The new remote connection process makes it much simpler and easier to launch Splashtop Remote Connection.
To initiate a remote connection to a new device follow the steps below: 
1. From the Agent Dashboard click Connect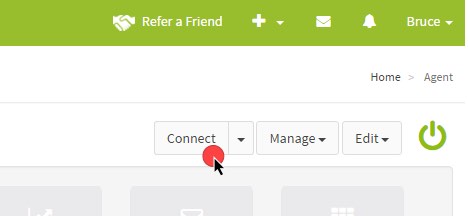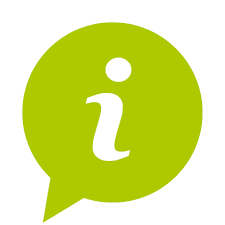 The connect button also available in the Device view.
The Connect to a device popup window displays.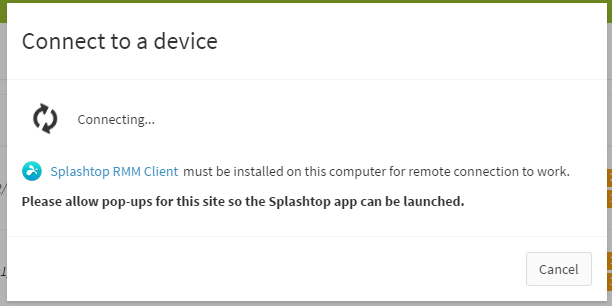 Note: You must download and install the Splashtop RMM client in order to connect to a device.
2. Click the Splashtop RMM Client hyperlink
3. Follow the prompts to install Splashtop RMM Client
4. When Splashtop installation is complete click Connect
Note:
Permit popups for Splashtop.

5. Click Open Splashtop RMM OOBE
6. Click on the Connect button again to launch a remote connection
The remote Server / PC will now be available for remote connection.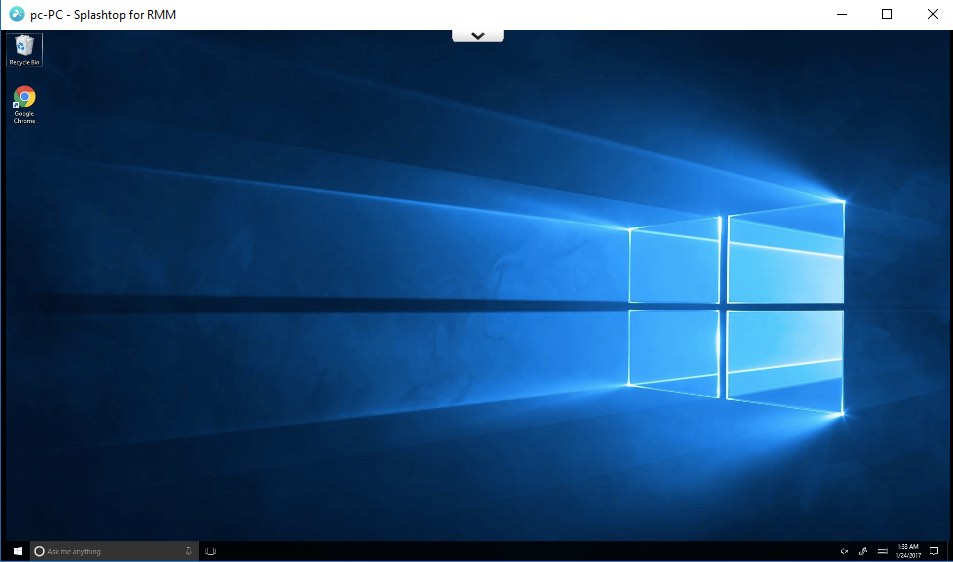 Backend Notes
Both new Atera users with NO Splashtop account, and existing Splashtop users must install the Splashtop RMM tool on the target Agent. 

Once you click Connect Atera will push a streamer to the Agent. This process should take a few seconds.