You can add tags to tickets, for the purpose of enabling filtering by tags, in the 'Tickets' view. Use the tickets to gather solutions to common problems, for training or documentation, for informational purposes, or for any other reason you can dream up.
Add Tags
You can add tags to existing tickets.
To add a tag to a ticket:
1. From Tickets (on the side panel), click on a ticket.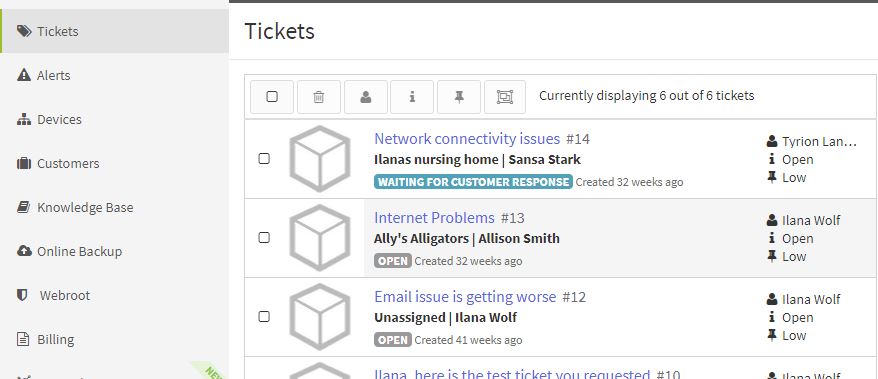 The ticket appears.
2. Click the + icon, and type a relevant tag, or choose from the preset dropdown menu.
Note: The preset dropdown menu is made up of a combination of tags already entered by you (or others in your company), and Atera's auto-tag database.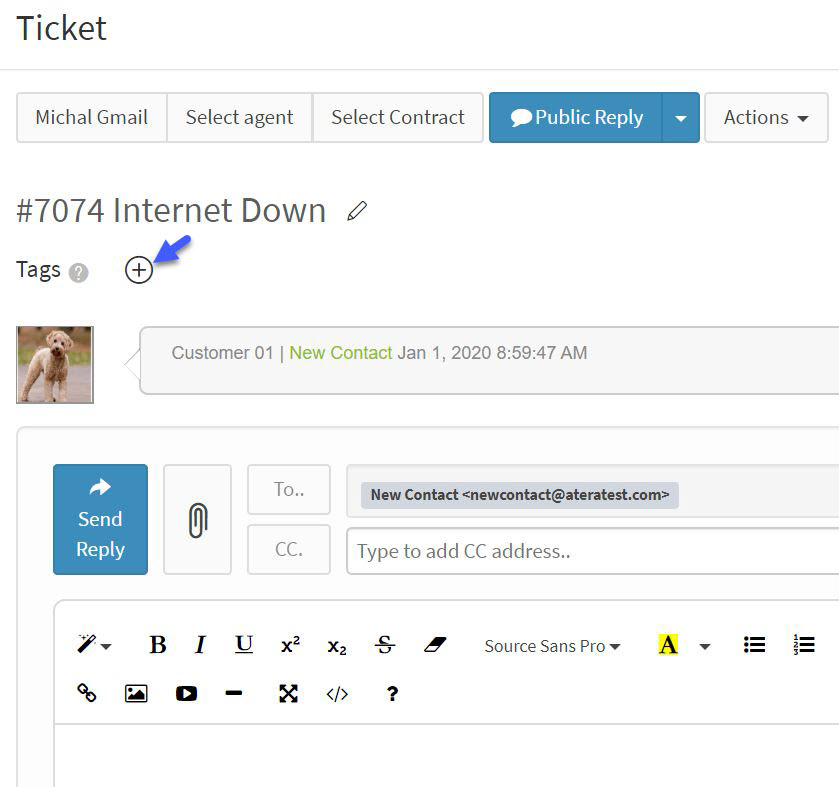 3. Click the Enter key to save the tag. You can also enter multiple tags like this, or by adding commas to break it up into separate tags.
Note: Tags can be deleted by clicking the 'X' on the tag, backspace, or the 'Delete' key.
Search By Tags
You can filter tickets by tags, to display all or some of your tagged tickets.
To filter for tagged tickets:
1. Click on Tickets (from the side panel).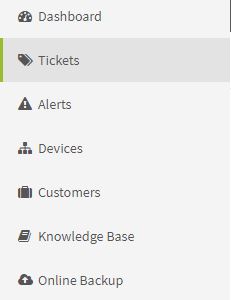 The Tickets view appears.
2. Preparing the filter:
a) Go to the Filters section on the right (under Views), and click Clear to clear the filter.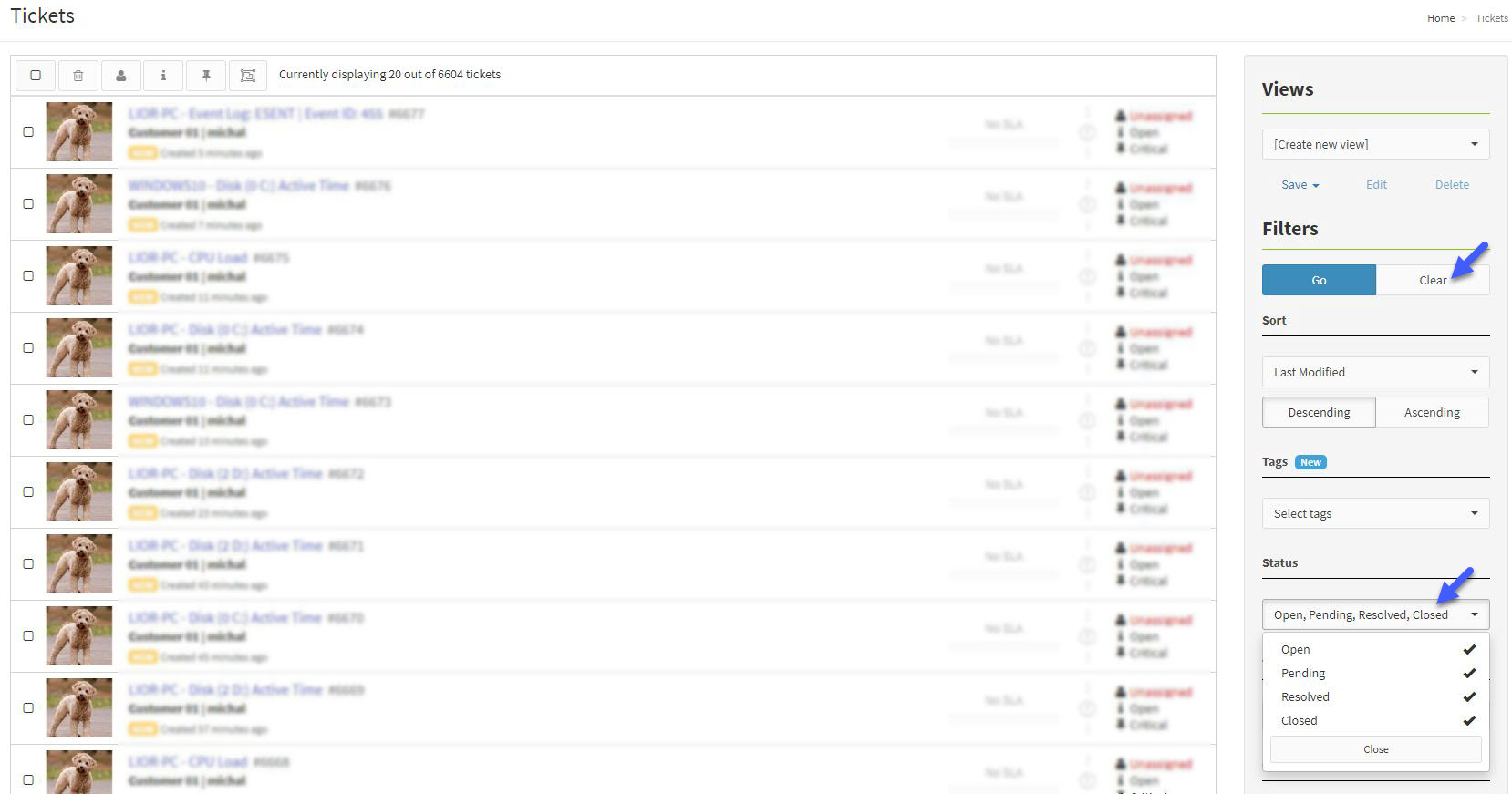 b) Check that the ticket 'Status' filter is set as required (Open, Pending, Resolved, and/or Closed).
3. Go to Tags, and select the relevant tag(s) from the dropdown menu.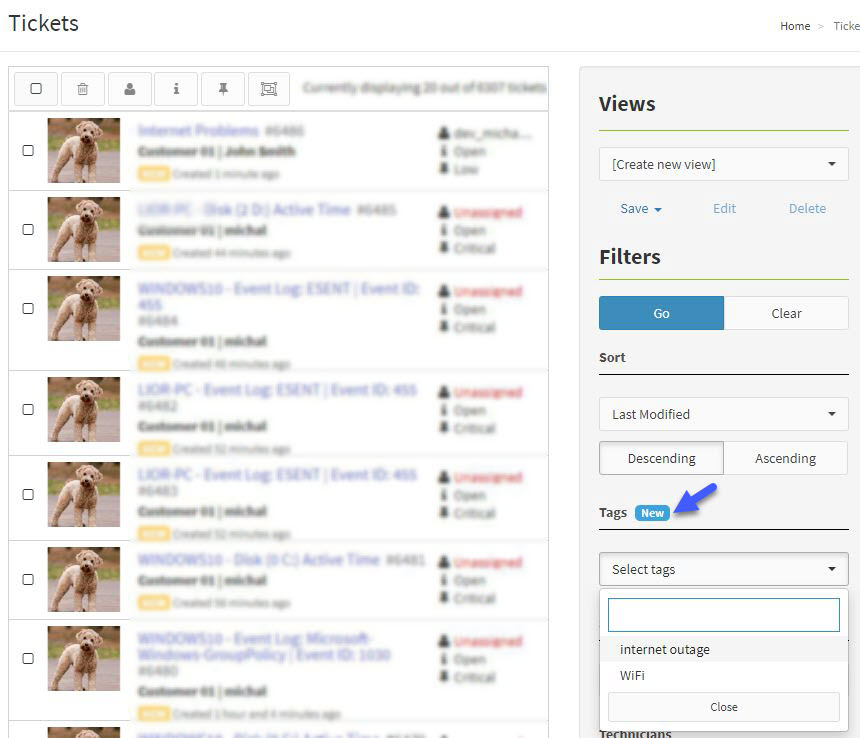 Note: You can only filter by tags if you've added at least one tag to a ticket.
4. Scroll down to the bottom, and click Go.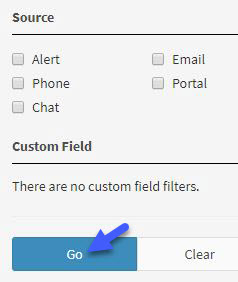 Your tagged tickets appear.
Important Note:
The filter will bring up exact matches only (not just if it contains some words in the tag(s).
When selecting more than one tag, only tickets containing ALL the selected tags appear. Tickets that are tagged with only one, or some, of the selected tags will not appear.