The following new features and improvements appear in this version:
Agent Installation: Introducing our newest agent install flow that enables installation and customer assignment of Mac agents with a quick copy/paste to the Terminal window. It's a game changer for Mac devices support! Learn more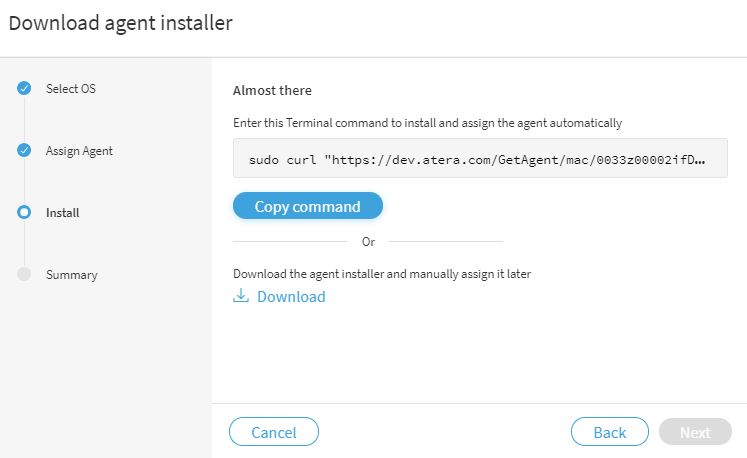 Homebrew Software Installation (for Mac OS): We've made remote software installation on Mac devices easy with our newest API integration. Homebrew enables a secure, efficient, silent, and complete installation in just a few clicks. No more manually figuring out system requirements, searching for latest versions, or multi-part downloads and installation wizards. It helps take the headache out of being a systems administrator. Learn more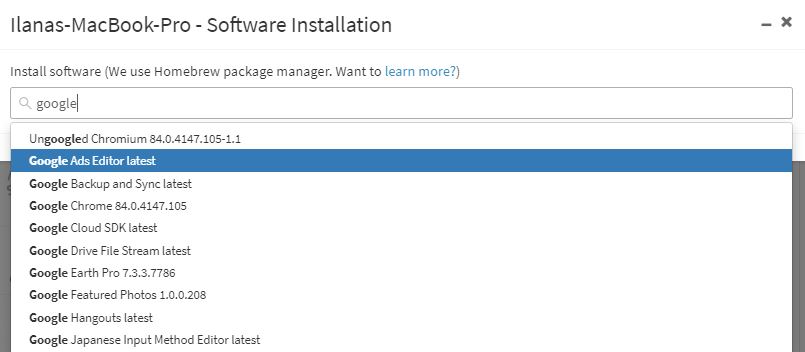 Homebrew Software Patching (for Mac OS): We've made automated software patching of Mac devices easy with our Homebrew API integration, enabling secure, efficient and complete patch installations, from within your patch management and IT automation profile. Learn more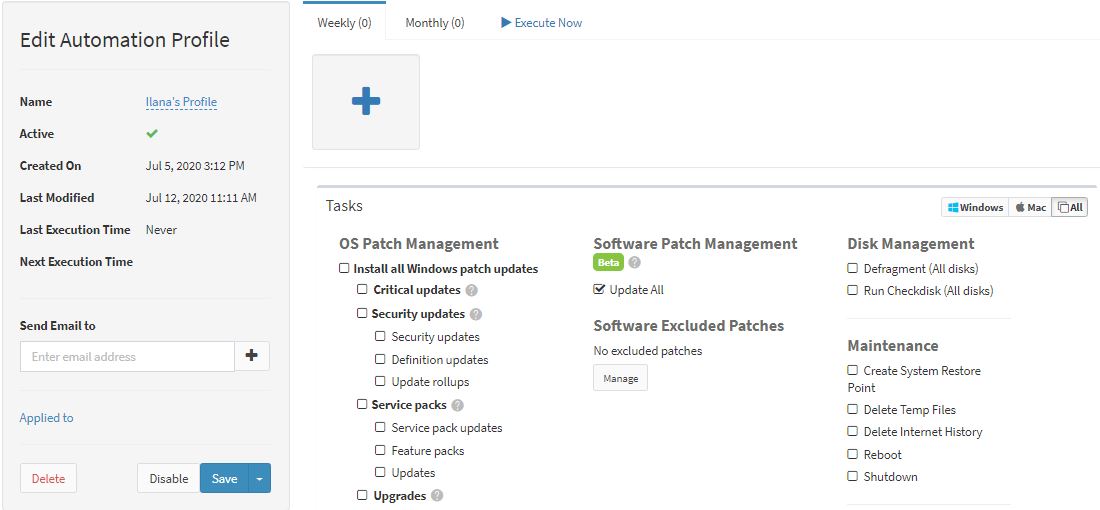 QuickBooks Online Integration (Beta)*: Easily sync Atera with QuickBooks Online to export invoices your accounting software recognizes. We've added a wizard to sync Atera and QuickBooks Online tax rates, products, and customers, for simple and seamless billing. This feature is in beta testing, which means you will only see it if signed up for our beta program. Learn more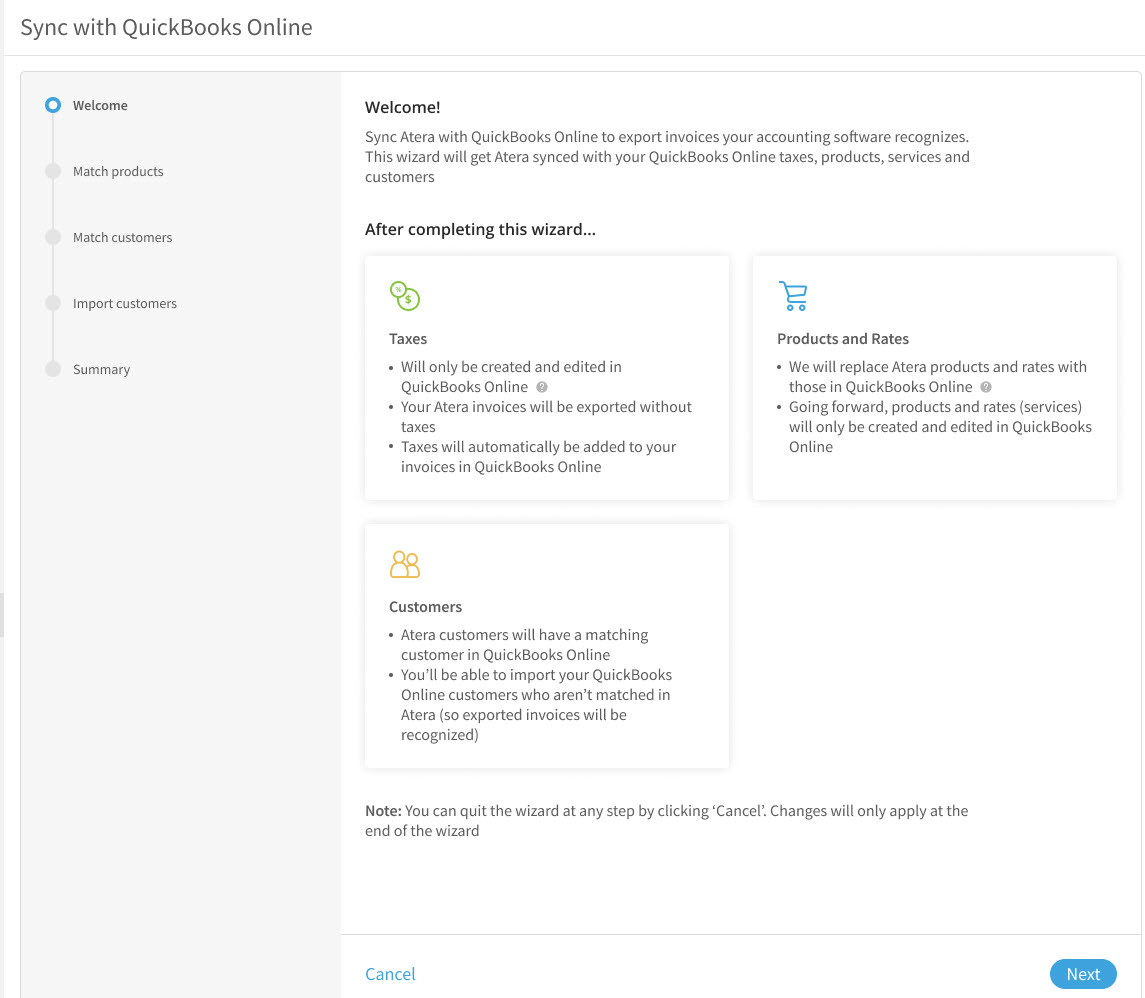 Flexible Invoice: You can now create a completely flexible and editable invoice for easy customer billing. The new invoice is accessible from the main + dropdown menu, the Customer as well as the Billing page. Learn more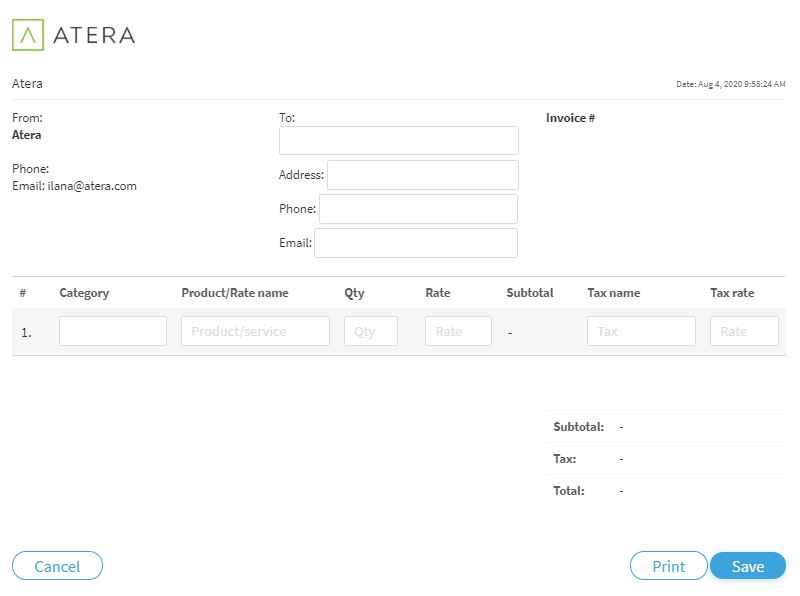 Easier Device Monitoring: We've made SNMP, TCP, HTTP and Generic (non-SNMP) device monitoring a breeze with redesigned 'New Device' pages that include informative descriptions, tooltips, and links to Knowledge Base articles. Learn more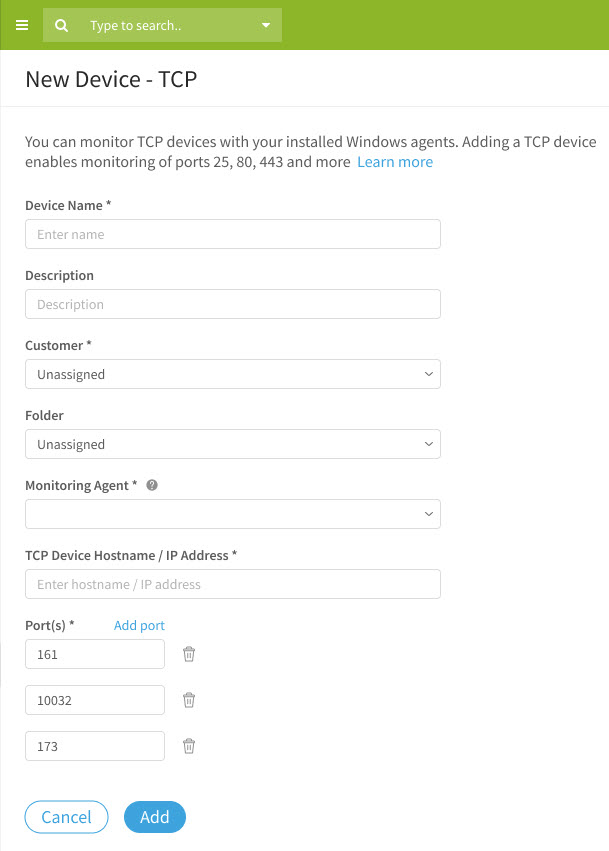 Filter By Folder: We've upgraded our devices filter with a new 'Folder' category to enable filtering by folder. Learn more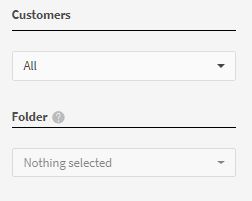 Easier Automations: We've made automation profile assignment easy by adding a customer assignment feature to the profile itself. Learn more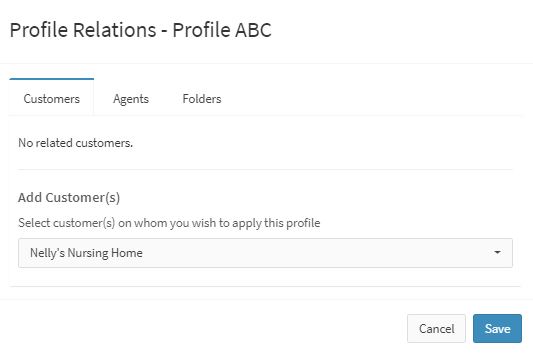 Import Contacts: We've made it easier to add and import contacts right from within Customer > Contacts with a convenient new dropdown menu. Learn more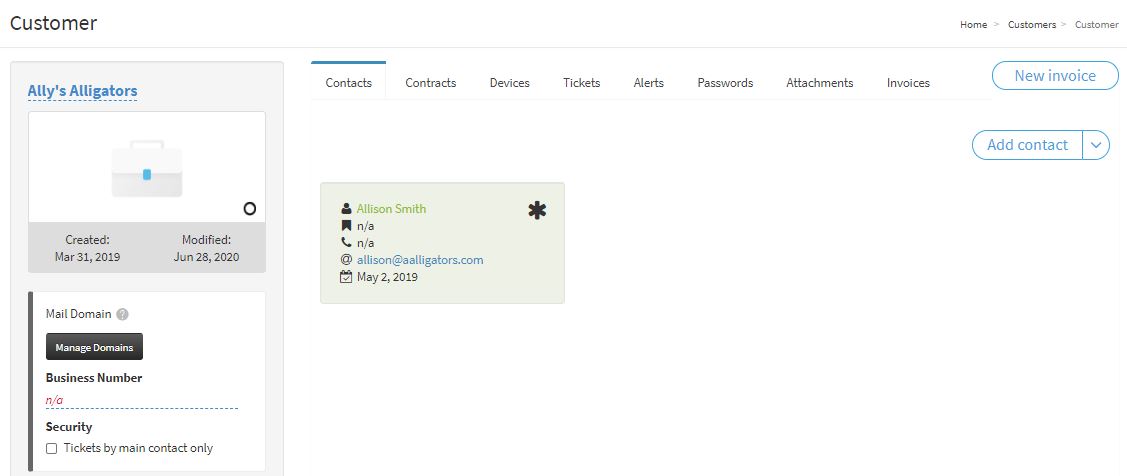 Edit Relations: We've added an 'Edit Relations' option to the Agent Console as well as the Devices page, enabling easy viewing and editing of the customer, folder, and contact(s) associated with a device. Learn more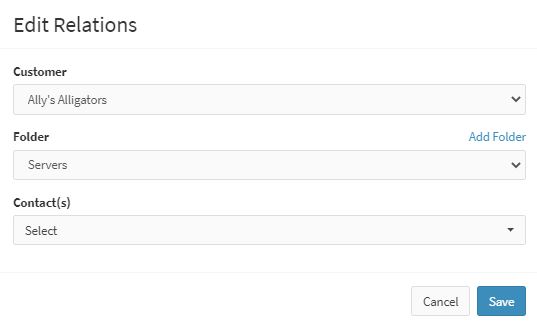 Better Scripting: We've added a new 'Create Script' functionality within the script modal, when selecting 'Run Script' (for more scripting flexibility). Learn more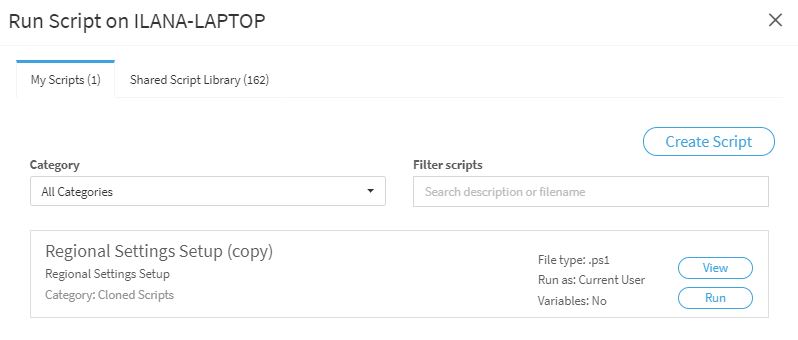 Better Ticket Comments: We've added email address autocomplete to ticket comments (on the 'To' and 'CC') making it easy to be in touch with your contacts. When you start typing an address, the feature will autocomplete the address from the list of the customer's known contacts.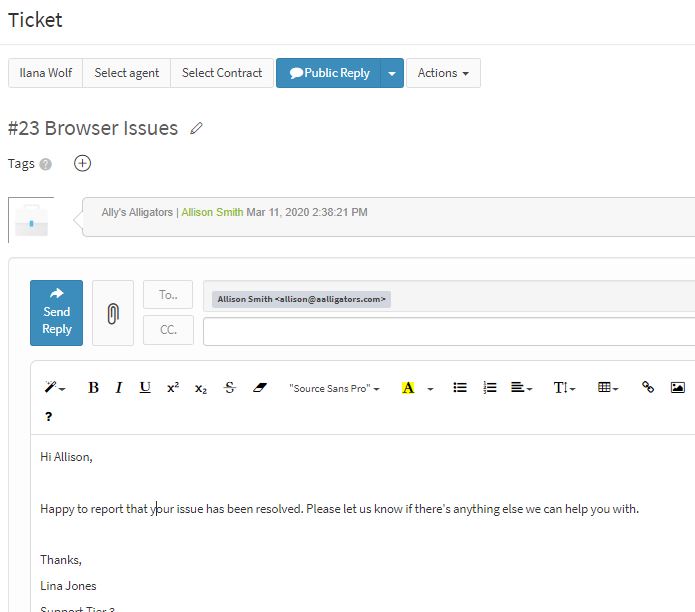 Better Devices Search: Now you can search for devices by the hardware serial number.
Preferred Language: We've moved language choice over to your customers. Now, they can choose their preferred language right from their Customer Portal.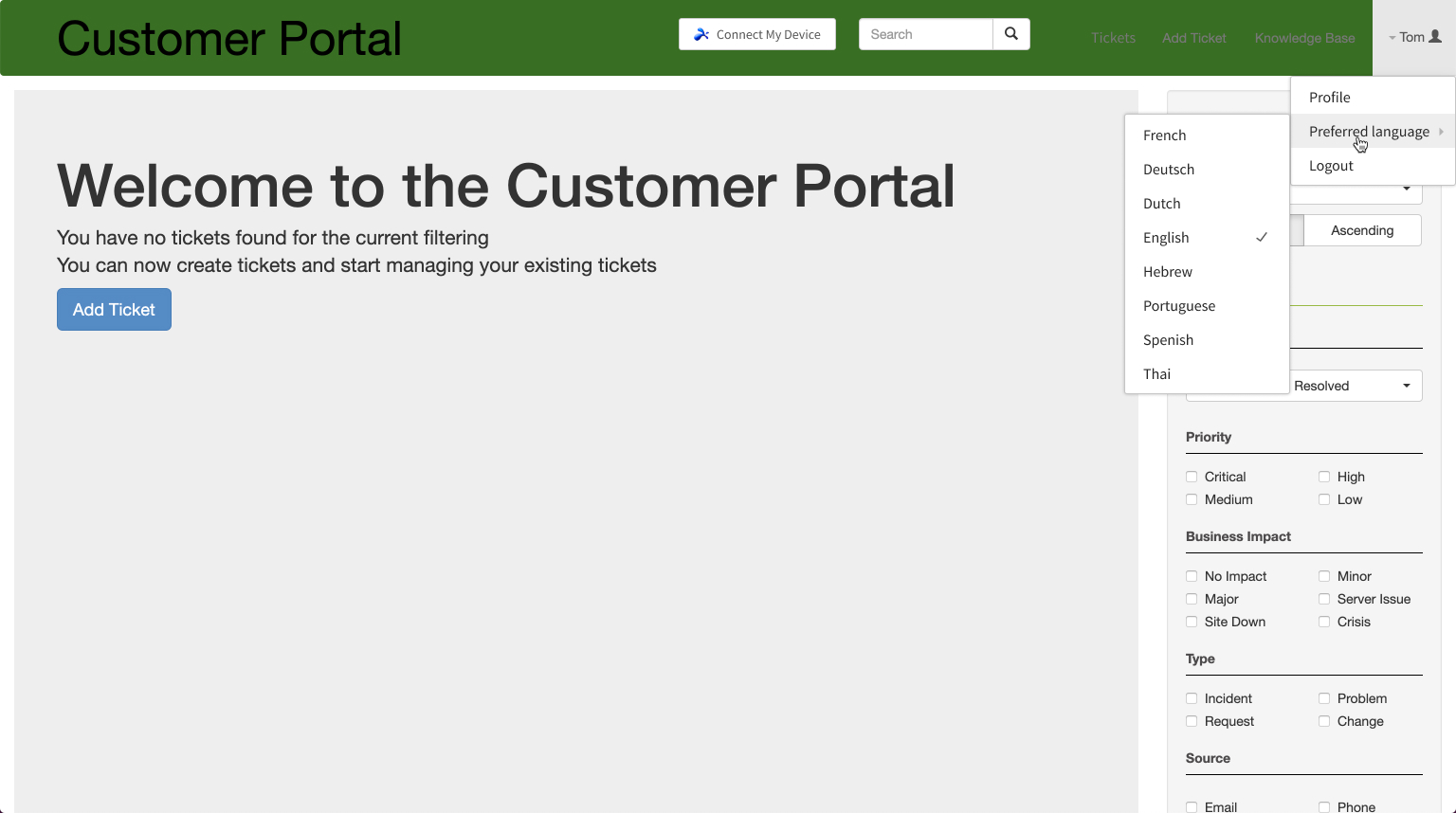 We've fixed the following bugs:
(21862) Fixed a bug causing ticket-hour rounding inaccuracies, affecting the Timesheet and Block Contracts Balance reports.

(22005) Fixed a bug causing inaccuracies in the Service Level Agreement (SLA) report.

(22067) Fixed a bug preventing 2FA authenticator app setup.

(22088) Fixed a bug causing an incorrect domain name to appear in an Agent Console.

(22186) Fixed a bug preventing reports from generating, when in Atera's French version.

(22207) Fixed a bug preventing viewing of invoices in Subscription.

(22255) Fixed a bug causing empty reports caused by the 'retired device' settings.
(22431) Fixed a bug in the Customer Periodic report, causing an incorrect reporting period to display.