With the new year, come new updates! An enhanced Alerts page, more granular permissions, custom assets, and a whole lot more!
Linux Agent: The Linux Agent is now available for all IT Department plans as well as the MSP Growth and Power plans! The Linux agent monitors device availability, CPU load, memory usage, and disk usage. The agent console displays general, software, and hardware information, alerts, metrics (memory and CPU load), and more! Keep an eye out for updates as we continue to enhance the capabilities of our Linux Agent with new and exciting features! Learn more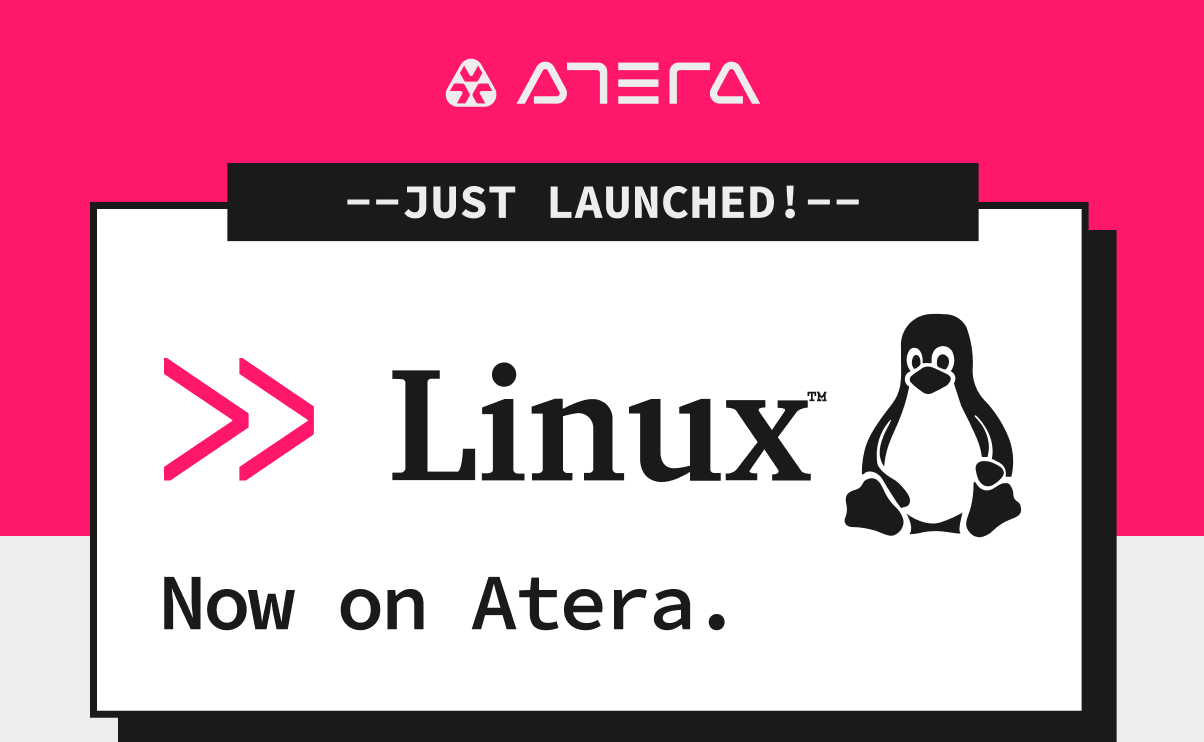 New Alerts page: You now have the power to customize the Alerts page! Have your say by reordering, resizing, and hiding columns, as well as by selecting between the default and compact views! Learn more

More granularity, more permissions: It's time to take off the training wheels! Admins, you can now grant your technicians the power to delete and merge tickets, so they won't have to rely on you to do all the heavy lifting! Learn more

Let's raise a glass to Emmanuele for the suggestion!
Deploy Emsisoft: You can now deploy the Emsisoft agent directly to your end-user devices from Atera! Learn more

Custom Assets: You can now create asset types and add assets to document unmonitored devices and important information related to them. Learn more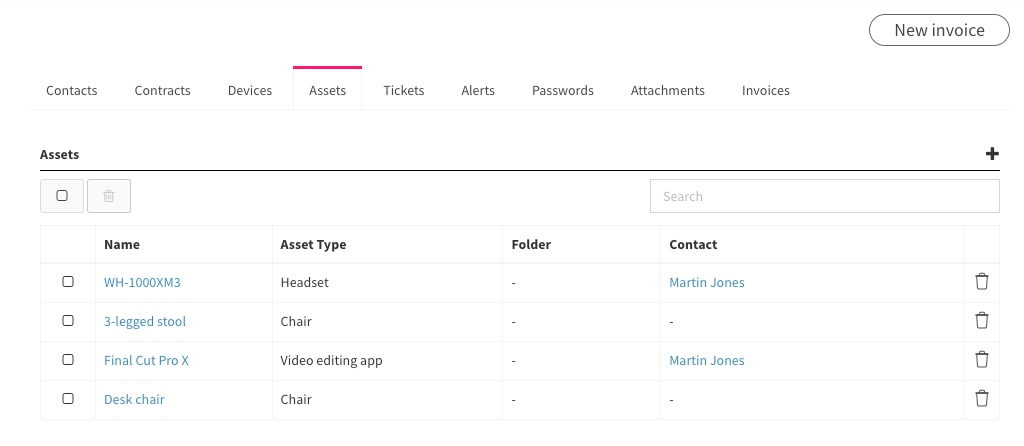 Threshold item upgrade: The Failed login Attempts threshold profile item is now fully customizable! Learn more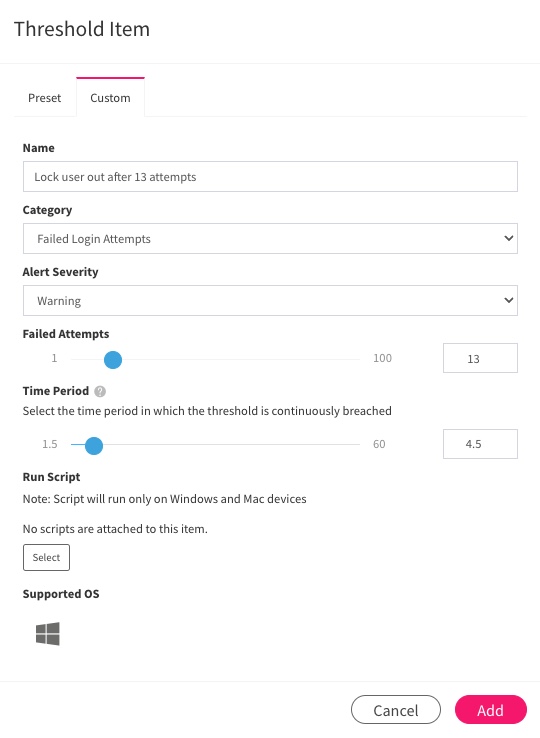 Mobile app updates:
Hopefully no "12345": View customer, contact, and device passwords from your mobile.
Equipped with scripts: You've now got the power to run scripts WITH VARIABLES on your end-user devices directly from your mobile!
Too many friends? We've added a search bar in the Contacts tab, for easier navigation!
But still want another friend? We've added support for Linux devices!