This article provides instructions for the Atera for IT Departments platform.
You can create 'Departments' in Atera for optimal organization of your sites and users. A Department simply refers to a company department, functional division, or team in the organization (i.e., Marketing, Sales...). You can create your own unique departments or select from our presets and assign them to users. Once assigned, you can view and sort tickets and devices by the department, as well as create unique ticket automation rules. This article describes how to:
Create Departments
You can create Departments in Atera or view the list of presets.
To create a Department:
1. From Admin (on the side panel), click Departments

On the Departments page, you can see a list of preset departments.
2. Click New department, on the upper right.

3. Enter a name and optional description, then click Create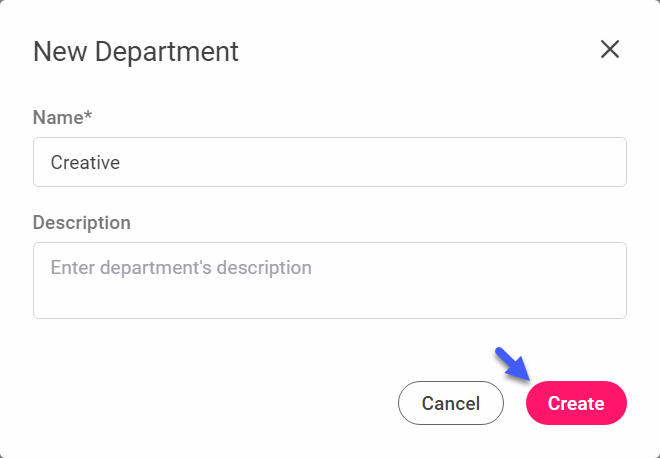 The department is created.
Note: Departments can easily be edited or deleted on the Departments page.
Assign to Users
You can assign departments to existing users (or add the relevant department when adding a new user).
To assign a department to an existing user:
1. From Sites (on the side panel), click the site where you'd like to add a new user.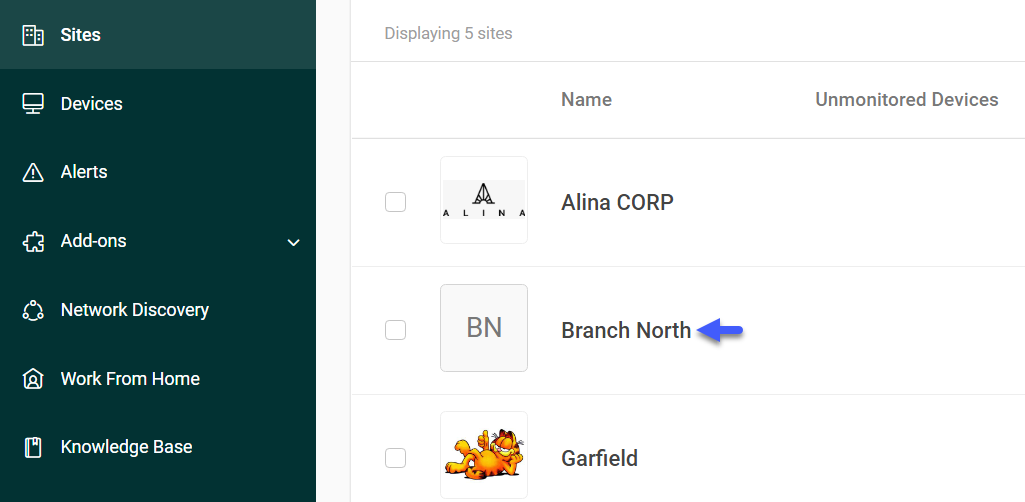 The Site page appears.
2. Click the specific user.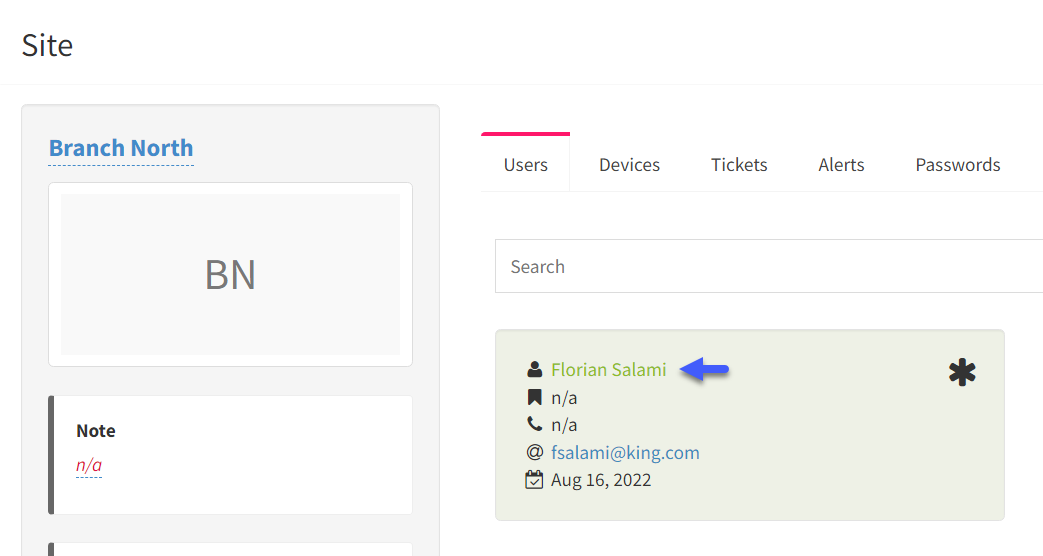 3. Click the Department field.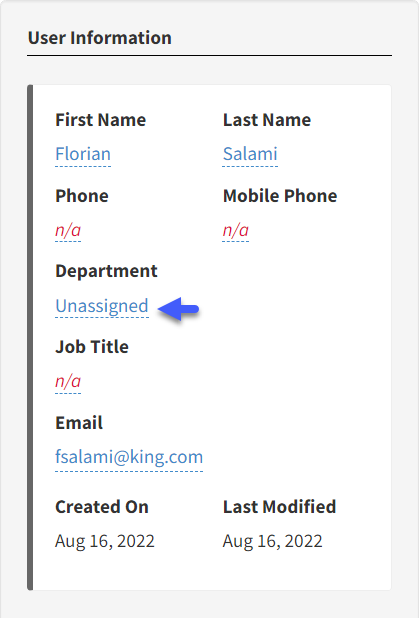 A drop-down list of departments appears.
4. Select the appropriate department, and click Apply

The department is now assigned to the user.