We've released the following new features and improvements:
Configuration policies: Create, manage, and assign configuration policies to ensure compliance across your end-user devices. First up, you can configure device restarts after Windows updates. Learn more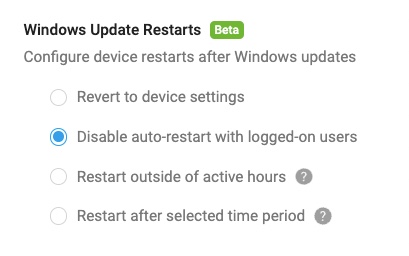 Time-based automation rules: You asked, you got it! Now, you can include time-based conditions for automation rules. Learn more

ThreatLocker: We've integrated with ThreatLocker's Endpoint Security Platform so you can keep your clients safe from ransomware, viruses, and other malware! Learn more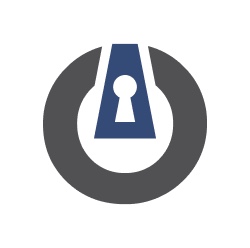 Domotz: We've integrated with the Domotz network-monitoring platform so you can monitor your end-user networks, IT infrastructure, and devices in real time! Learn more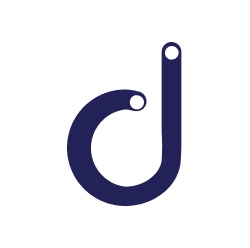 We've fixed the following bugs:
RMM
50257: Fixed an isolated issue where — having registered a previously-used mailbox in a new account — the Atera Agent linked to the old, previous account.
50846: Fixed an issue preventing the selection of more than 42 devices when attempting to edit the device relations on the Devices page.
51632: Fixed an issue preventing the running of scheduled Automation profiles.
Note: At the time, our scheduler had not yet been upgraded. See Release Notes: End-of-August 2022
PSA
48607: Fixed an issue occasionally preventing the display of the Time Entries window within tickets.
51397: Fixed an issue affecting the display of the Mobile Number window on the Contact page.
51624: Fixed an issue sometimes preventing contacts from accessing their tickets within the Customer Portal.
51744: Fixed an issue creating additional blank lines within received emails when replying from the Ticket page.
51791: Fixed an issue affecting a ticket's display when copy-pasting messages from Slack.
51865: Fixed an issue preventing the display of the VAT Identification Number (for non-US users) on invoices.
Mobile App
42820: Fixed a one-time issue where a technician was sent notifications for new tickets belonging to customers they did not have access to.
39767: Fixed an issue sometimes preventing the generation of notifications for alerts, updated tickets, and newly created tickets.