Assigning an agent directly to a user (contact) is pivotal in streamlining the ticket resolution process. It empowers technicians to immediately start troubleshooting and running essential device-related tasks — manually or with the AI assistant — as soon as a ticket is raised.
Assign an agent to a user
To assign an agent to a user:
1. From Customers (on the sidebar), select the customer.

The Customer page appears.

2. From the Contacts tab, select a contact.
The Contact page appears.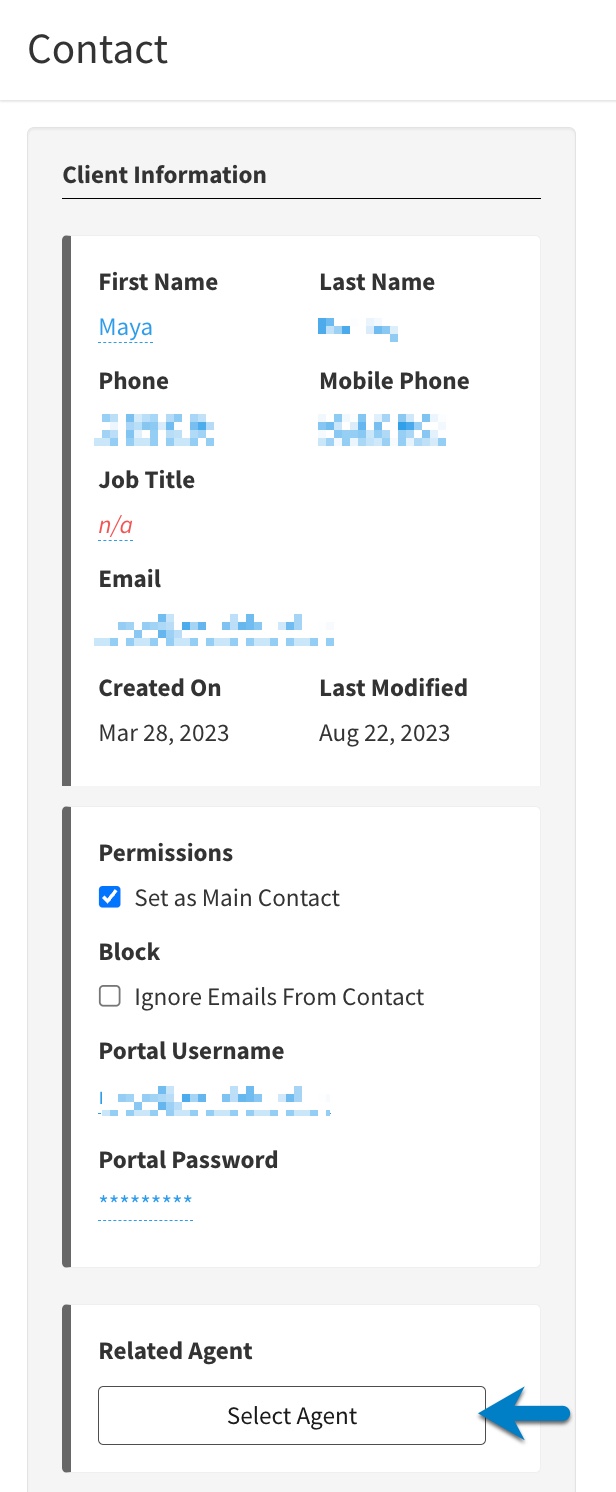 3. Click Select agent.
The Select agent window appears.

4. Select the agent from the dropdown list. Then click Apply.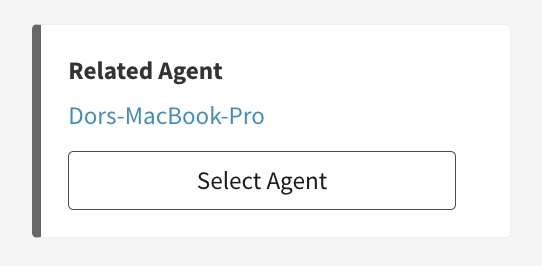 The agent is assigned to the user and is displayed under the Related agent section.