You can schedule any Atera report to be delivered to your customer's or technician's inbox at a regular day/time of your choosing.
Schedule a report
1. From the left-hand panel click Reports > Classic Reports.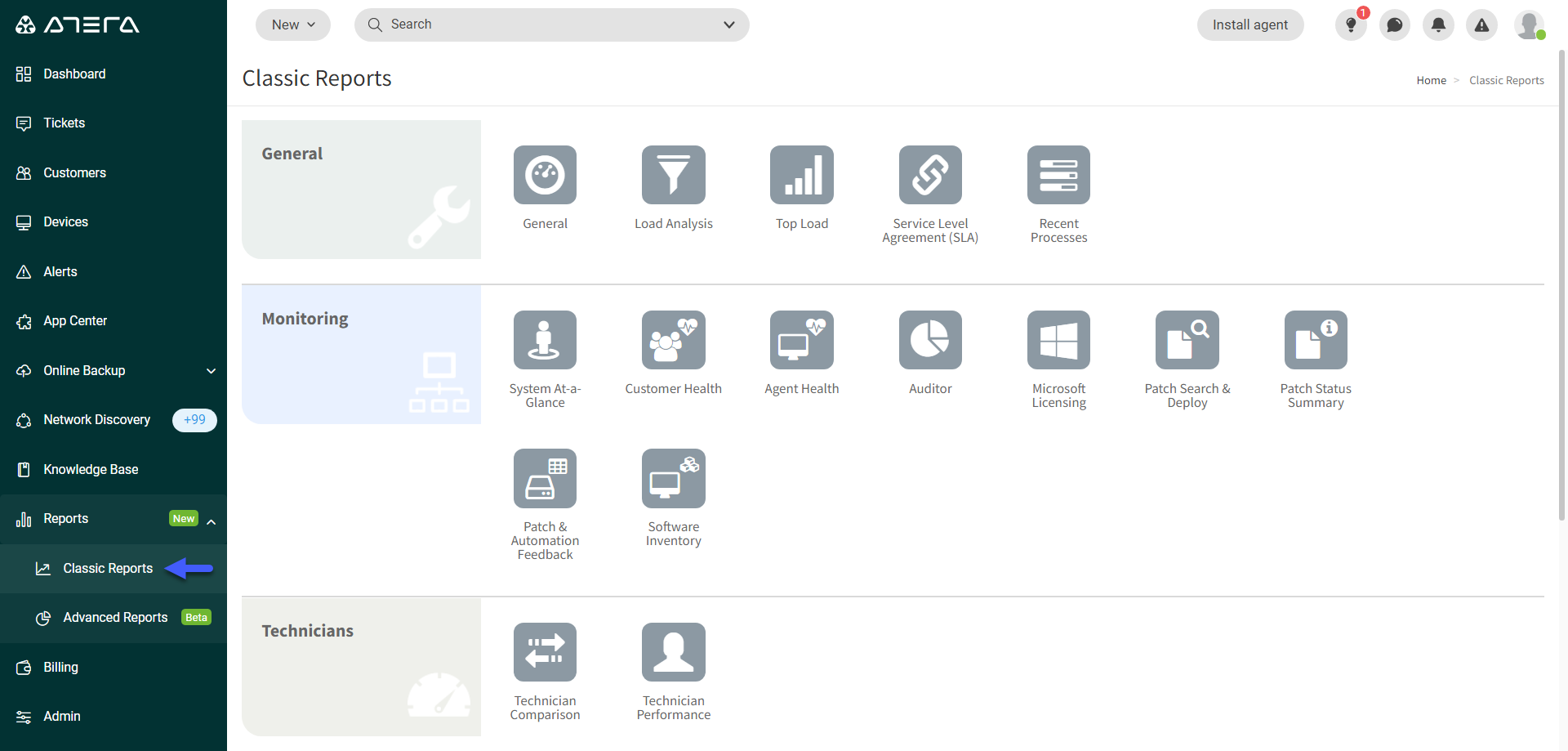 The Classic Reports page will be displayed.
2. Select any report (in this example we used the Software Inventory Report).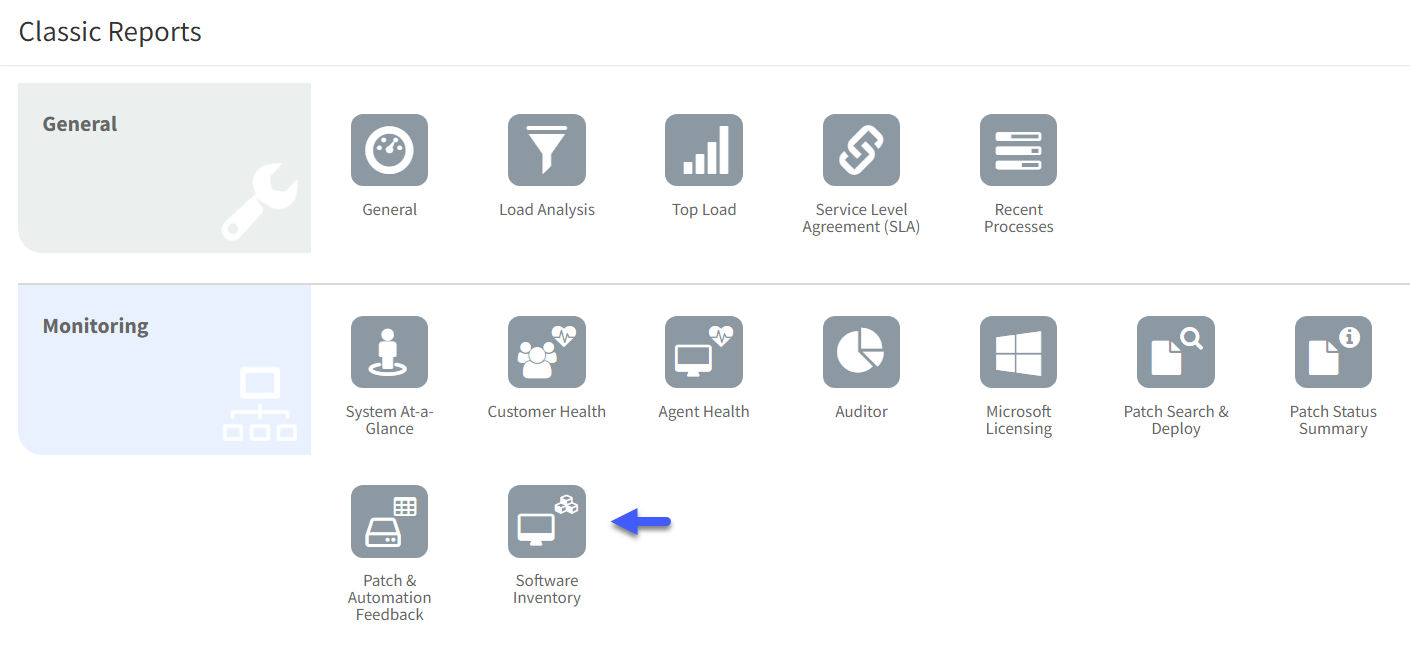 3. Click the Schedule Report tab.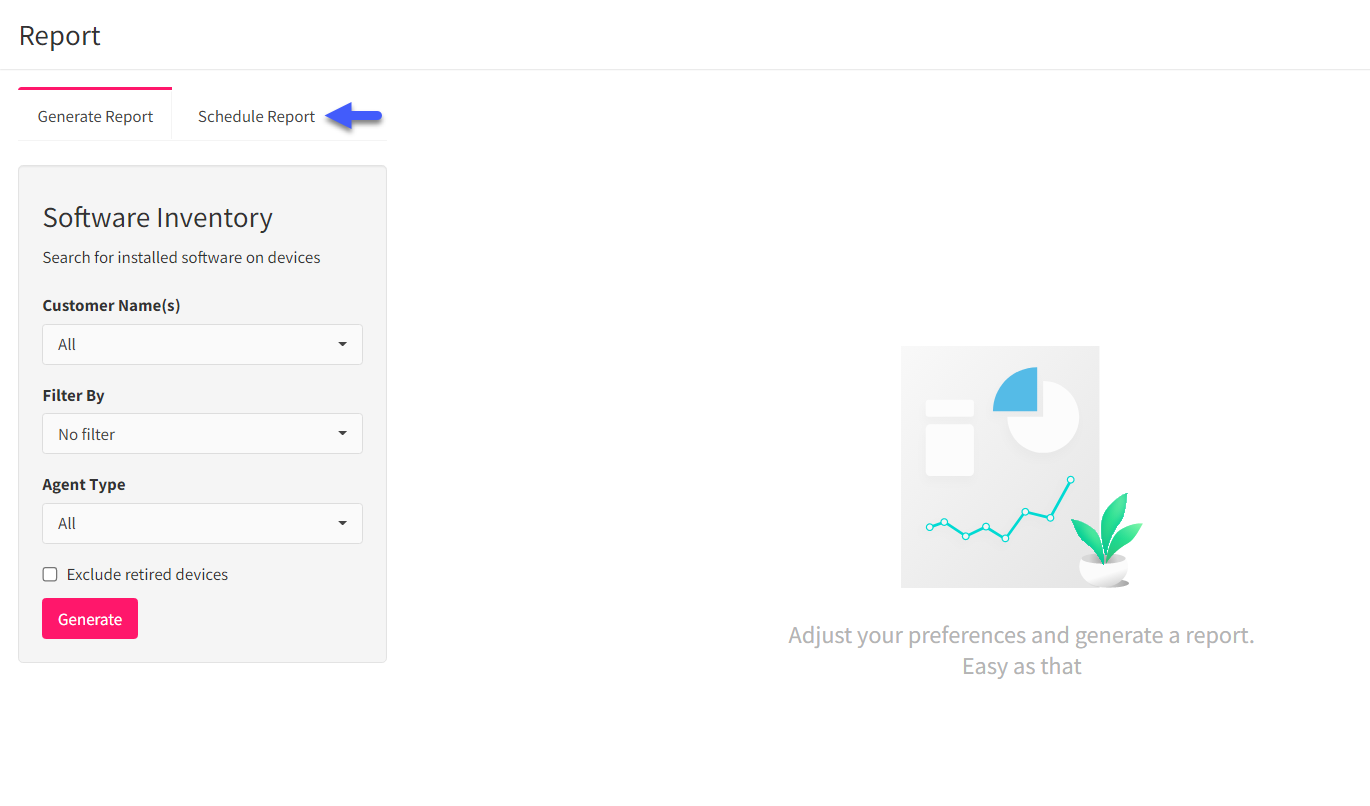 The Scheduled Reports page appears.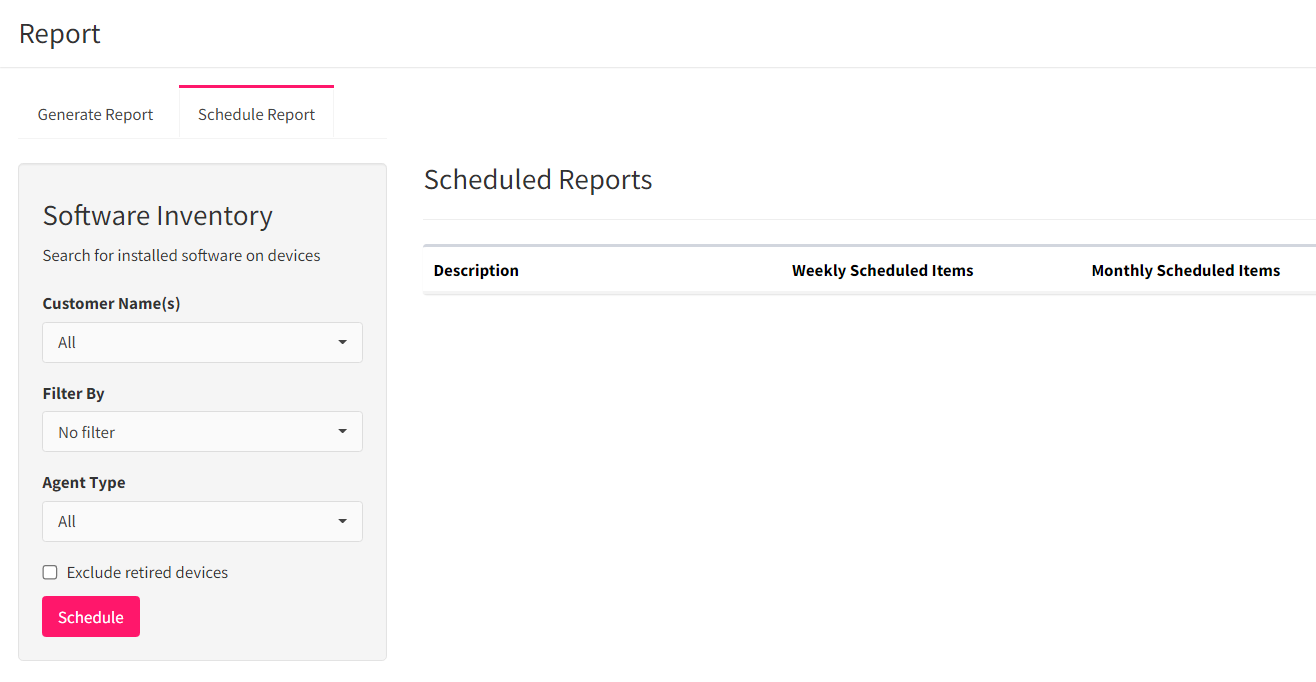 4. Select the desired parameters and click on Schedule.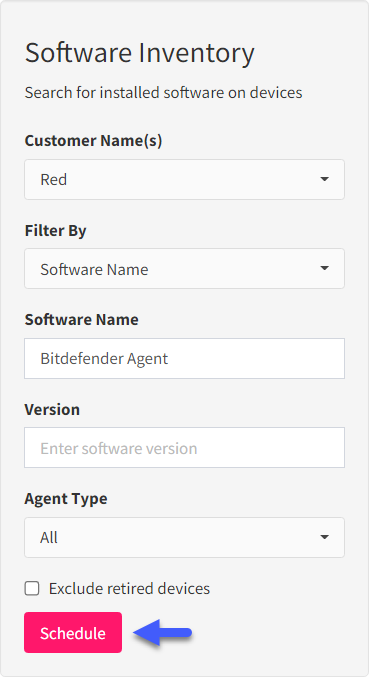 Note: To send the report to a contact, you first have to select a customer, then the option to send the report to a contact will appear.
The Add Schedule Report page appears.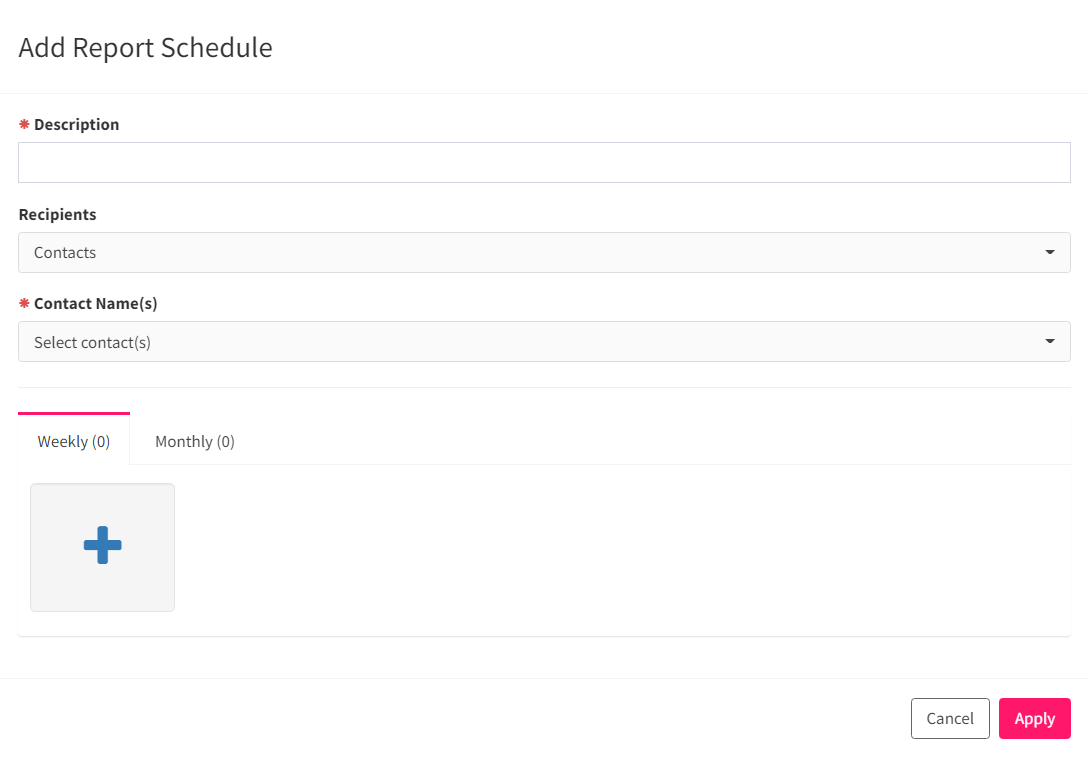 6. Enter a Description for the scheduled report e.g. 'Weekly Periodic Report'.
7. Select the Recipient (Contact or Technician), the field below will change depending on which option is selected here.
8. Select one or more Technicians/Contacts
Note: Only Contacts and Technicians already enabled in Atera can be selected. For more information on adding a contact, click here.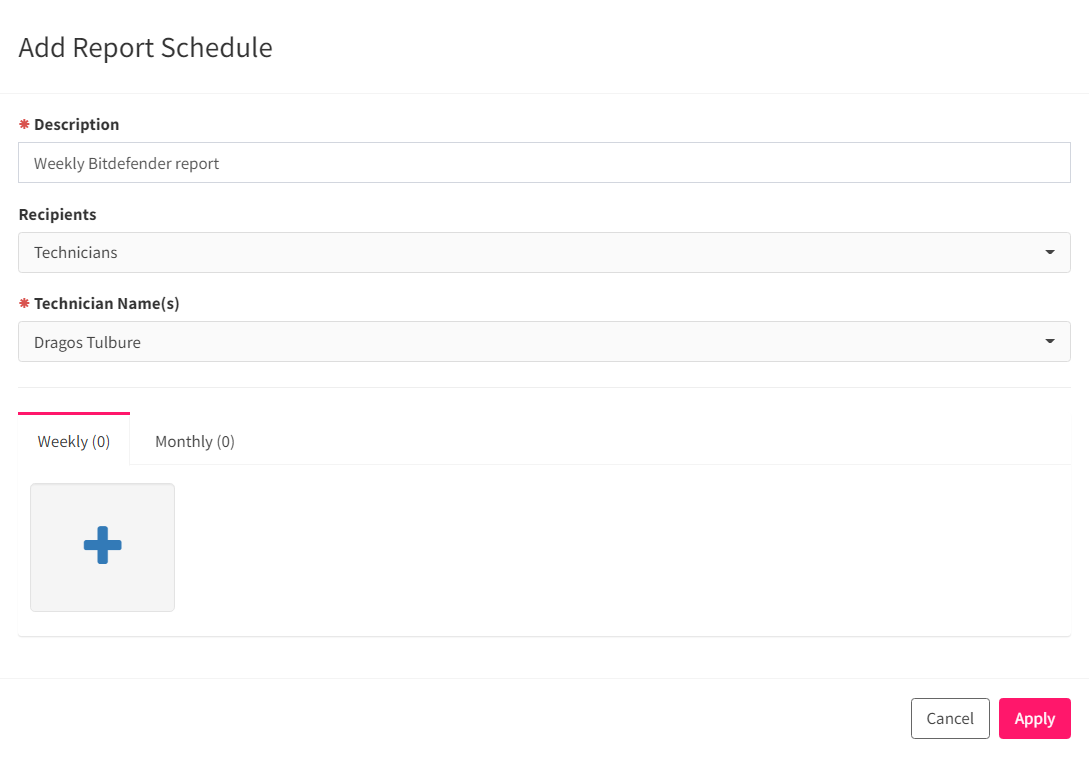 9. Click either the Weekly or Monthly tab, and then click the + button to add a schedule.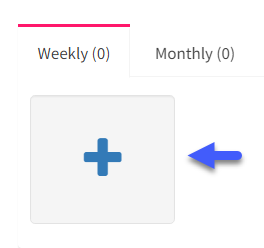 The Add Weekly Schedule page will appear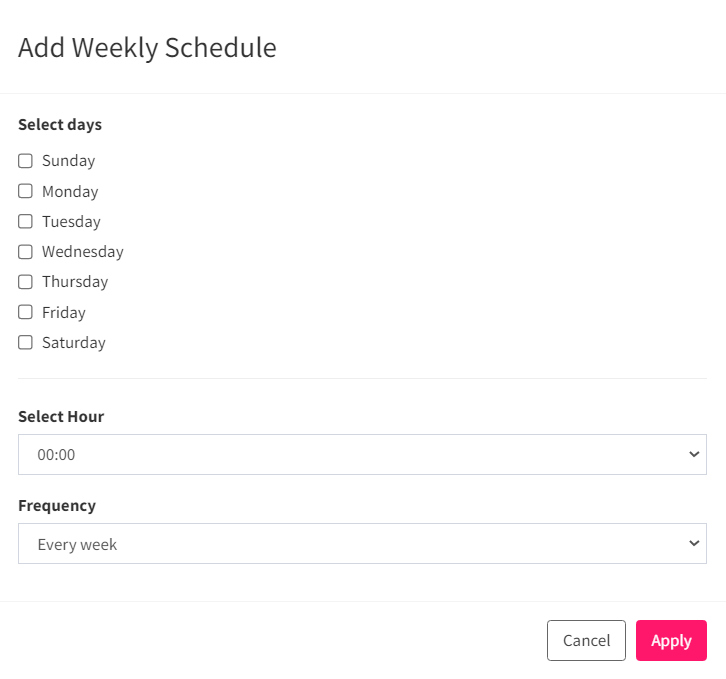 10. Select the Days, Hours, and Frequency, then click Apply to save the scheduled report.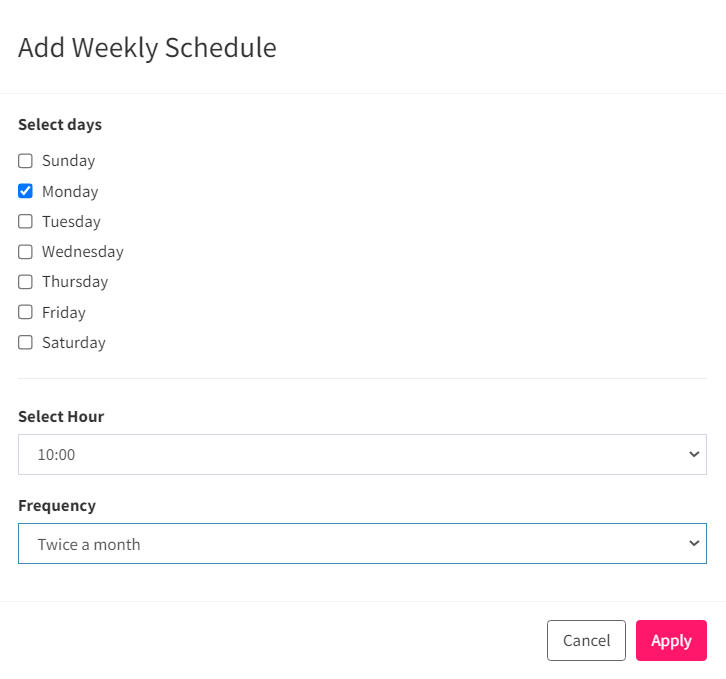 The selected schedule will appear on the Add Report Schedule window. Multiple schedules can be added, simply click on the + sign.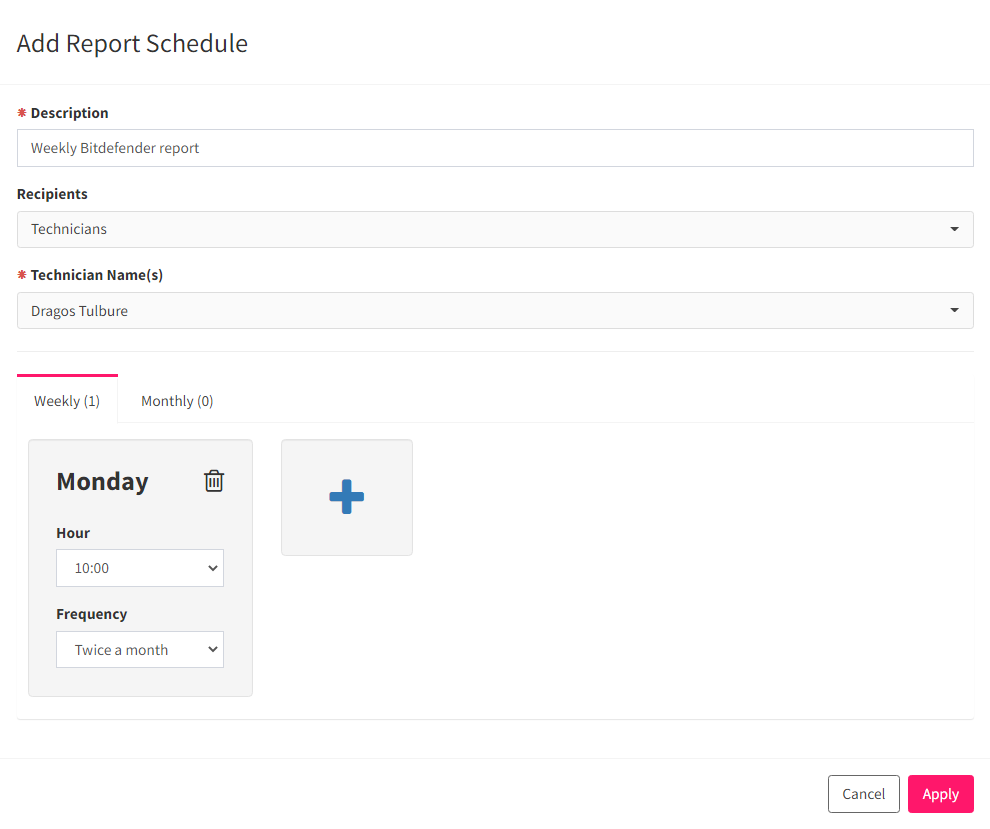 11. A monthly report can also be scheduled, click on the Monthly tab and on the + sign.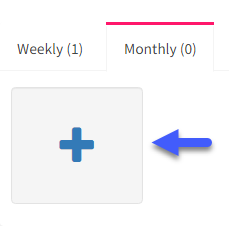 The Add Monthly Schedule window will appear.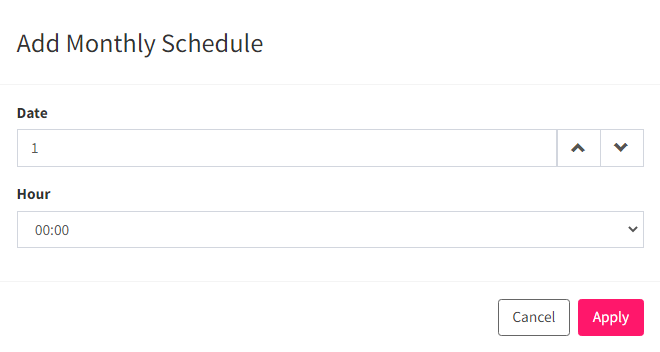 12. Select the Date and the Hour when the scheduled report will be generated, then click Apply.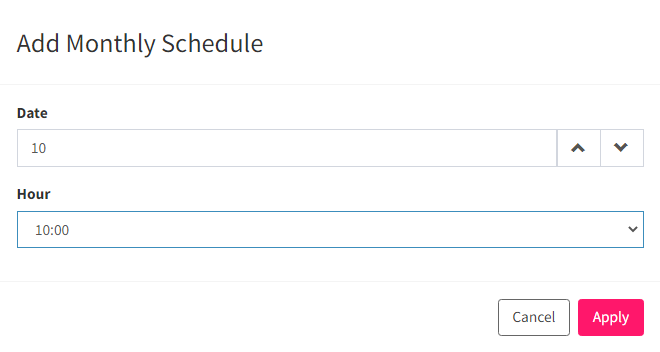 The Add Report Schedule window will update with the selected date.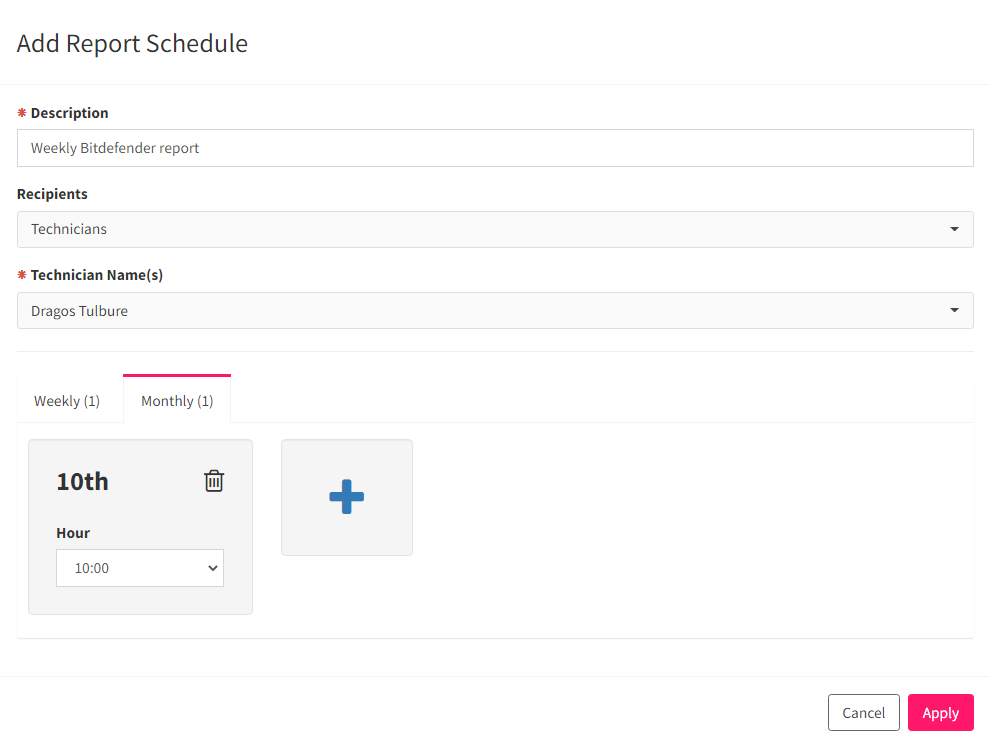 12. Click on Apply, to save the Report Schedule.
The Scheduled Reports form updates with the newly added schedules.

Note: From here you can Edit or Delete a scheduled report using the corresponding button.
Scheduled Report Delivery
The scheduled report is delivered to the customer's or technician's inbox, on the scheduled day/time, as an email summary.
To view the full content of the report the recipient can click the See the full report button in the email.
Notes
Technicians access scheduled reports via email, with a link to the complete report on their Atera account.
Contacts access scheduled reports via email, with a link to the Customer Portal. The complete report is displayed in the email link, even if the contact has never accessed the Customer Portal. They can also export (download) the complete report.