We've released the following new features and improvements:
Refer a Friend: We've revamped our referral program to keep it simple and fun. You send us friends, we send you on shopping sprees. Everyone's happy! Learn more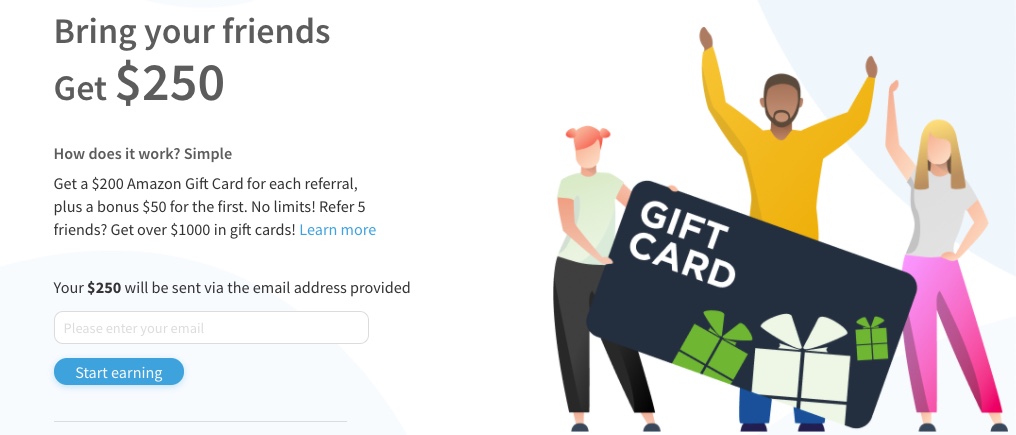 SNMP Template Upvoting: Now you can give shared SNMP Templates a 'thumbs up' if they've been useful to you. The number of votes a template gets is displayed in the Shared SNMP Templates Library, and templates can be sorted by vote number. Learn more

With over 2000 clones, we're happy to see many of you saving time and taking advantage of our Shared SNMP Templates Library! Special thanks to our top 5 contributors: Danny Merkenhof, Keeley Walters, Patrick Jorna, Sulcus Support & Stephen Lowe — Keep 'em coming!
AnyDesk Integration (Beta*): We've integrated with AnyDesk for secure and reliable remote access. This breakthrough feature will appear in the beta environment in the coming days! Learn more

* Features in beta testing are only available to those signed up for the Atera Beta program. The purpose is to release an awesome and peer-tested feature for you really soon!
Acronis Cyber Backup: Now you can add your own cloud storage to Acronis. Learn more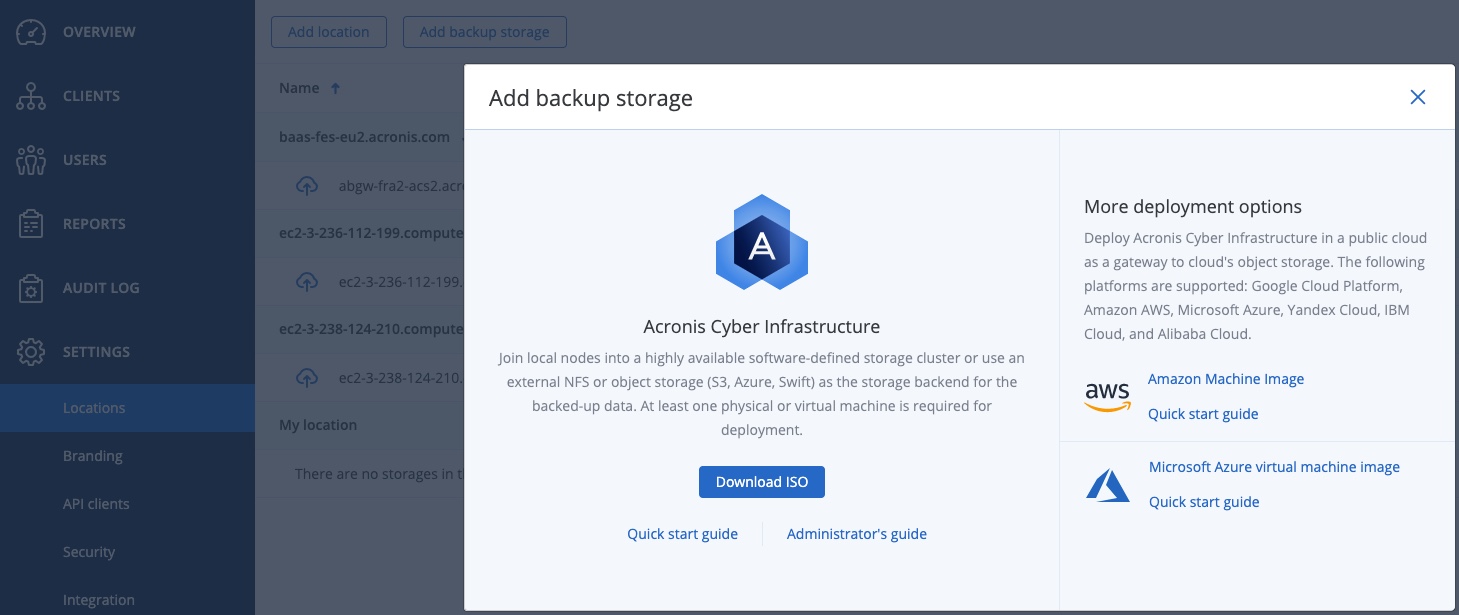 New Permission: We've added a new permission, enabling non-admin users to manage Patch and IT Automations. Learn more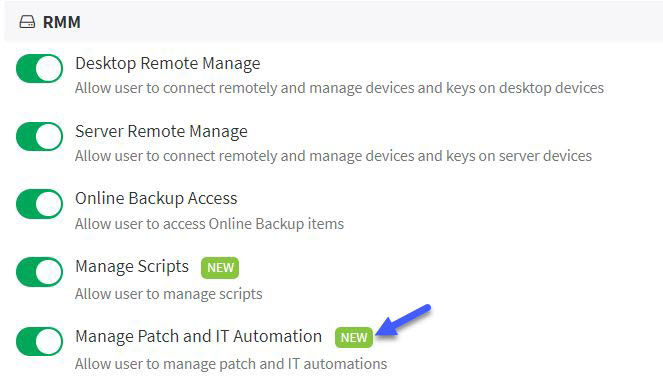 UX Improvements: We've added links to useful, knowledge base articles as well as copy/design tweaks to the Customer Portal, Email Settings and Threshold Profiles pages.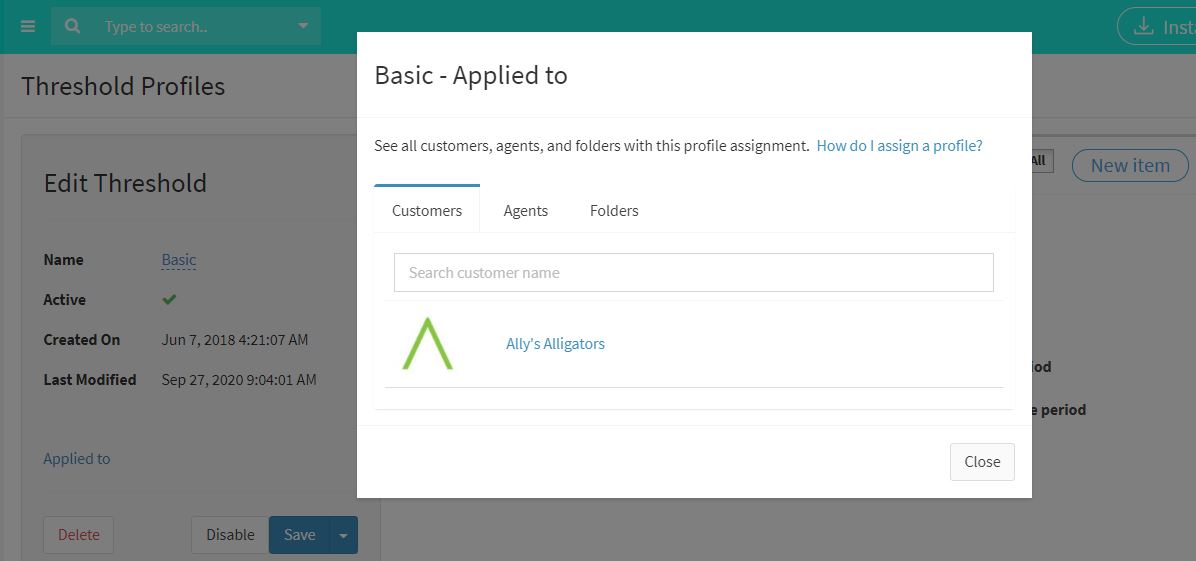 We've fixed the following bugs:
(27295) Fixed a bug affecting OID order when importing SNMP templates to SNMP devices.
(28333) Fixed a bug affecting software bundle installation.
(28410) Fixed a bug duplicating screenshots when copy-pasting them into tickets.
(28594) Fixed a bug preventing creation of Acronis trial accounts for non-US users.
(28596) Fixed a bug causing timezone issues in Quick Reply Templates.
(28602) Fixed a bug preventing one-time scheduling for IT Automation Profiles.
(28638) Fixed a bug affecting technician roles and permissions.
(28690) Fixed a bug preventing invoice batch generation.