The following new features and improvements appear in this version:
AnyDesk Integration (Beta*): We've integrated with AnyDesk for secure and reliable remote access. Learn more

* Features in beta testing are only available to those signed up for the Atera Beta program. The purpose is to release an awesome, and peer-tested feature for you really soon!
Disk Info: Now you can see detailed HDD and SSD storage information in the Auditor report as well as the agent console, so spotting disks in need of an upgrade is easier than ever (applicable to Windows Desktop and Server). Newly added information includes disk type, model, serial number, partitions, media type, interface, operational status, health status, and firmware version. Learn more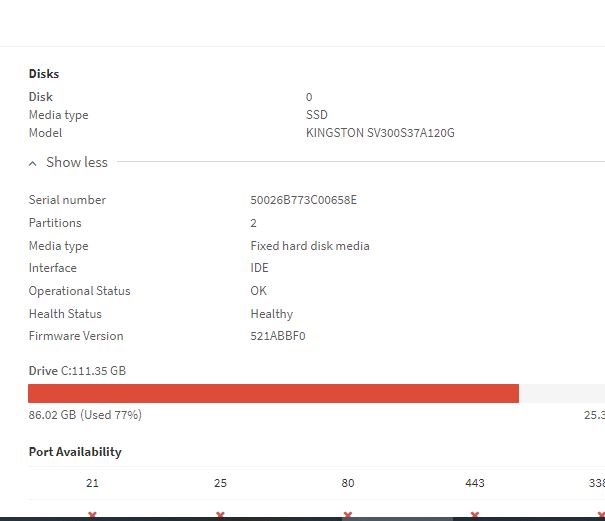 Ticket Automation Rules: Now you can notify technicians about missing data in custom fields, via Ticket Automation Rules. Learn more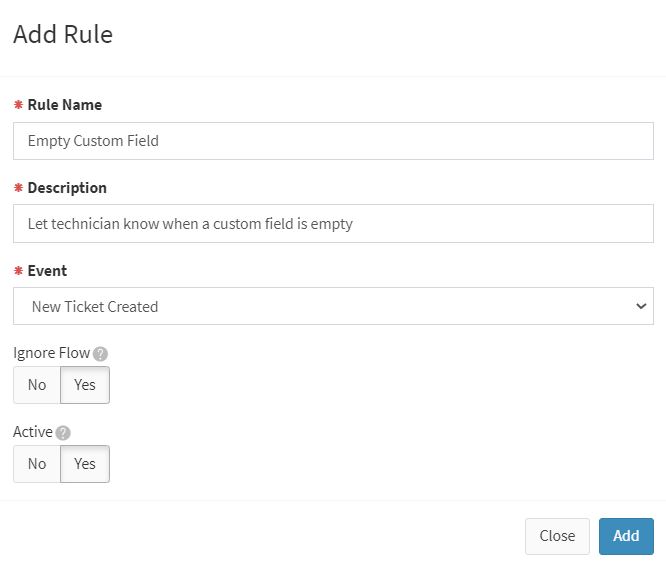 Knowledge Base: We've added an 'Edit' button to Knowledge Base articles, making editing a snap. Learn more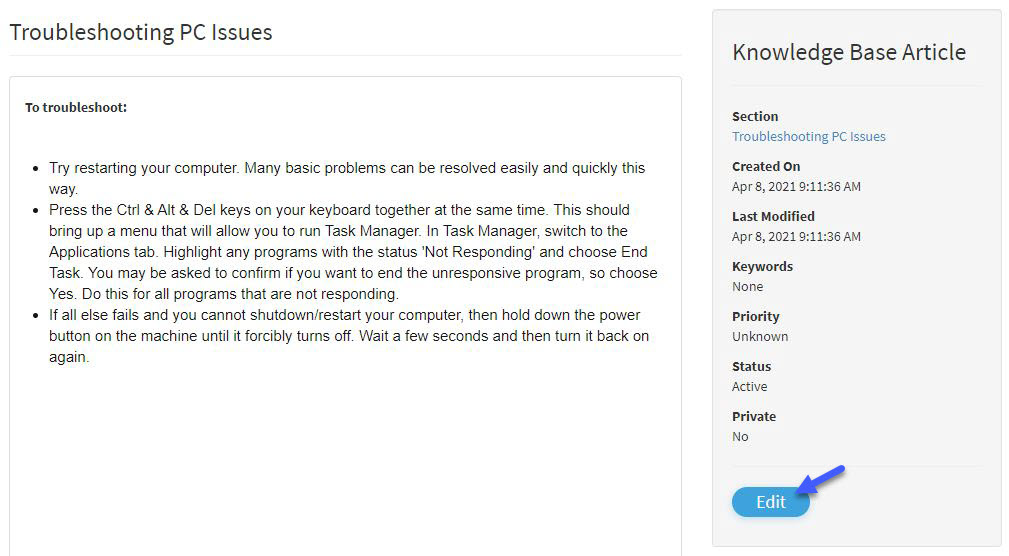 We've fixed the following bugs:
(28167) Fixed a bug displaying incorrect contact names in the Timesheet report, in cases where the original contact had been changed.
(28521) Fixed a bug preventing Xero from syncing with Atera.
(28599) Fixed a bug preventing SNMP templates from being imported.
(28728) Fixed a bug affecting order of custom field values in Customer Portal and Tickets.
(28917) Fixed a bug displaying inaccurate video card information.
(28940) Fixed a bug preventing software bundle installation.
(28941) Fixed a bug affecting accuracy of ticket timer in block hour reports.
(28943) Fixed a bug causing installation of excluded patches when running patch management.
(29000) Fixed a bug affecting Tooltip display.
(29008) Fixed a bug affecting the text editor when responding to tickets on the mobile app.
(29027) Fixed a bug causing Patch Status Summary reports to fail.
(29036) Fixed a bug preventing Automation Profile schedules from showing up in the Customer Periodic Report.
(29044) Fixed a bug preventing exclusion of certain patches within IT Automation Profiles.
(29084) Added a security enhancement to ticket creation.
(29088) Fixed a bug preventing excluded patches from loading in Patch Management and IT Automation.
(29137) Fixed a bug preventing Timesheet Reports from being exported to Excel.