A Network Discovery game changer, an awesome ticketing feature, improvements to installing Acronis and Bitdefender, and Mobile App updates...
Network Discovery scans: Now, scheduled Network Discovery scans will run even when the scanning agent's public IP changes. This super feature is enabled by default so you can enjoy uninterrupted network scans! Learn more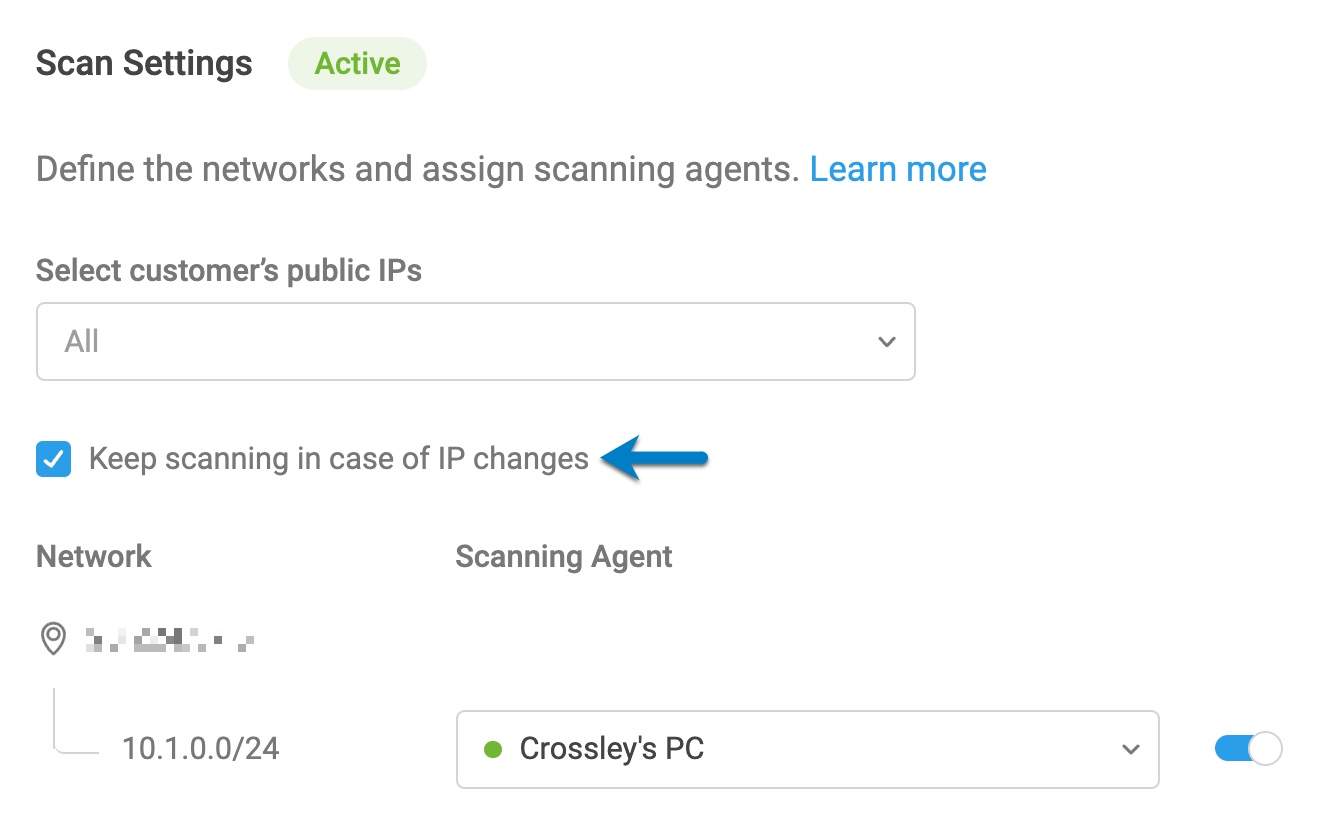 See technicians on a ticket: Who needs to watch C-beams glitter in the dark when you can see who's working on a ticket? You'll never step on each other's toes again and you'll also get to see each other's lovely faces! Learn more

Add-on deployment upgrade: It's never been easier to deploy the garrison!
Select the Customer Tenant Name and Protection Plan Name from the drop-down menu when deploying Acronis. Learn more
Select the Company Name and Package Name from the drop-down menu when deploying Bitdefender. Learn more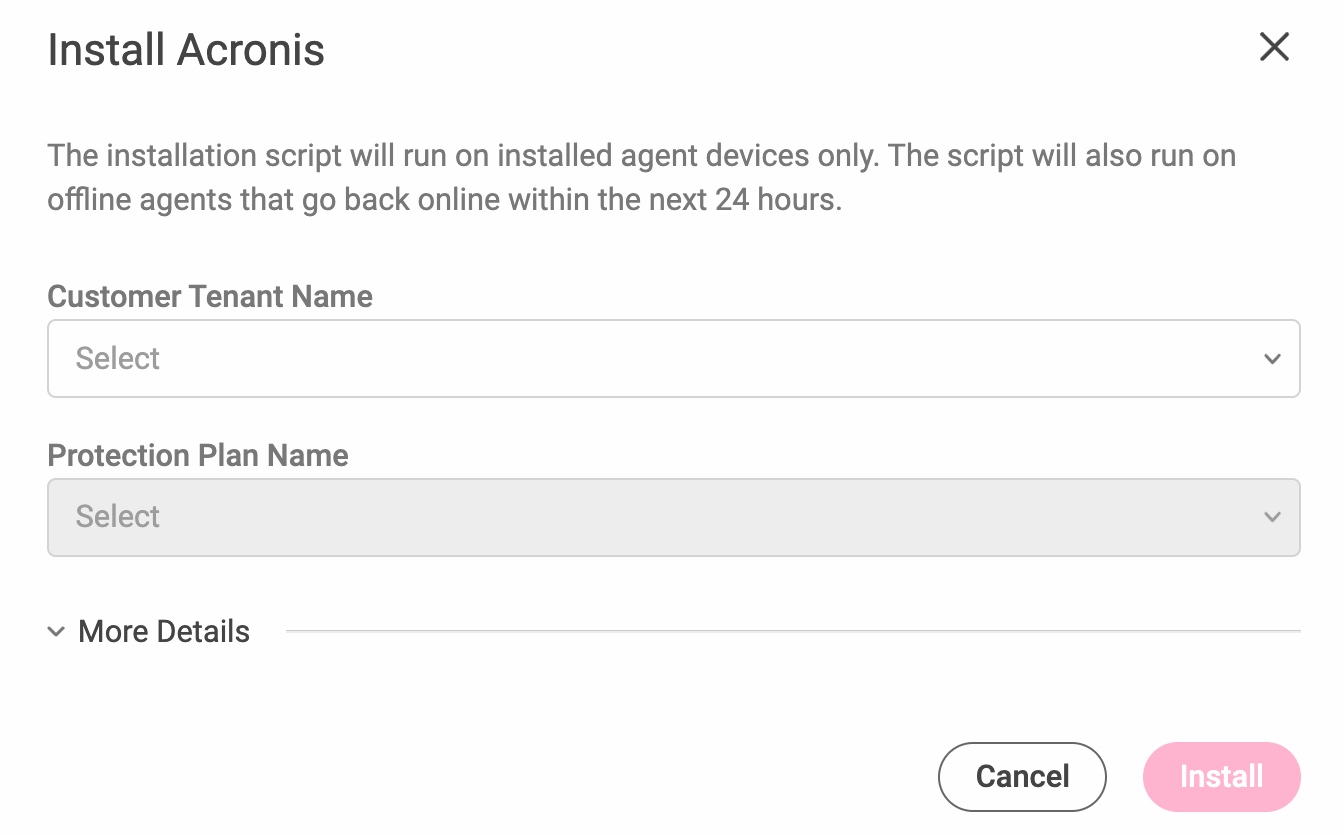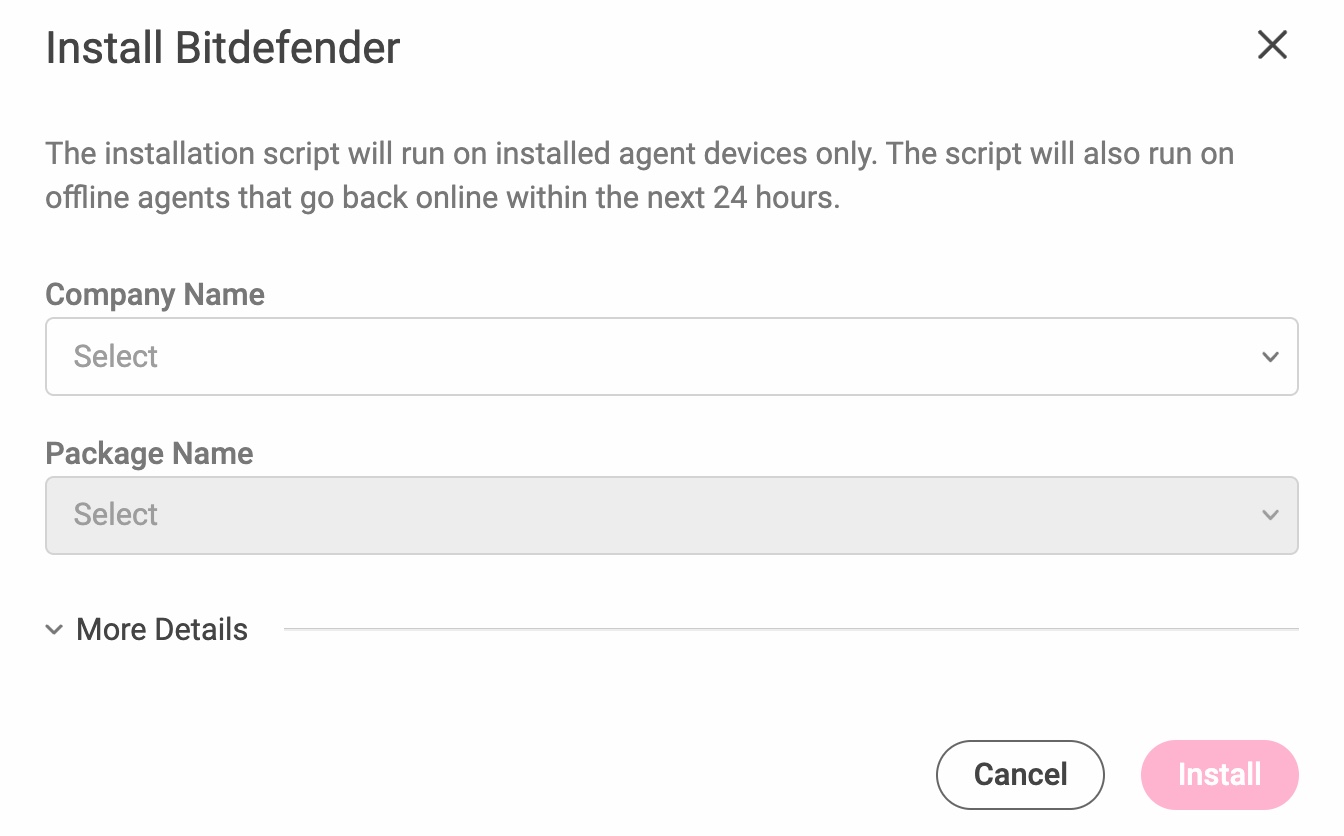 Mobile App updates:
Who doesn't love finger painting? Have your end users sign off on work done whenever you're on site.
Make way! Contacts/Users now have their own tab within the Customer/Site page.
More ticket filters! You can now filter tickets by Assignee and Priority.
See more, know more:

Attachments will

be created

from inline images added to ticket comments and t

he image name will appear where it was added.
Shai-Hulud? Not quite... but we took care of smaller bugs.
The following bugs were cast into the pit of Carkoon:
PSA
52700: Fixed an issue preventing the addition of more than 16 domains per customer.
50200: Fixed an issue preventing the exporting of invoices for newly created Xero products.
Marketplace
53192: Fixed a rare issue where the 'Manage account' button didn't display after activating Axcient.
Billing/Subscription
53511: Fixed an issue occasionally preventing the display of invoices on the Subscription page.