The following new features and improvements appear in this version:
Ticket Automations: We've added a new ticket automation, enabling you to create a rule based on 'Event Trigger Time' and your business calendar hours. Learn more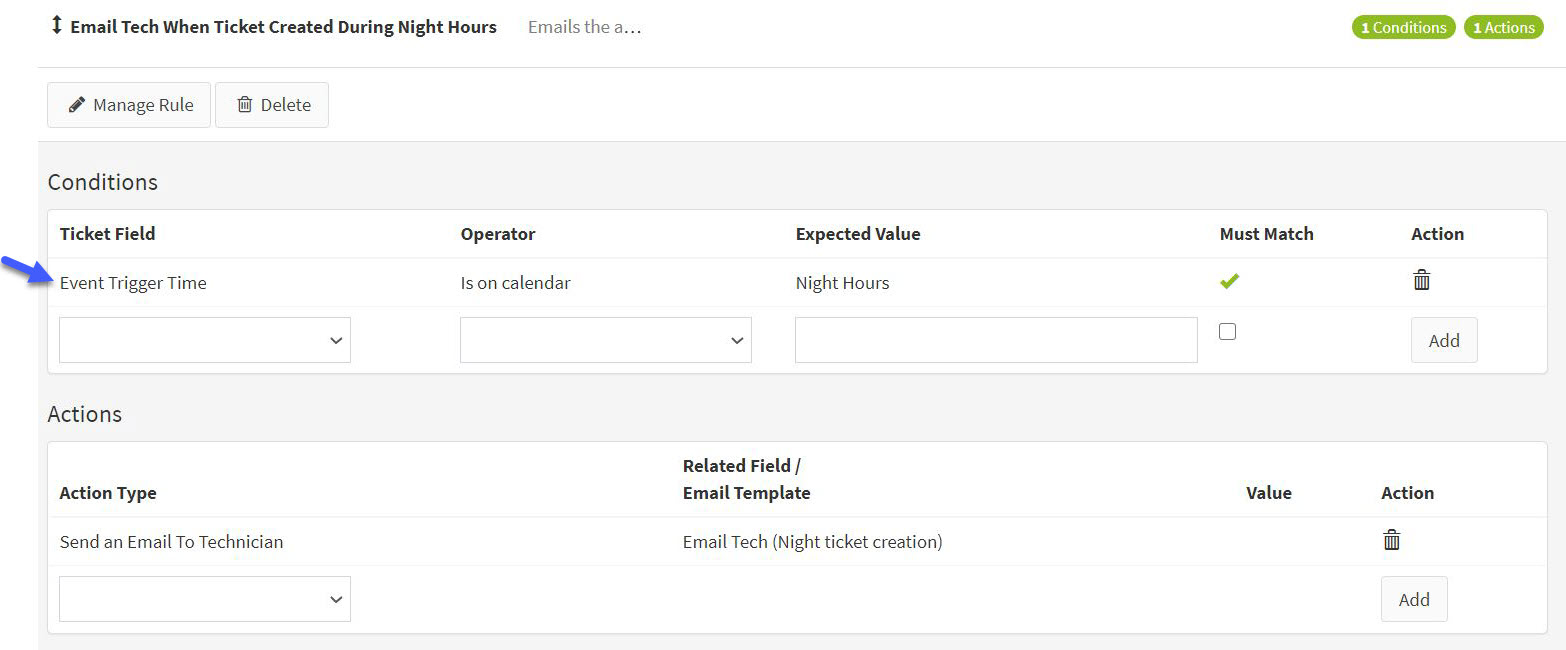 New Role: We've added a new 'Manage Scripts' permission/role to enable a non-admin user to manage scripts. Learn more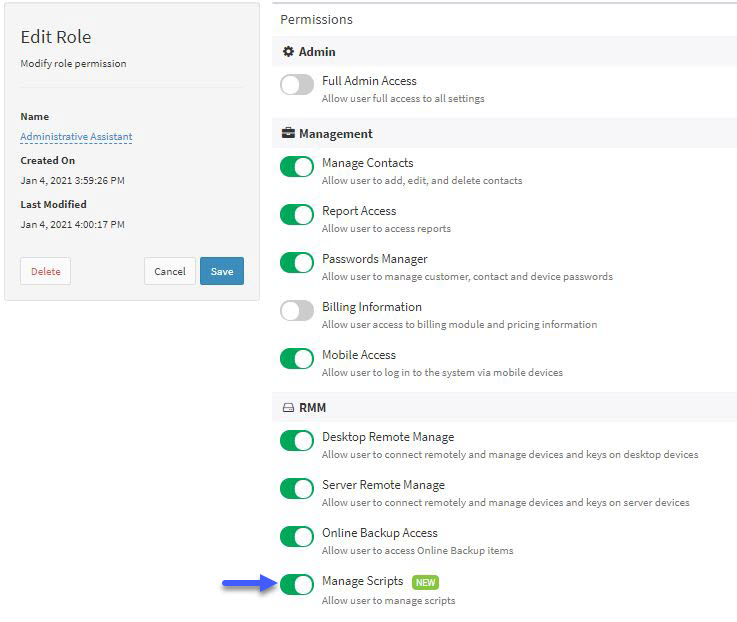 Tickets: Now you can see a contact's five most recent tickets, within a ticket. Plus we've added a new 'Add Time Entry' button, for quick access to this key feature. Learn more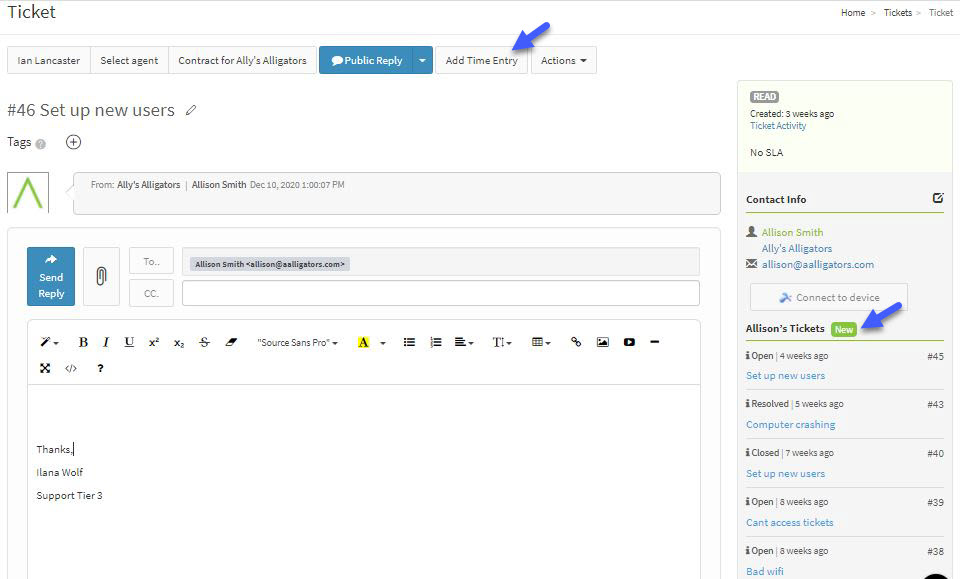 Customer Page: We've modified the customer's page so that 'Note' appears more prominently, enabling you to easily see important notes about the customer.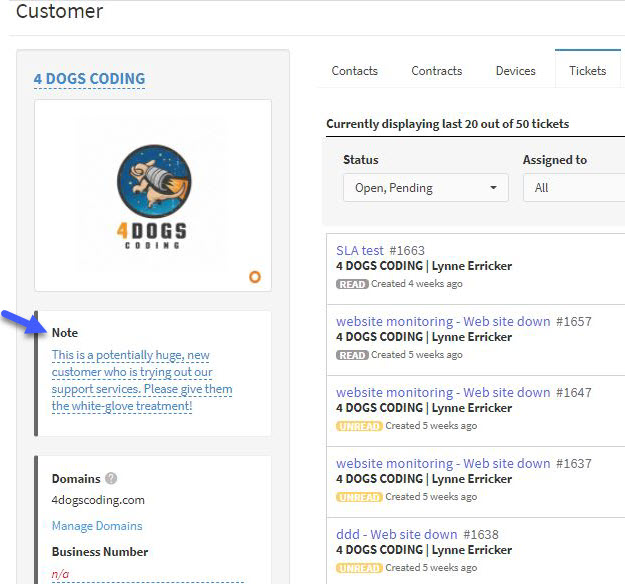 Search Settings: We've set the 'Search' bar to remember your selections, so you can quickly and easily find what you need, without having to make adjustments with each new search.
Bitdefender: We now support the Bitdefender Exchange Security add-on, to provide antispam and antimalware for mail servers. Learn more about Bitdefender add-ons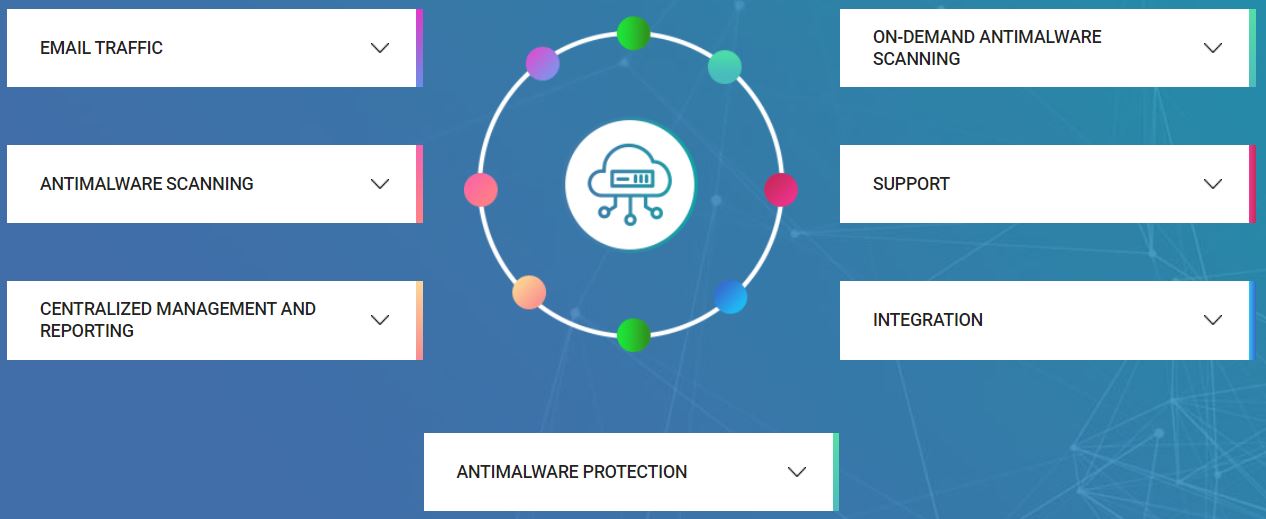 SNMP Templates (Beta*): Now you can create SNMP templates—and apply them to SNMP devices—for easy monitoring. Learn more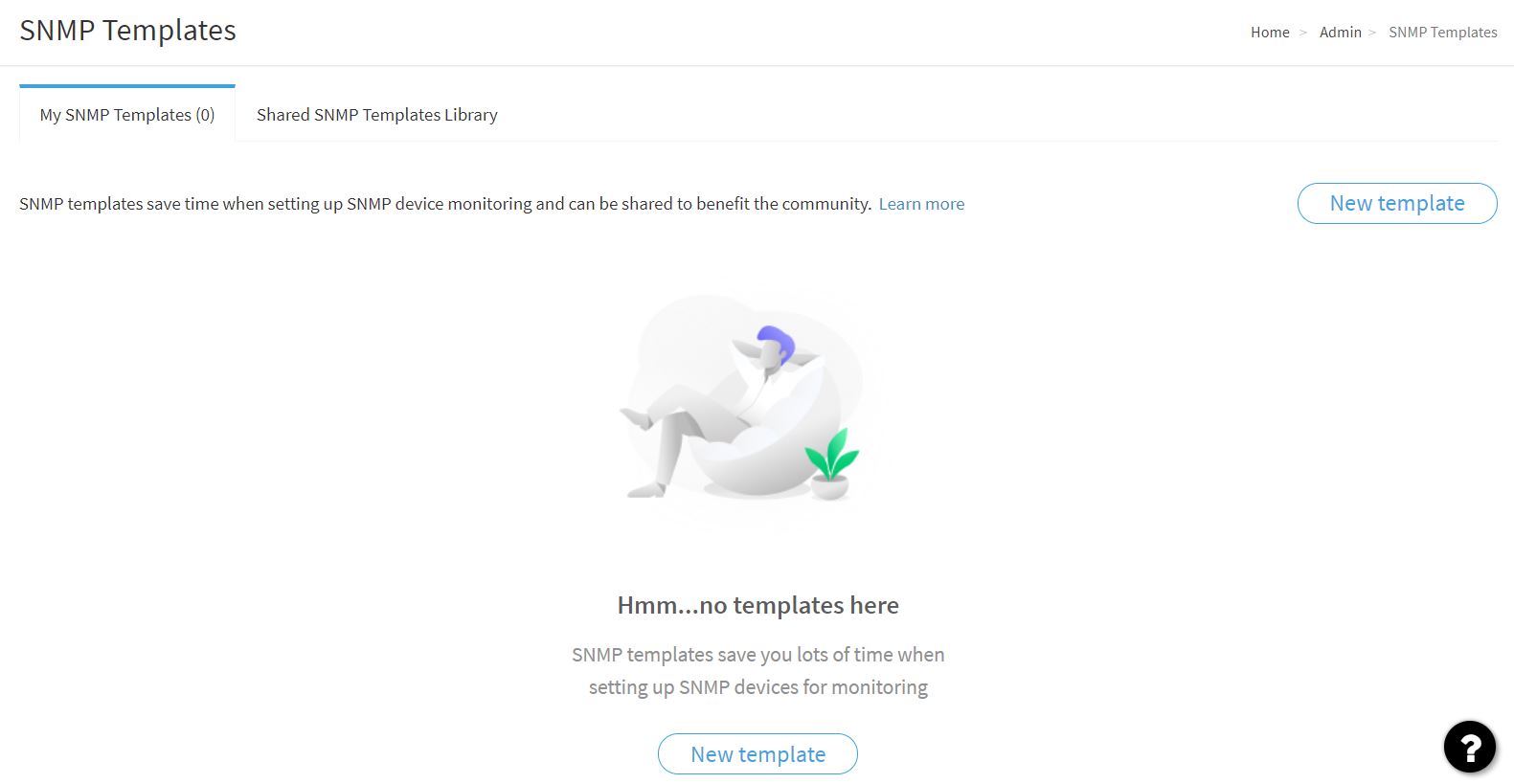 Automation Scheduling (Beta*): We've redesigned automation profile scheduling, and we think you'll like it! In addition to better looks and a more intuitive design, now you can schedule multiple, flexible, one-time, weekly and/or monthly automations, within the same profile.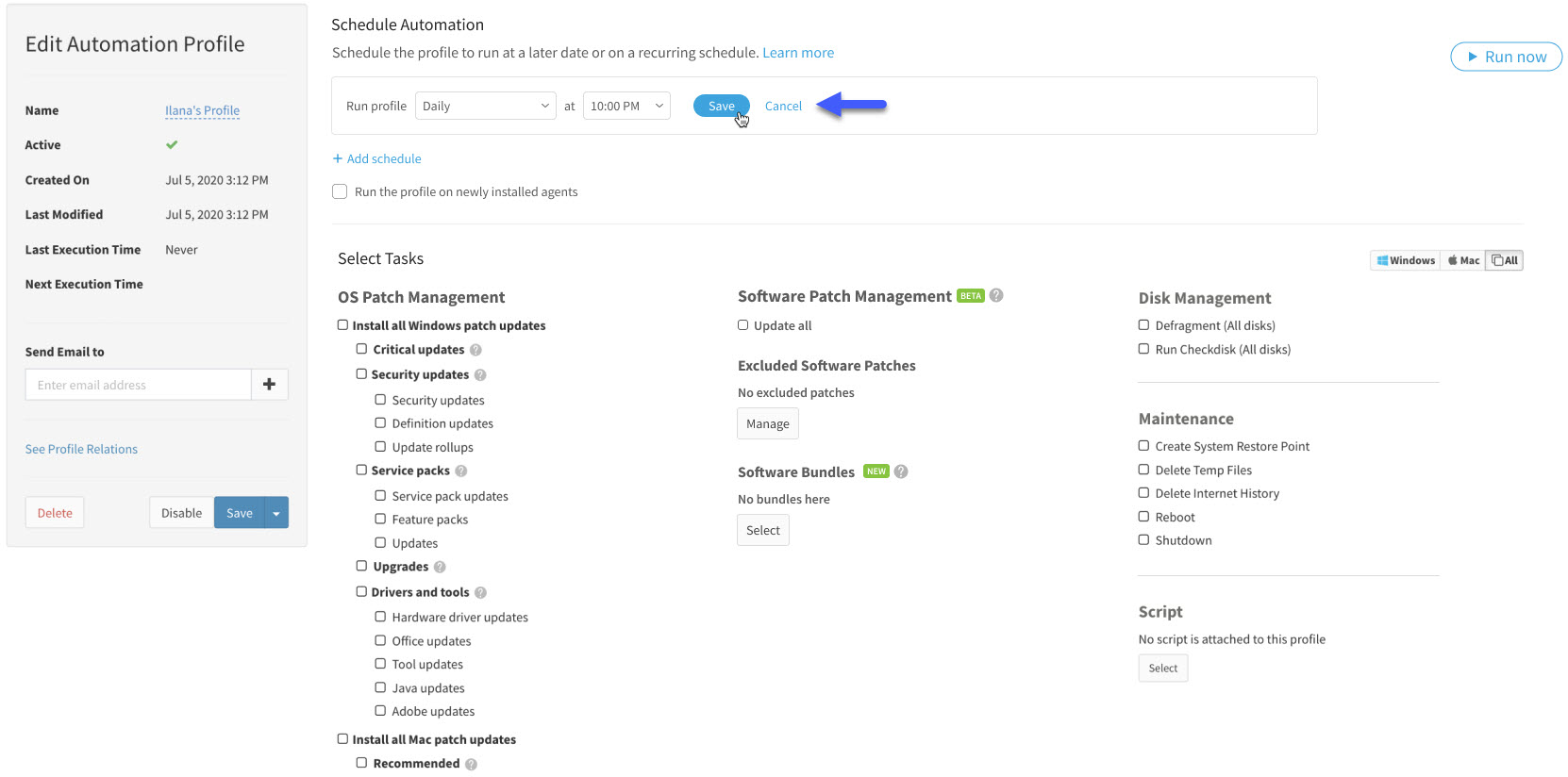 * Features in beta testing are only available to those signed up for the Atera Beta program. The purpose is to release an awesome, and peer-tested feature for you really soon!
We've fixed the following bugs:
(25395) Fixed a bug preventing default customer selection when opening a ticket from an alert.
(25591) Fixed a bug preventing auto-population of the customer name when creating a new contact.
(25720) Fixed a bug preventing issuance of flexible invoices.
(25825) Fixed a bug causing "Comment here..." to remain in the reply box when adding a Quick Reply Template.
(25941) Fixed a bug causing improper importation of Xero customers.
(25942) Fixed a bug causing improper ticket filtration.
(25955) Fixed a bug preventing consistent display of antivirus software on devices.
(25964) Fixed a bug preventing one-time, scheduled ticket creation on the French interface.
(26093) Fixed a bug causing improper importation of contacts.