The following new features and improvements have been added to this release:
2FA Login: We've added two-factor authentication (2FA), with authenticator app, as an additional option for login security (available to Growth and Power plan subscribers) Learn more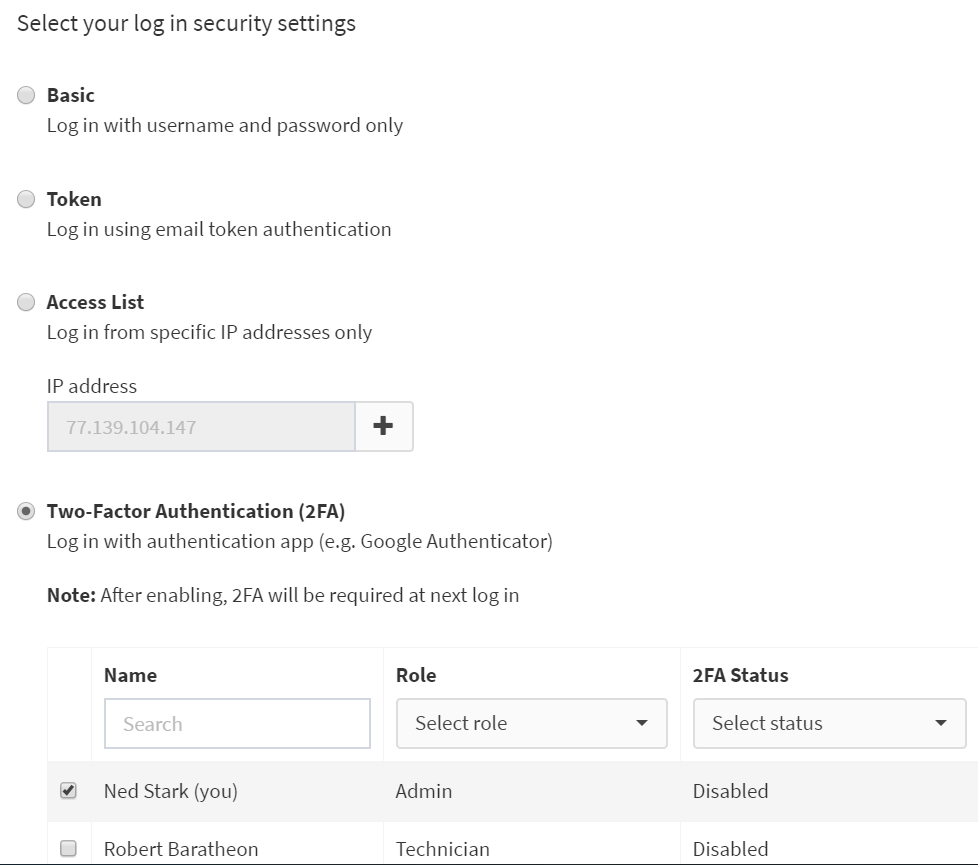 Multiple Taxes: Taxes (state, city, hardware, transportation etc.) can now automatically be included in your billing batches and invoices by setting up the taxes, and including them in customer contracts. Additionally, you can set a default tax for automatic inclusion, and fixed tax rates on product/service categories. For added flexibility, taxes can be adjusted, line by line, on invoices. Learn more
Note: No changes will be made to previously set up tax settings.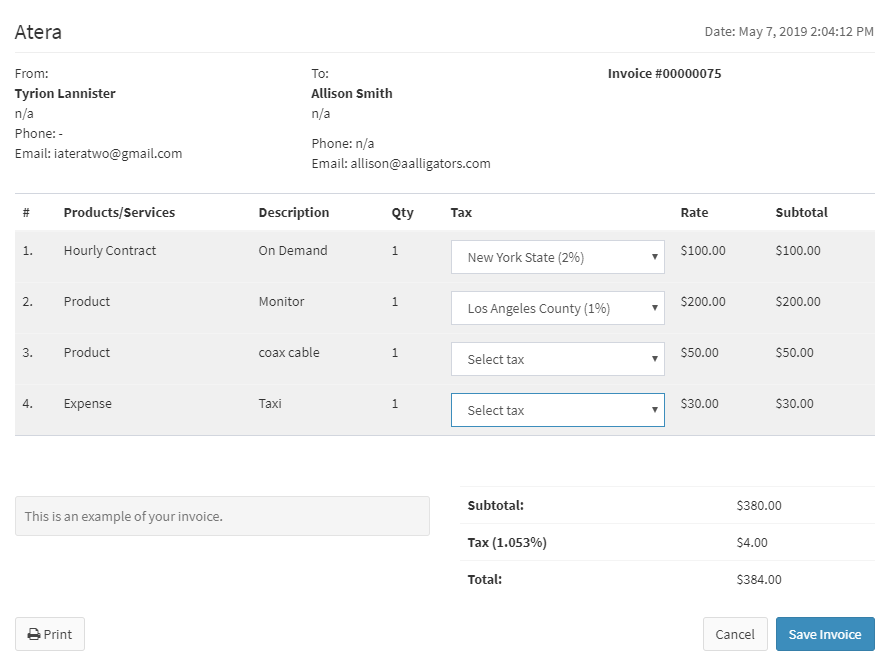 Reports Refresh: We've improved the clarity of Atera reports by adding strategically placed descriptions and tooltips.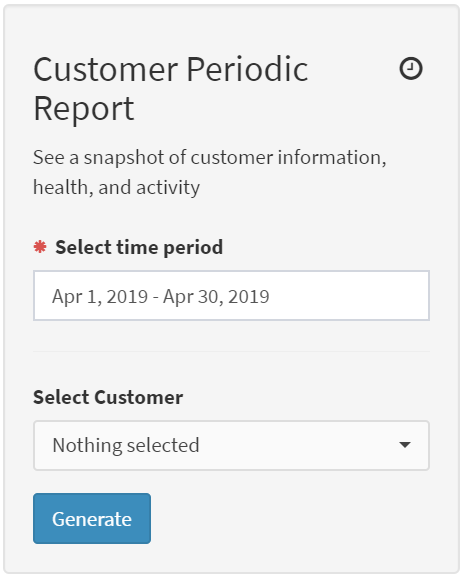 We've fixed the following bugs:
(15518) Fixed a bug causing continuous loading and an error message to appear, in Patch Management.
(15841) Corrected a number of issues by setting mandatory first and last name fields when adding a contact.
(15849) Fixed a bug causing 'hidden' tickets to appear in the customer portal.
(15851) Fixed a bug where the SLA timer failed to initiate on tickets opened from Chat.
(15892) Fixed a bug causing erroneous ticket opening for a technician, instead of the customer, when customer email forwarded to support by the technician.
(16095) Fixed a bug in Roles, causing long customer names to visually block the 'delete' button.
(16187 ) Fixed a bug causing failure of Online Backup to display backup files for Mac devices.