The following new features and improvements have been added to this release:
Network Discovery (Beta): Keeping track of customer networks has never been easier with Atera's Network Discovery. Scan a network and create a complete inventory—with detailed information on each workstation/server. Learn more
To take part in beta testing, email beta@atera.com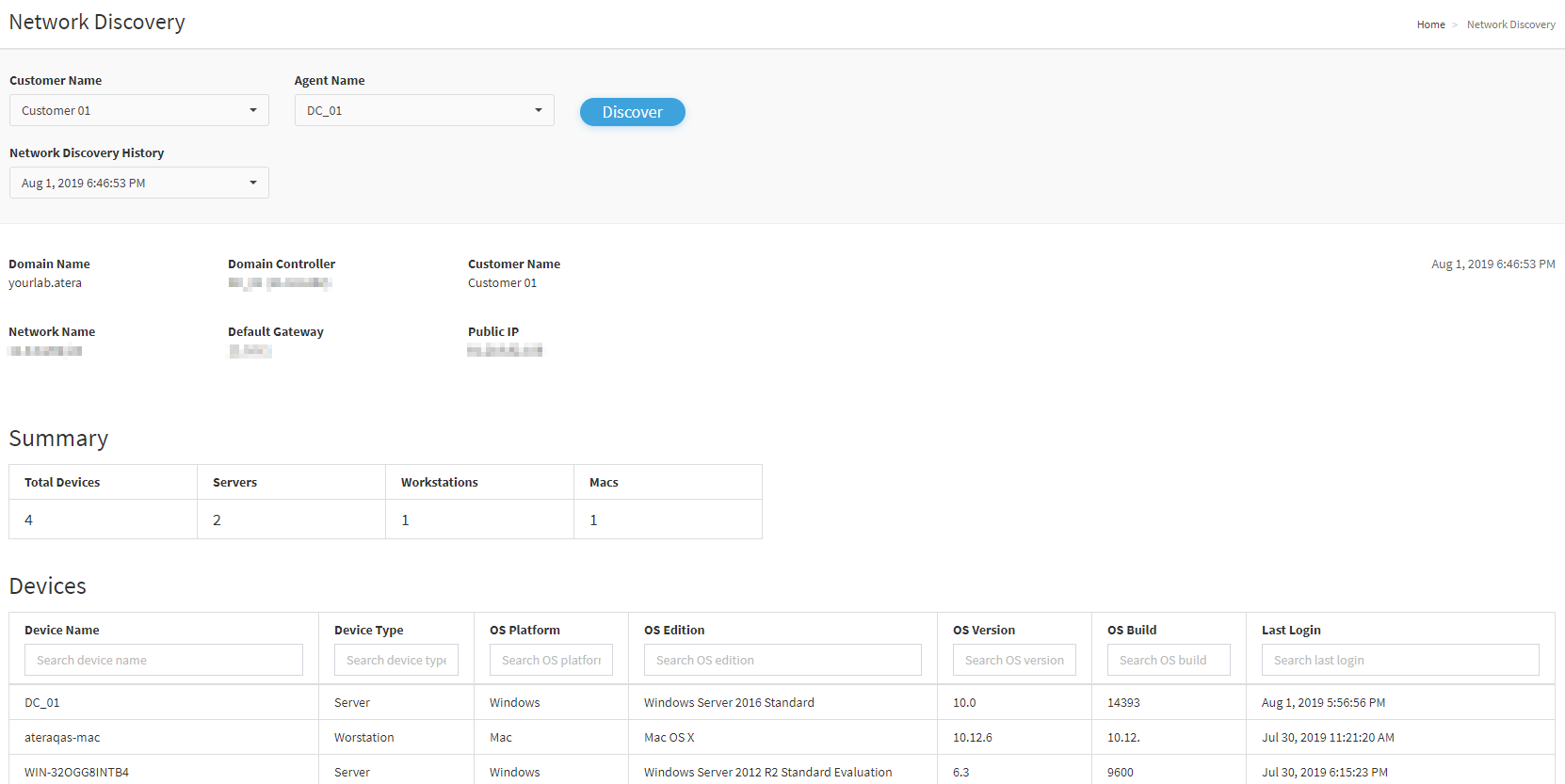 Speedy Splashtop: We've given Splashtop a jolt. Try it and experience MAJOR speed improvements, faster initial connections, more stability, and bug fixes.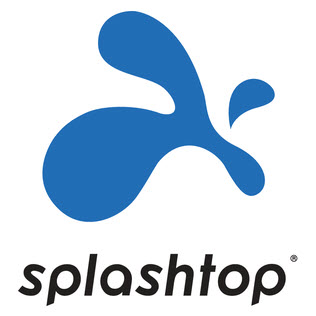 App-Based 2FA For All: We've released two-factor authentication (2FA), with authenticator app, on ALL licenses (regardless of subscription plan). For the highest security, we recommend enabling it for all platform users. Learn about enabling 2FA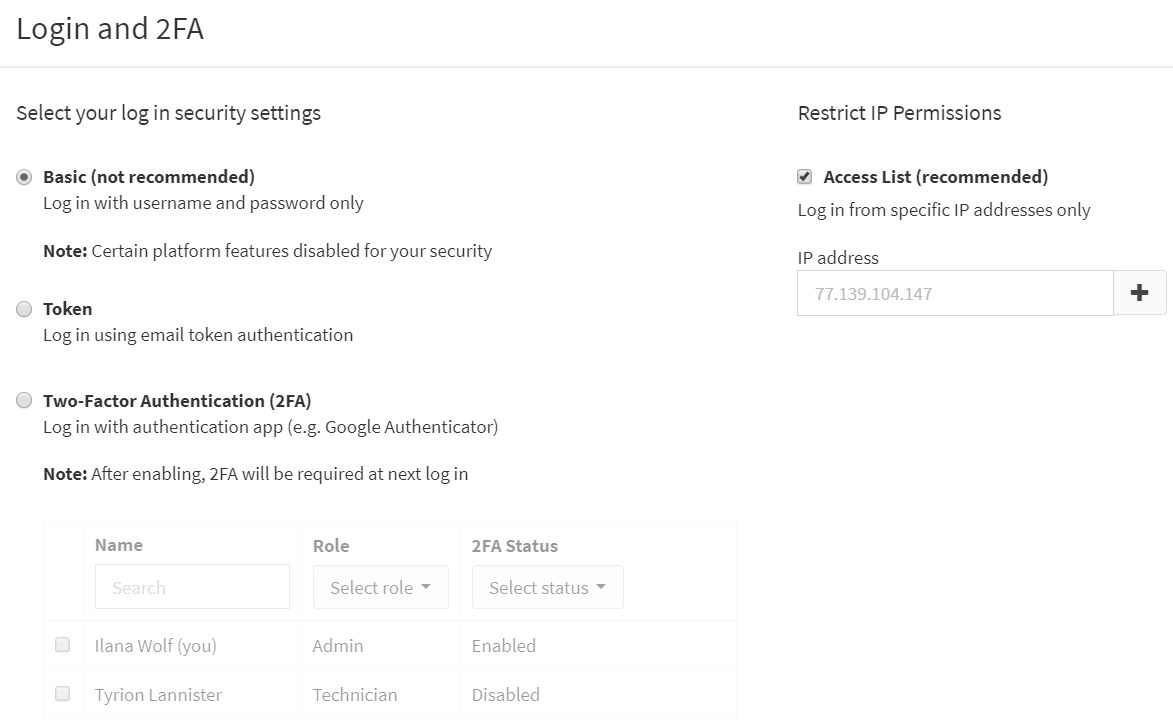 Secure Sharing: We've amped up security on shared attachment links. Shared 'attachment' links from the Tickets, Devices, Customers, Knowledge Base, and Chat pages, now expire 15 minutes after sharing.
Mac and Windows Updates: Mac patch updates are now aligned under the category 'recommended', throughout the platform. Additionally, we've reorganized, and aligned, Windows patch categories across the platform as well.
Scheduled Reports: We've simplified scheduled reports for your customers. Now when clicking the link in the email, it simply opens the report (instead of requiring Customer Portal login). Additionally, the report time period now appears, and they can also export (download) the report.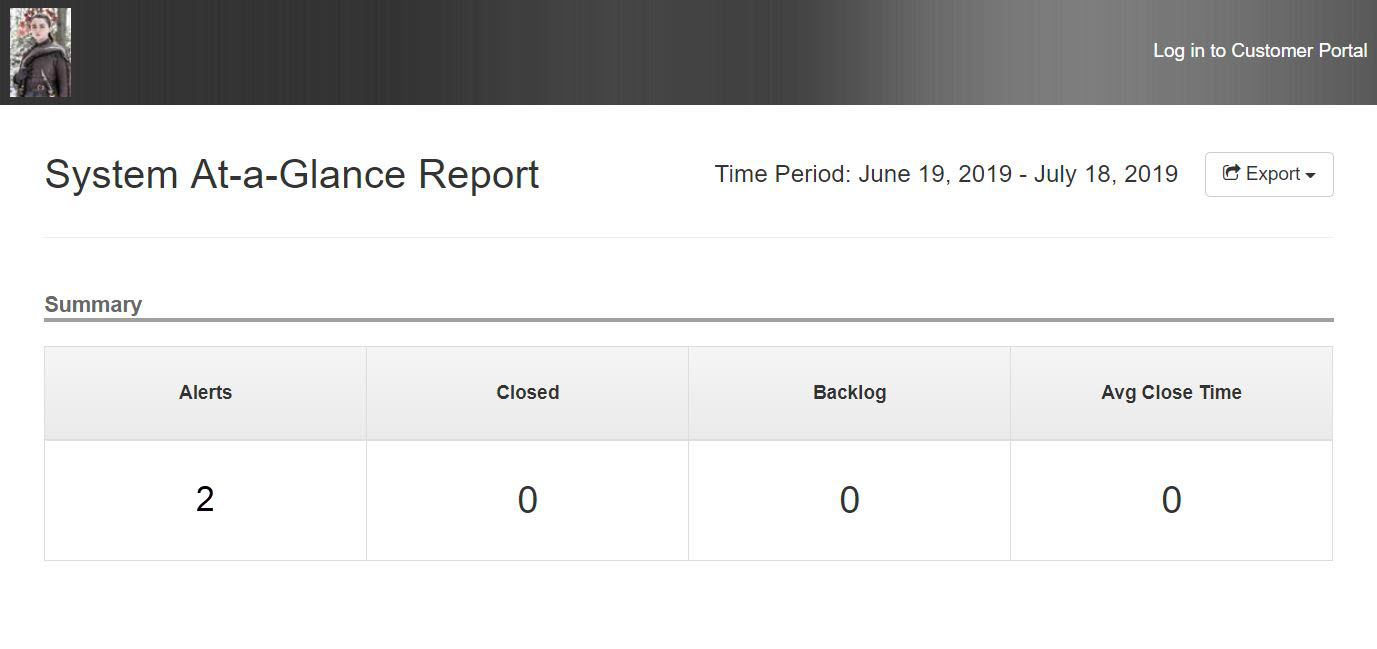 QuickBooks Desktop: We've tweaked our integration, and now allow for non-taxable line items (tax fields can be left blank or set at zero).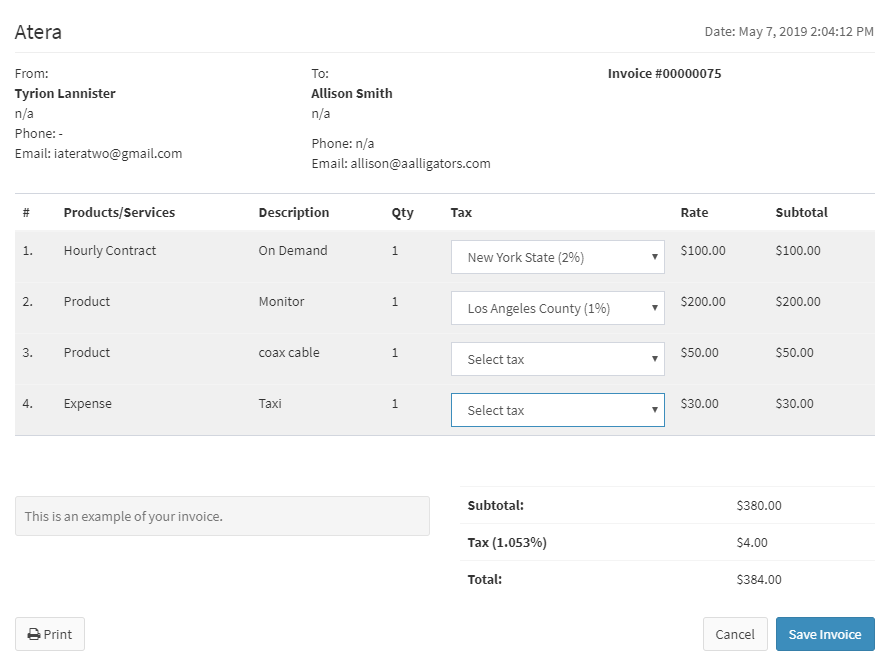 We've fixed the following bugs:
(8882) Fixed a bug causing a scoring error in the Satisfied Customers Report.
(15566) Fixed a bug causing an unknown patch class ('Critical') to appear under Mac updates, in Patch Management.
(17002) Fixed a bug causing failure of the Agent Health report to display results, when many agents are selected.
(17122) Fixed an issue in the Software Inventory and Auditor reports displaying 'Office' categories on Mac agent dashboards.

(17152) Fixed a bug causing failure of a new contact, created via the Helpdesk Agent, to receive a welcome email (with their Customer Portal password).
(17219) Fixed a bug causing an instance of 'hardware driver updates' installation, when 'service pack updates' were selected, in Patch Management.

(17338) Fixed an issue where the SKU number was not included in exported invoices, for remote monitoring contracts.
(17382) Fixed a bug where adding a time entry to a ticket disables a 'date' custom field.
(17384) Fixed a bug causing an instance of 'security updates' installation, when only 'service pack updates' were selected, in Patch Management.

(17398) Fixed a bug causing an instance of a ticket, created from an alert, being assigned to the wrong device and contract.

(17406) Fixed a bug causing Customer Portal login failure, even with correct credentials.

(17410) Fixed a bug causing inaccurate 'CPU Average' and 'Memory Average' graphs, within the Agent Health report.

(17415) Fixed a bug causing 'chat activation' failure for individual customers (error appears instead of activation).

(17423) Fixed a bug causing an incorrect Microsoft Office version to appear on an agent dashboard and the Microsoft Licensing report.