The following new features and improvements appear in this version:
Network Discovery and Network Discovery Opportunities add-on service is LIVE!!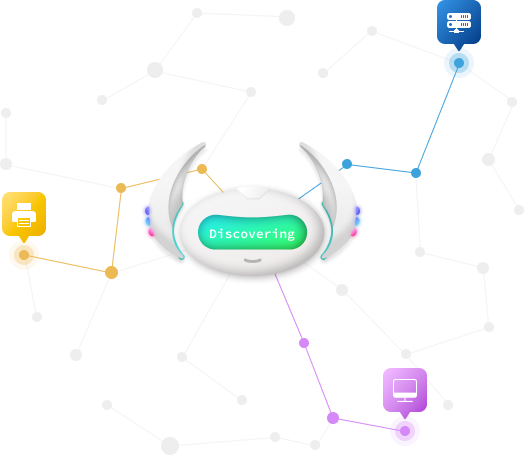 Keeping track of ever-growing, and ever-changing, customer networks can be overwhelming for any IT support provider; but successfully doing so is key to IT support planning, proactive maintenance, and security. This is where Network Discovery saves the day. It delivers a complete picture of your customer networks by identifying its components and creating an inventory, with detailed information on each network device.
Network Discovery Opportunities deliver your potential customer upgrade opportunities, to benefit your customers, as well as your bottom line. 'Opportunities' are listed by customer, and works by running automatic scans, in the background, updating you to any new opportunities that arise, such as:
Newly added network devices (Yep, it's time for a software, security, and billing update.)
An aging OS on workstations/servers (Time to upgrade that Operating System.)
Aging storage disks (It may be time to replace those HDD/SSD storage disks.)
Bad sectors on storage disks (Don't take chances with your customers' data. It's time to replace those disks.)
Devices with HDD installed (It's a great opportunity to offer an SSD upgrade.)
Learn more about Network Discovery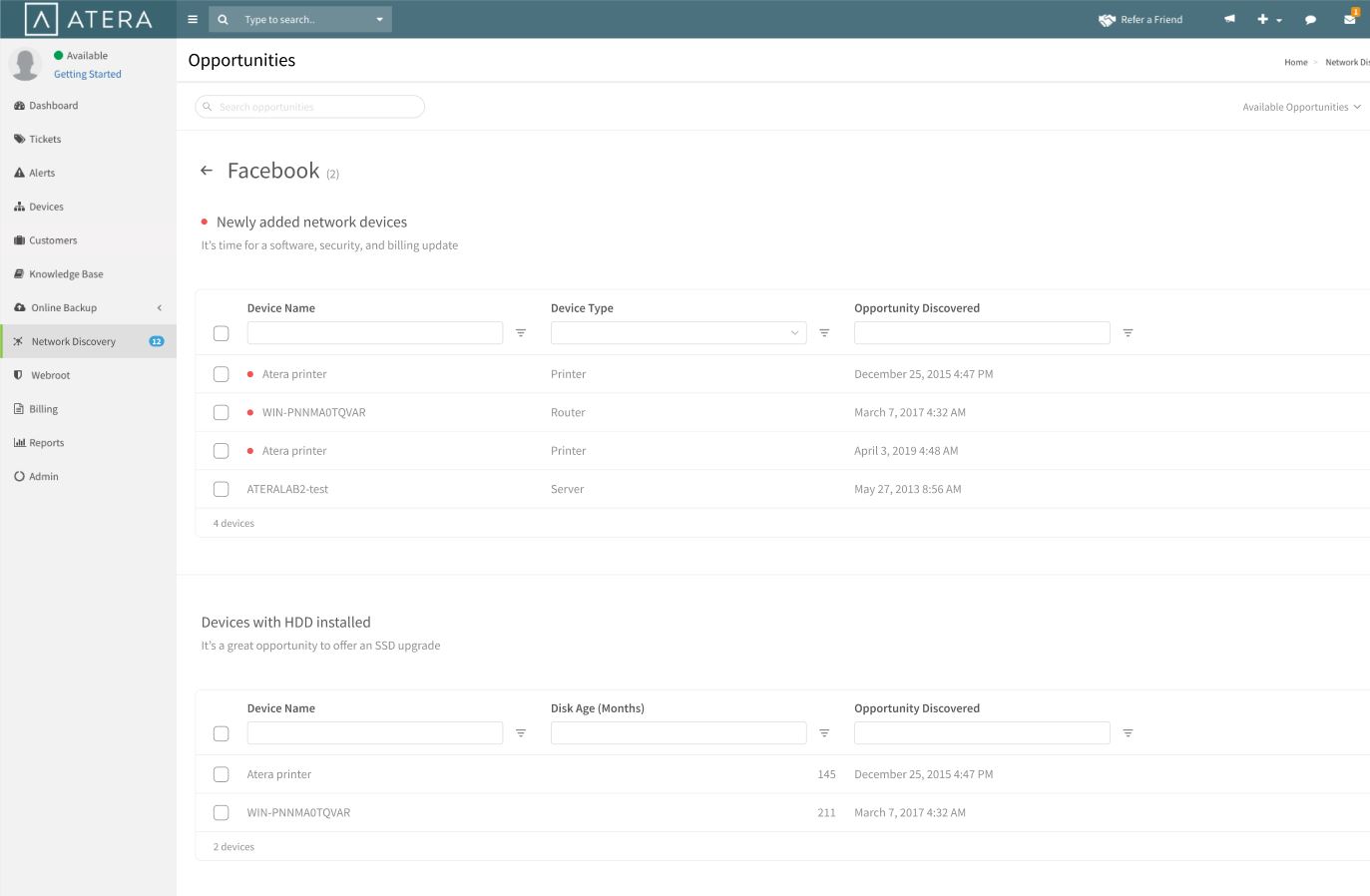 Domain/Workgroup: The specific network type (domain or workgroup) now appears, along with its name, in the agent.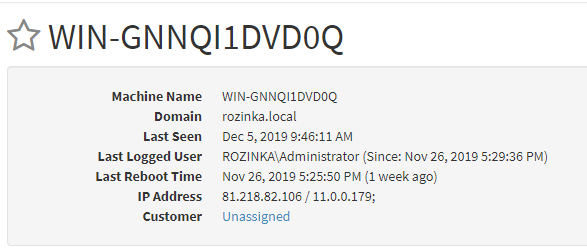 End of support for .NET Framework 3.5: A while back (Release Notes June 2019) we mentioned we'd be phasing out support for the outdated .NET Framework 3.5. Well friends, that time has come. As of December 23, 2019, support will end, meaning Atera will no longer be able to fix system bugs or add new features to agents running on the old framework. To upgrade/switch over, follow these instructions.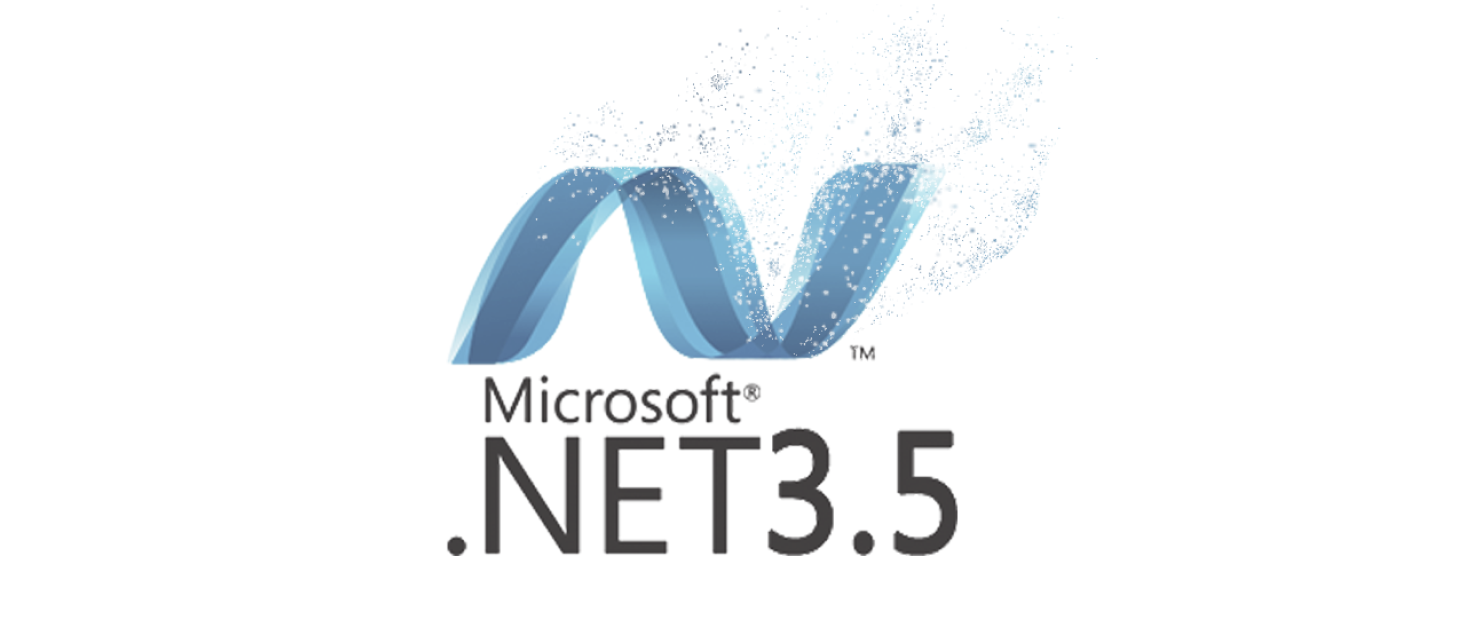 We've fixed the following bugs:
(18457) Fixed a bug causing errors when submitting credit card info.
(18622) Fixed a bug causing instances of unexpected behavior, where emails were failing to create tickets.
(18674) Fixed a bug causing a redirect to the login page, when attempting to access the Customer Portal from the Helpdesk Agent.
(18675) Fixed a bug causing errors, in some portions of the Billing section.
(18698) Fixed a bug causing two 'catchall' categories to appear for unassigned devices (instead of one).
(18699) Fixed a bug where ticket modifications made through the Customer Portal, don't appear with the customer name.
(18723) Fixed a bug causing 'Last Logged user' (in the agent dashboard) to display an incorrect local time.
(18724) Fixed a bug causing 'Last Logged User' (in the agent dashboard) to display the wrong time format.
(18736) Fixed a bug where a ticket, opened from an alert, was sent to the wrong contact.
(18746) Fixed a bug causing instances of 2FA code mismatch, when logging into the app.
(18748) Fixed a bug in 'Onboarding', where the Download agent button (in 'Install an agent' section) doesn't work.
(18750) Fixed a bug causing instances of unexpected behavior, where the Windows agent installer failed to support special characters in the username.
(18798) Fixed a bug in QuickBooks online integration, causing unexpected behavior due to invalid session errors.