The following new features and improvements appear in this version:
Mobile App: Lots added here! Now you can:
• Add attachments to tickets
• Get notifications on assigned tickets, when there's a new reply or internal note
• Click notifications to link directly to tickets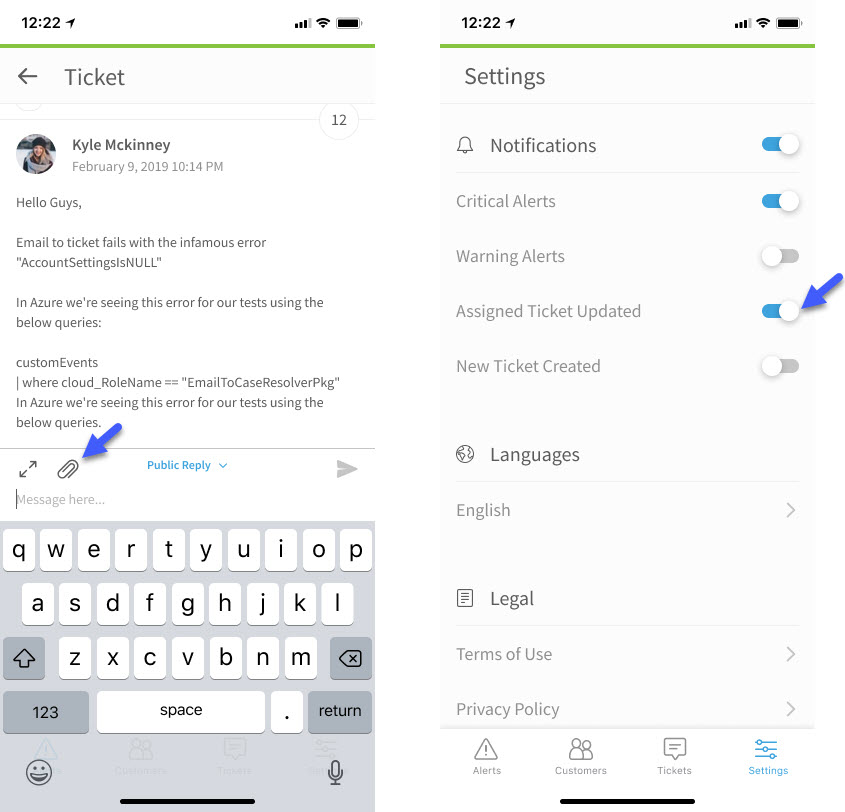 Atera API: Now you can pull up non-agent devices by specific device, device type, customer, or monitoring agent, and delete devices as well. Learn more about Atera API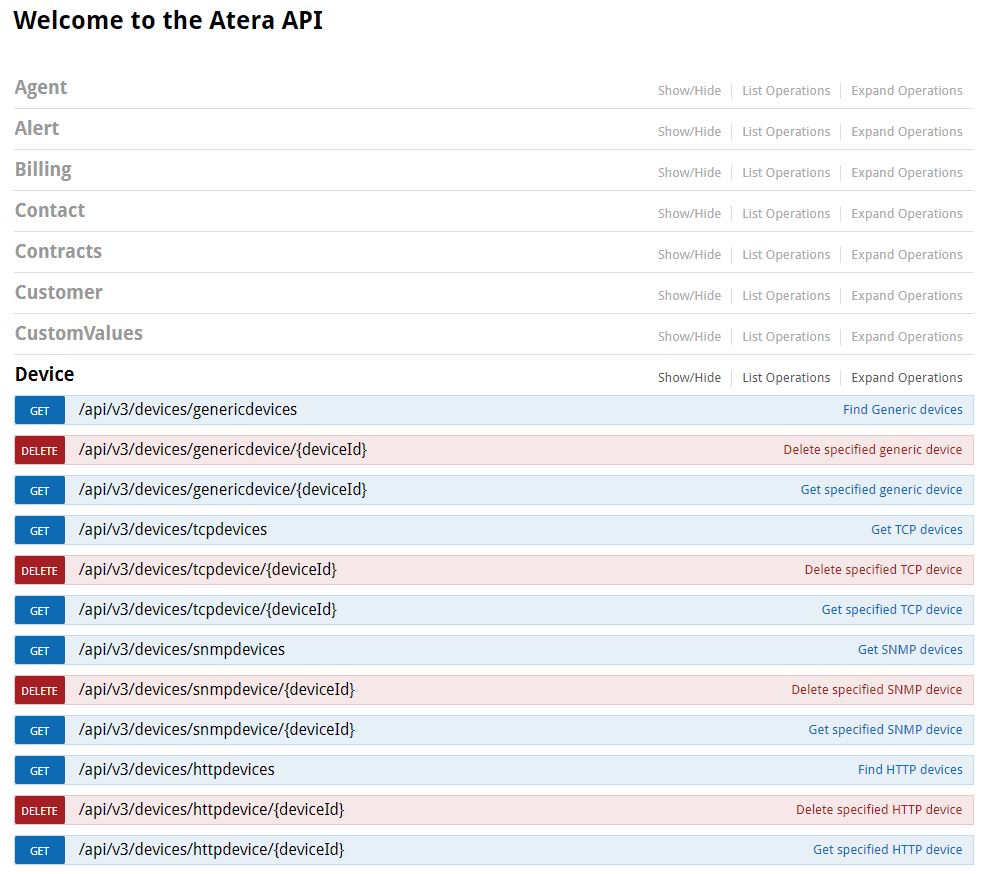 Password Manager: Now, the Domain and URL link fields in Password Manager are clickable, enabling easy navigation right to the target sites. Learn more

Customer Portal: We've given the Customer Portal a clean, new look. Plus, now it's available in Danish! Learn more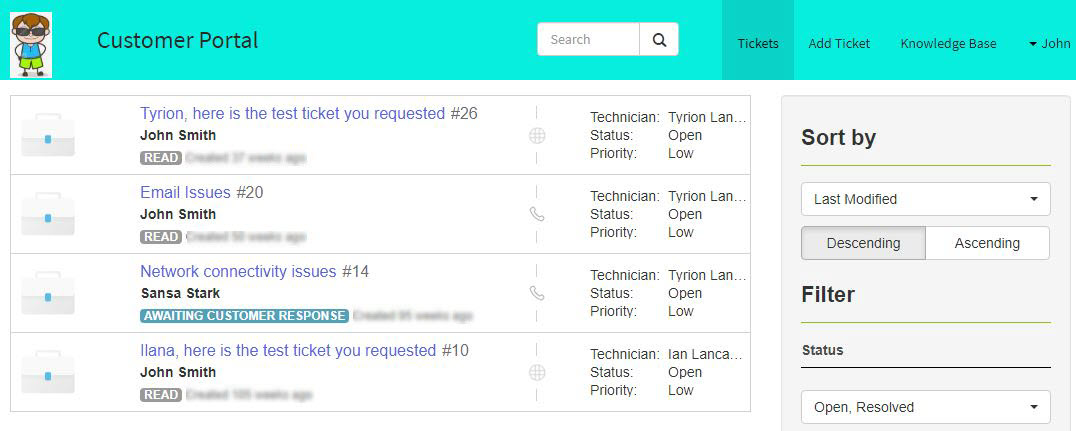 SNMP Templates: We've added small enhancements like a 'Show more/less' option on the 'New SNMP Template' form, plus an 'Add OID' window that stays open until all OIDs are added. Learn more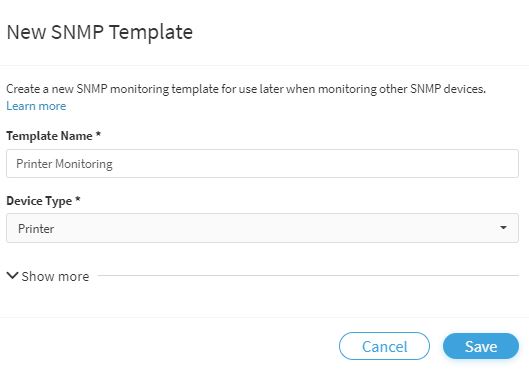 Time Entries: Technicians' full names now display, when adding time entries in tickets.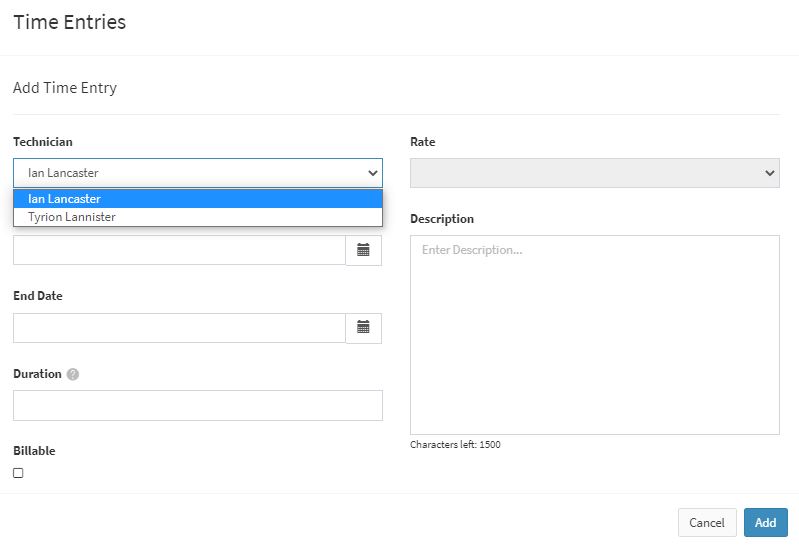 We've fixed the following bugs:
(26738) Fixed a bug causing unexpected behavior when adding links to ticket comments.
(27408) Fixed a bug causing issues when filtering tickets by 'Yesterday'.
(27460) Fixed a bug preventing agent assignment to customers.
(27654) Fixed a bug preventing emailed reports from loading.
(27894) Fixed a bug preventing the Xero integration wizard from loading.
(27895) Redirected a broken link on the Taxes page.
(28033) Fixed a bug preventing Products and Expenses from being added to tickets.
(28064) Fixed a bug causing improper ticket assignment.
(28087) Fixed a bug generating unwanted billing rates.
(28106) Fixed a refresh issue affecting Device 'Folders'.
Sorry about that. Can you tell us why?