We've released the following new features and improvements:
Network Discovery for Workgroups: It's finally here! Now you can discover ALL your customer networks and see the complete picture with detailed info on all network devices. Plus, this unique feature automatically pinpoints opportunities to offer customer upgrades so you can proactively support your customers—and earn more in the process. Get to know this IT support, x-ray vision, super tool with a free, 14-day trial open to all (even if you've already tried it in the past). Learn more about Network Discovery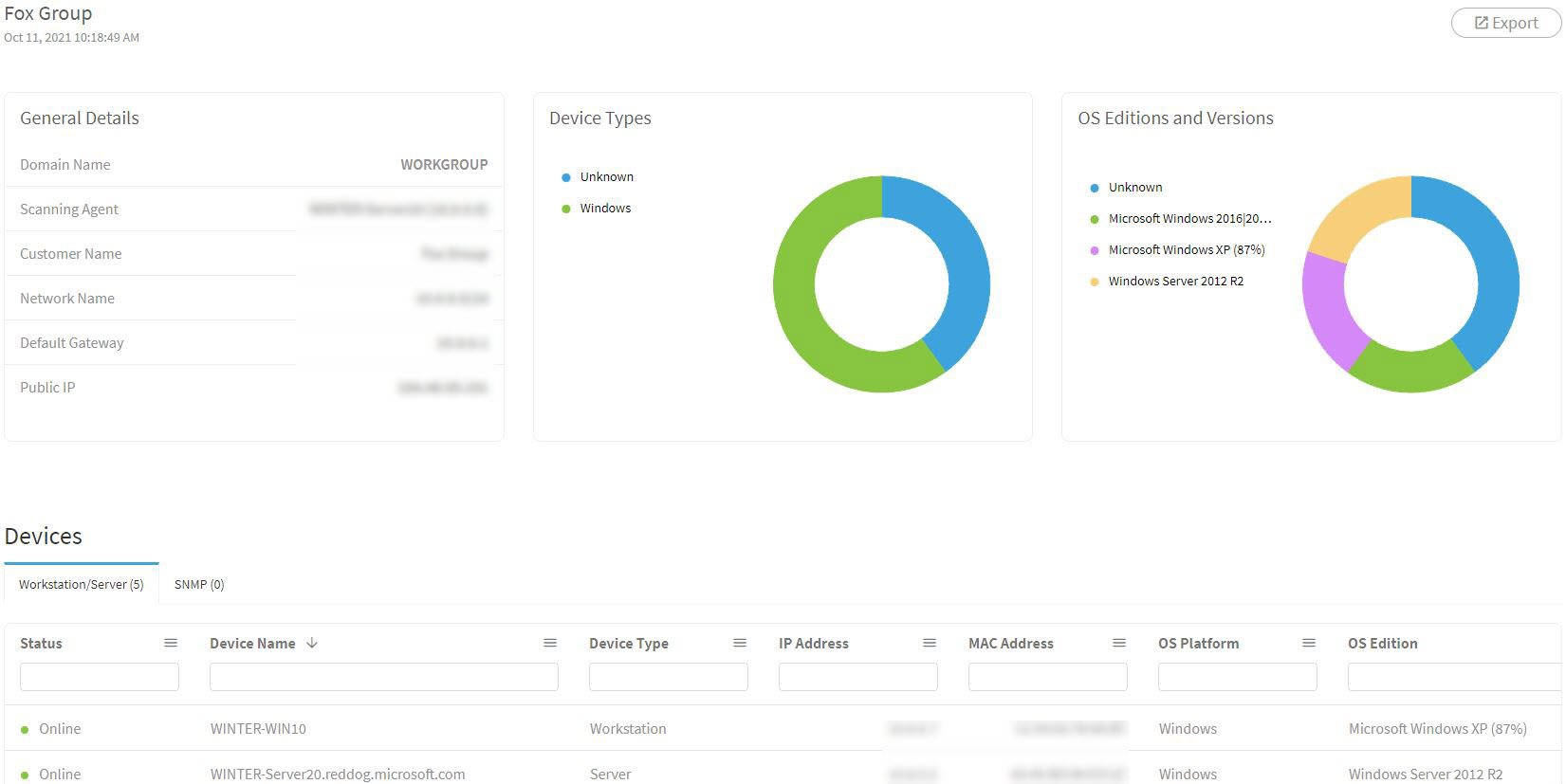 Auth0: We've integrated with Auth0 identity management platform for ironclad login security and a smooth process, including biometric desktop and mobile app login! Plus, more authentication features coming soon. Stay tuned! Learn more about Auth0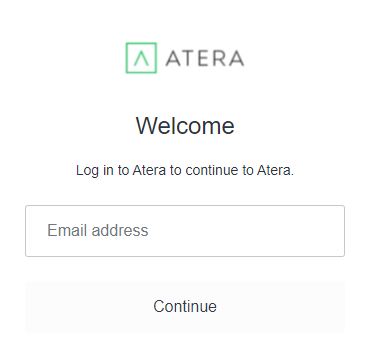 Webroot SAT: There's a new Webroot add-on available, and it's a good one! Webroot 'SAT' (Security Awareness Training) is an educational training tool for improving risky employee IT behaviors that can lead to security compromises. Through the efficient delivery of relevant information and knowledge verification on crucial security topics, your customers' employees are trained to avoid phishing and cyberattacks, spot potential malware behaviors, report possible security threats, follow company IT policies and best practices, and adhere to applicable data privacy and compliance regulations (GDPR, PCI DSS, HIPAA, etc.). Learn more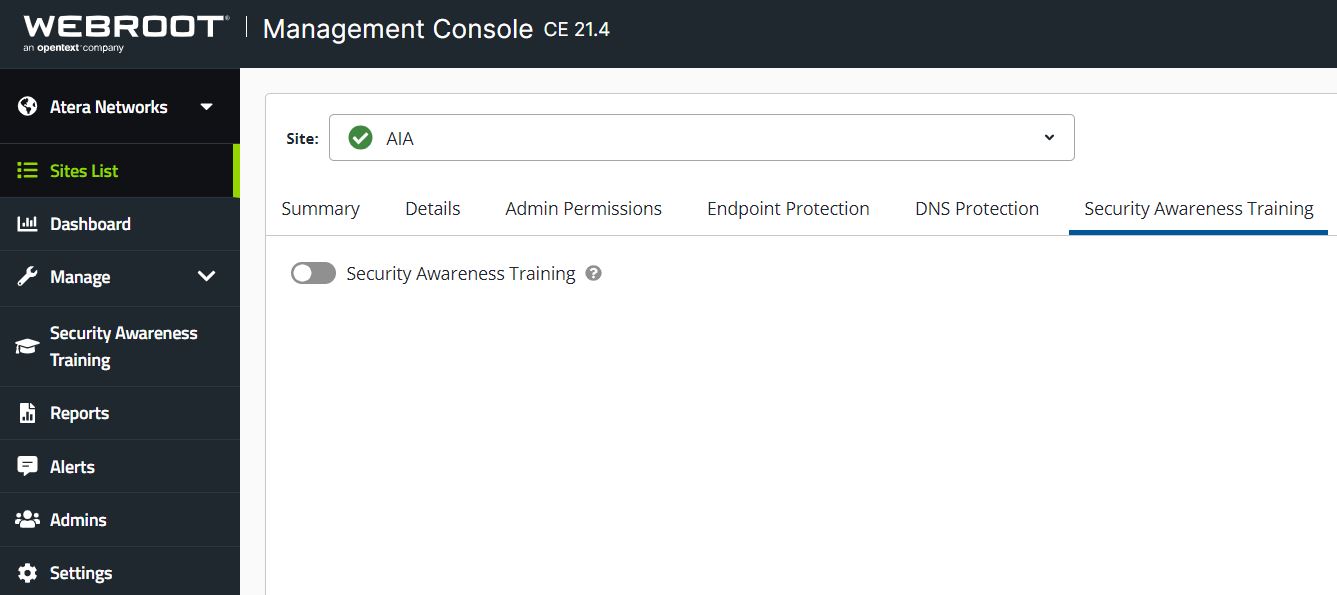 Patches for Offline Devices: Now, you can see cached patching information (both available and installed patches) in the agent console, when a Windows or Mac OS device is offline. Learn more

Ticket Tag Automations: Now, automations based on auto ticket tags are available to all subscribers. Learn more

Knowledge Base: We've simplified things with a new button that enables KB article creation from the Knowledge Base page (in addition to the Admin page). Learn more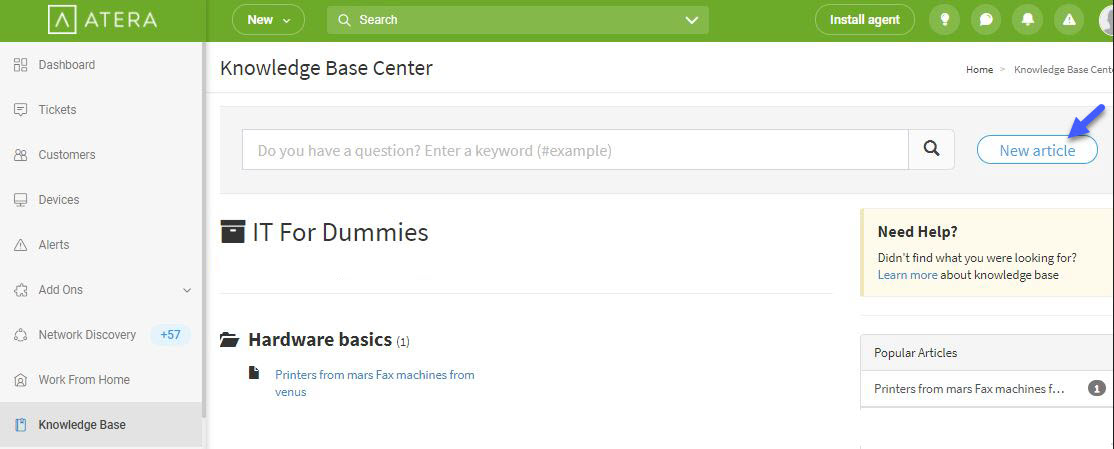 Device Notes: We've added a new 'Notes' custom field to the device and agent consoles, so you can easily add important device info.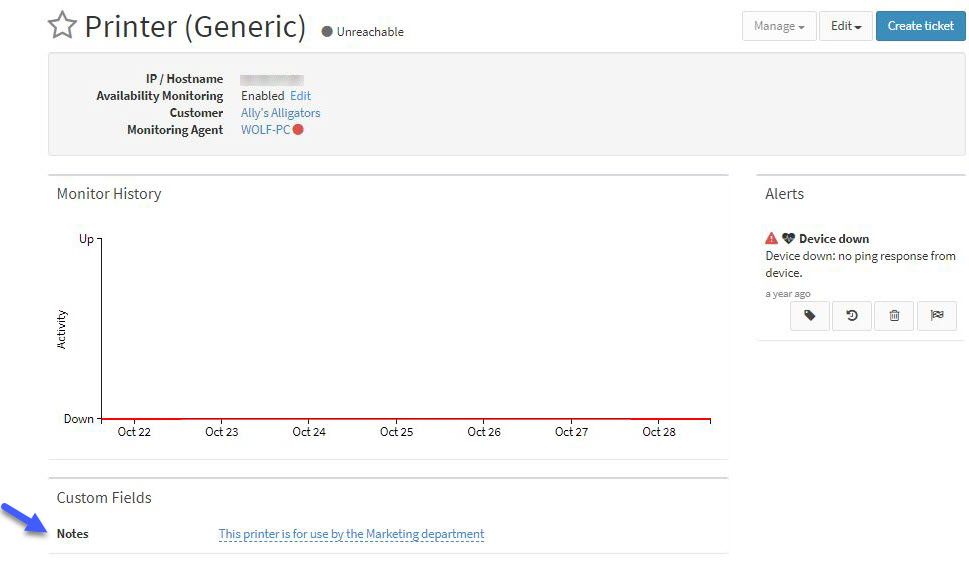 Contacts: We've added a 'Mobile Phone' field to contact forms. We know...better late than never :)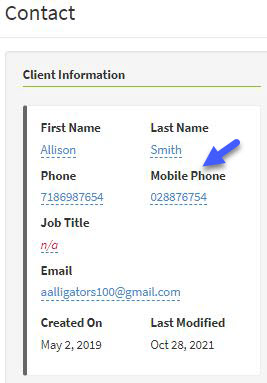 We've fixed the following bugs:
(32614) Fixed a bug causing an unexpected increase in RAM usage when switching between the Tickets and Customers tabs.
(32680) Fixed a bug causing discrepancies between the ticket timer counter and the time entry.
(32700) [NewUI] Fixed a bug deleting the time entry description after manually stopping the ticket timer.
(33268) Fixed a bug affecting generation of IT Automation Feedback reports.
(33389) Fixed a bug preventing translation of certain text when opening Threshold Profiles in a new tab.
(33663) Fixed a bug incorrectly changing the Assigned Technician field to 'Unassigned' on scheduled tickets.
(33664) Fixed a bug preventing Network Discovery reports from displaying complete information in the German translation.
(34186) Fixed a bug preventing addition of manual tags after disabling Ticket Auto-Tagging.
(34187) Fixed a bug affecting the running of IT Automation profiles on offline agents.
(34189) Fixed a bug preventing enabling of 2FA for newly added technicians.
(34193) Fixed a bug preventing the agent installer from downloading on Mac devices.
(34363) Fixed a bug preventing the Recent Processes report from loading.