We've released the following new features and improvements:
Google Calendar Integration: We've added an integration with Google Calendar, enabling the creation and viewing of ticket-related calendar events right in tickets! Learn more
Patch Automations: We've upgraded the 'Exclude Software Patches' feature in automation profiles for better functionality and ease of use—to give you complete control over your Chocolatey and Homebrew patching. Learn more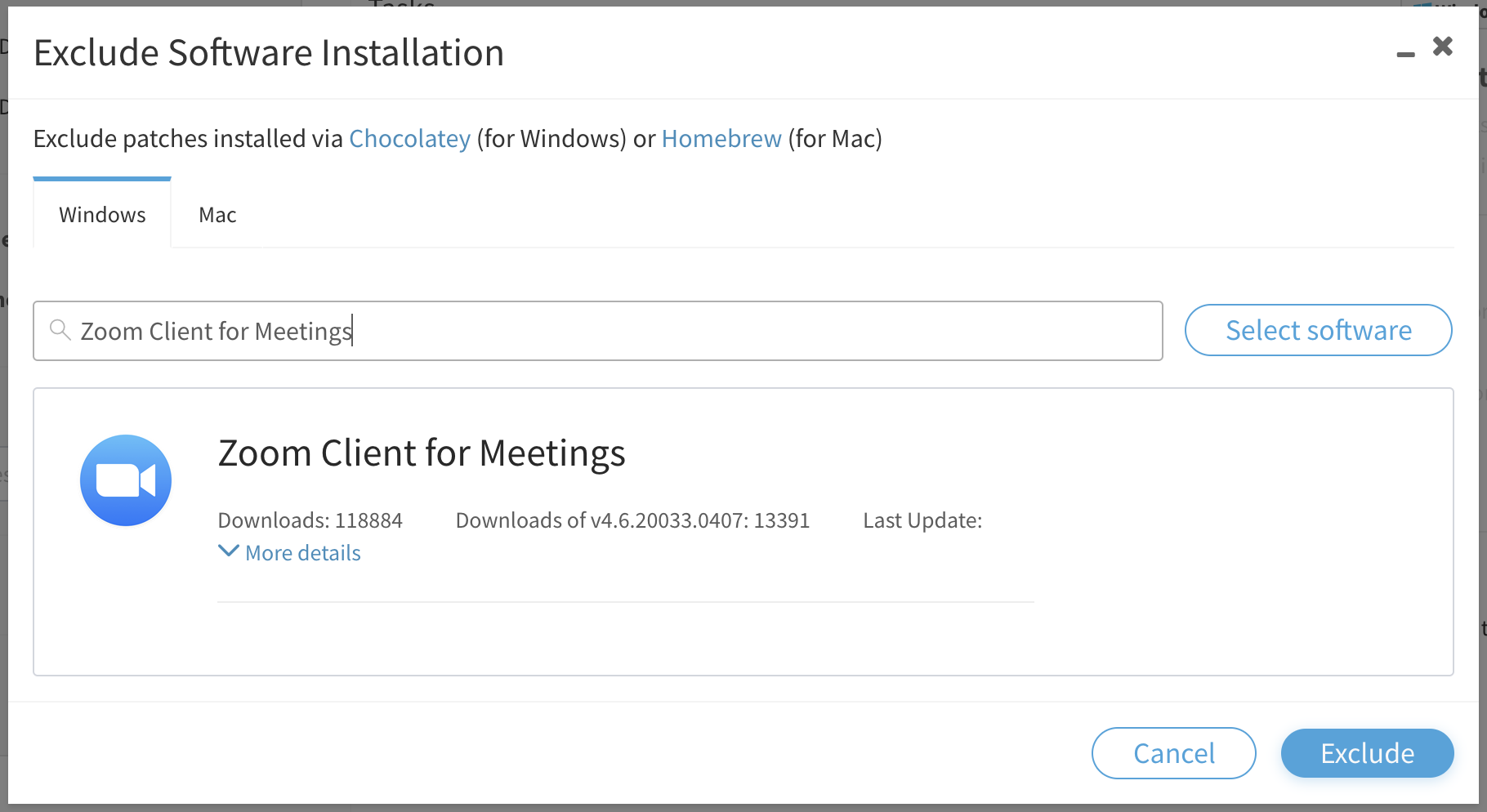 Auth0: We've added new Auth0 security features, Bot Detection and Breached Password Detection—for even more layers of unshakeable security. Learn more

Patch Management: There's a new column in device Patch Management, enabling you to view or hide Microsoft hidden patches. Learn more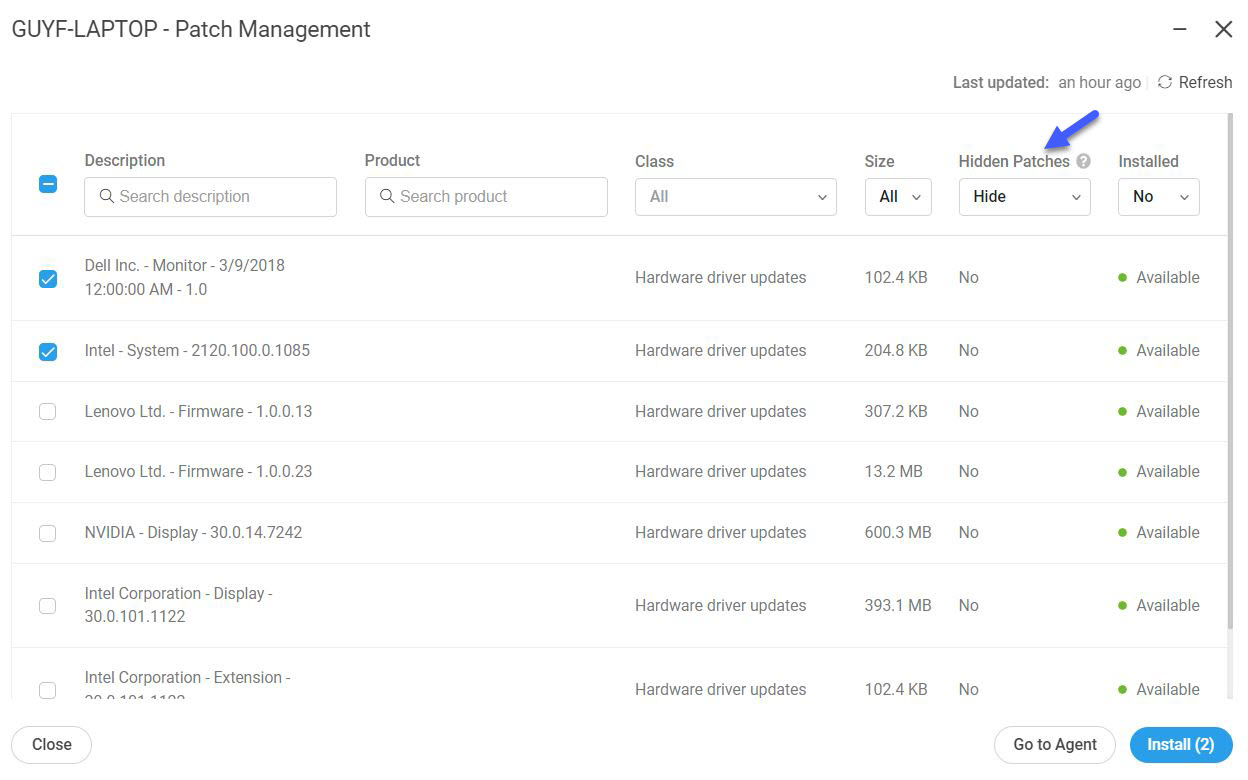 Device Added: Now you can see the date a device was added to Atera in the agent/device console. Learn more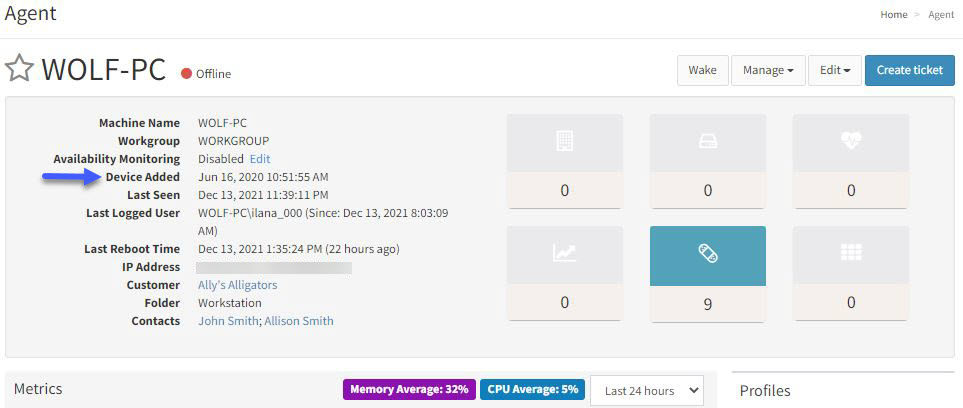 Microsoft Licensing Report: Now, you can filter by devices running Windows 11 OS, in the Microsoft Licensing Report. Learn more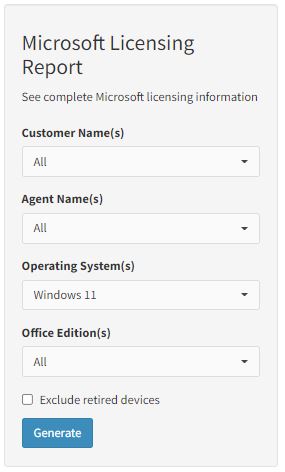 We've fixed the following bugs:
(32703) We've fixed a number of functional and UX bugs in the Patch & IT Automation email as well as the Patch and Automation Feedback report for improved reporting accuracy and clarity. Big fix! :0)
(33187) Fixed a bug preventing effective changes to the technician email (username), and affecting subsequent logins.
(34893) Fixed an Auditor report bug affecting antivirus detection.
(34846) Fixed a bug affecting access to customers' ticket comments, for technicians without the required permissions.
(34898) Fixed a bug preventing live chat with a technician via the HelpDesk agent.
(35060) Fixed a bug displaying inaccurate OS versions in the device console and reports.
(35699) Fixed a bug preventing download of the Mac agent installer package.