The following new features and improvements appear in this version:
SNMP Templates: Now you can create SNMP templates—and apply them to SNMP devices—for easy monitoring. Learn more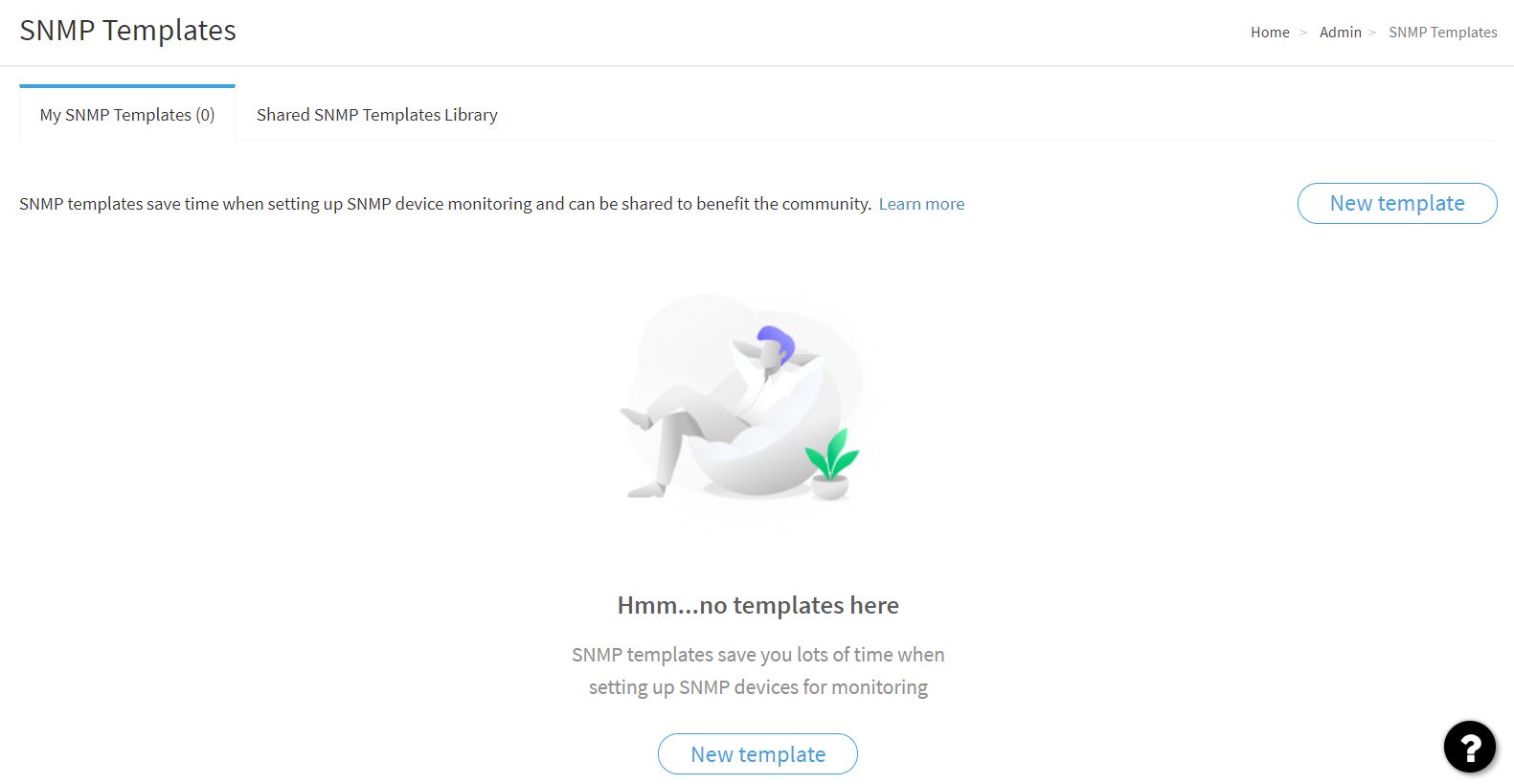 Automation Scheduling: We've redesigned automation profile scheduling, and we think you'll like it! In addition to better looks and a more intuitive design, now you can schedule multiple, flexible, one-time, weekly and/or monthly automations, within the same profile. Learn more
Note: The redesign applies to newly created automation profiles only. Existing profiles currently retain the older design.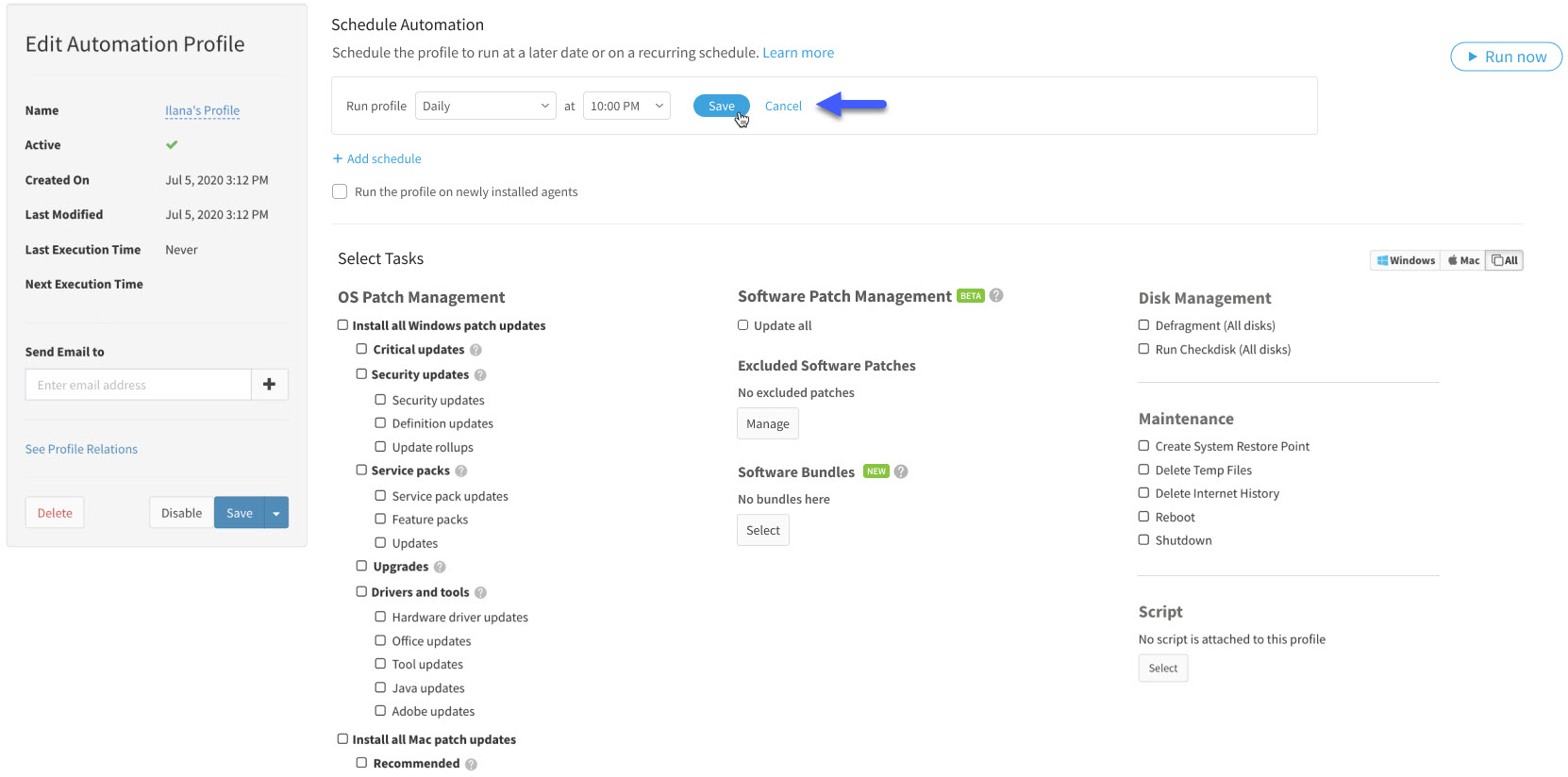 Mobile App: Now you can view and open ticket attachments on your mobile. Plus, we've added a German translation as well. Learn more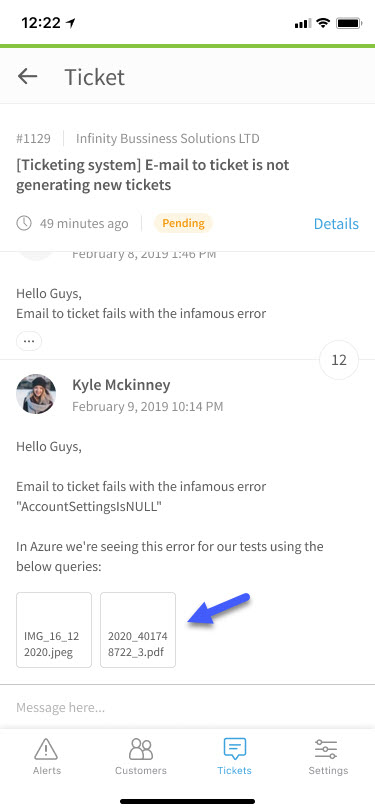 Easier Branding: We've redesigned the 'White Label' page for effortless branding throughout Atera. Learn more
Auditor Report: The Auditor report now displays disk information in gigabytes (as well as percentage) of space used/available. This new information, as well as total disk size, also appears on exported reports. Learn more about the Auditor report

API Additions: We extended Atera API to retrieve tickets and alerts by status and customer. Plus, we've added support for setting custom field values. Learn more about Atera API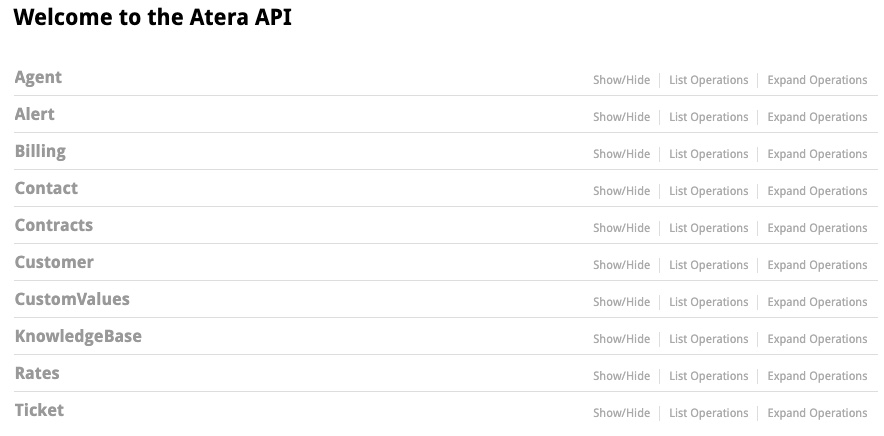 We've fixed the following bugs:
(25807) Enabled default customer selection when creating a ticket from a customer's page.
(26315) Fixed a bug preventing additional email domains from being added to a customer.
(26486) Fixed a bug affecting time entry modification in tickets.
(26509) Fixed a bug blocking users from logging into app.atera.com from the Microsoft Edge app.
(26510) Fixed a bug where survey emails were not translated to the portal language.
(26597) Fixed a bug preventing updates of contracts between Atera and newly added Xero items.
(26715) Fixed a bug preventing the File Transfer button from working after searching for a device.
(26823) Fixed a bug causing incorrect display of Avg Daily Storage Growth in Agent Health Report.