The following new features and improvements appear in this version:
Mac Disk Info: Now you can see detailed HDD and SSD storage information for Mac devices (in addition to Windows devices), in the agent console as well as the Auditor report, so spotting disks in need of an upgrade is easier than ever. Newly added information includes device identifier, solid state, device/media name, device node, media type, protocol, SMART status, disk size, device location, and volume. Learn more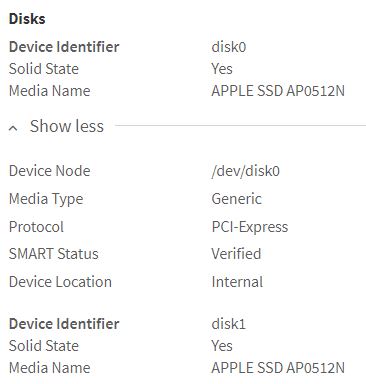 Activity Log Export: Now you can export the 'Activity Log' for organized viewing and sharing of technician activities. Learn more
Thank you to Andy Barker, Paul McKendry and the many others who requested this cool feature!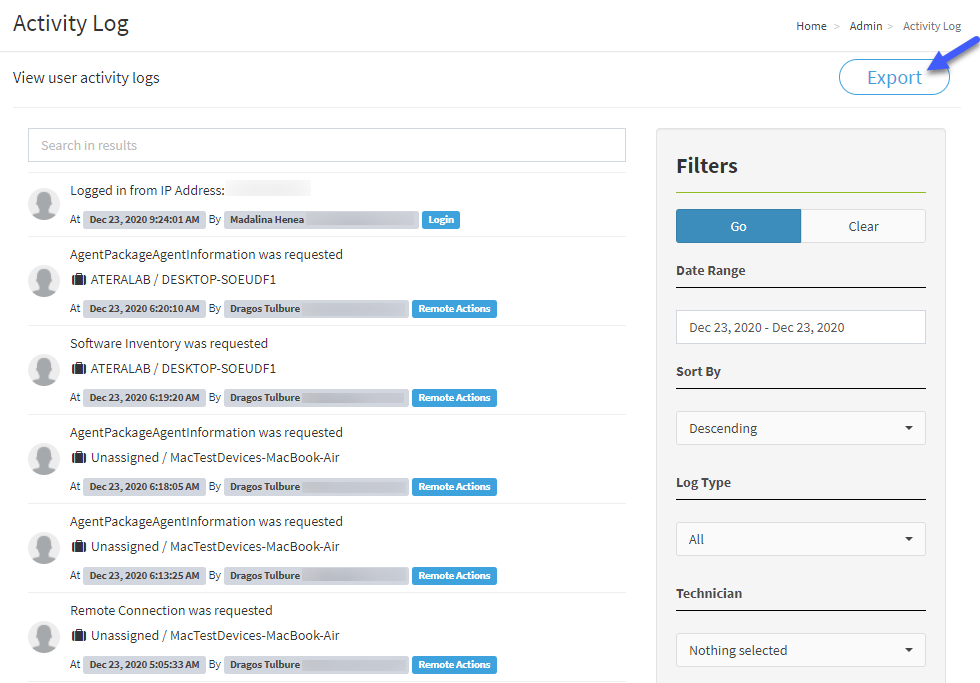 Add to Calendar: We've added the ability to add an onsite support visit or time block to your Office 365 or Google Calendar, directly from tickets. Calendar meeting entries include ticket # and title, date/time, technician and link to ticket. Learn more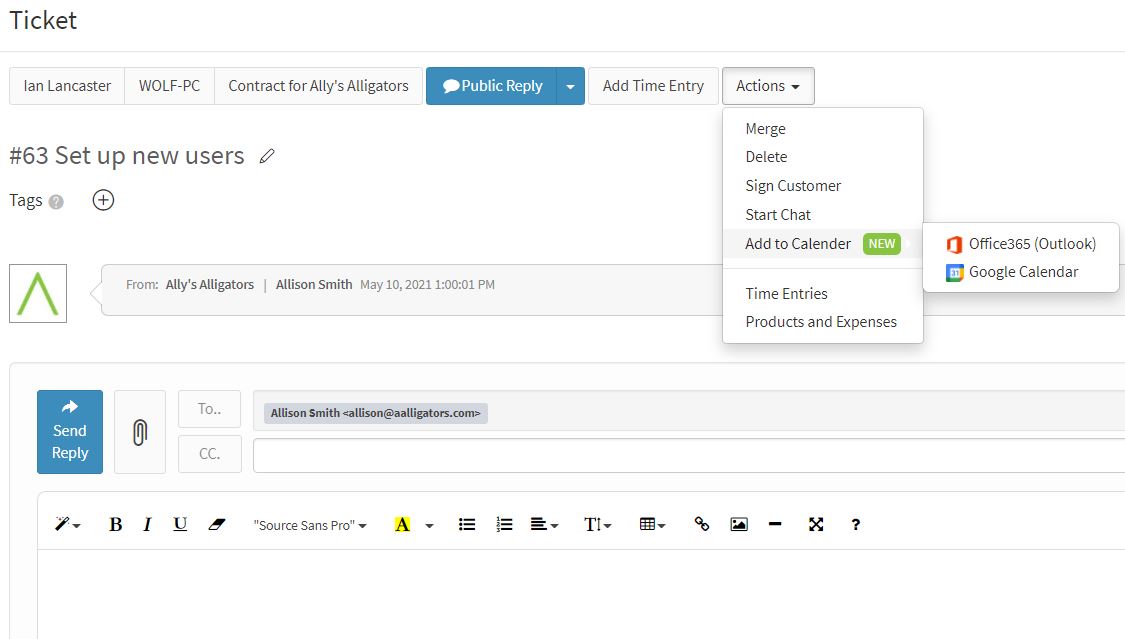 Automation Assignment: Now you can remove profile assignment to a customer, directly from the Patch/IT Automation profile itself. Learn more
AnyDesk Updates: We've updated the flow and design based on your feedback, to provide a smooth and perfect remote access experience. Learn more about AnyDesk

Automation Reports: We've added a newly-designed link for viewing the latest automation report, on IT automation profile pages. Learn more
MIB Source URL: Now the MIB Source URL link on SNMP Templates is clickable, and links directly to the MIB source for convenient access. Learn more about SNMP Templates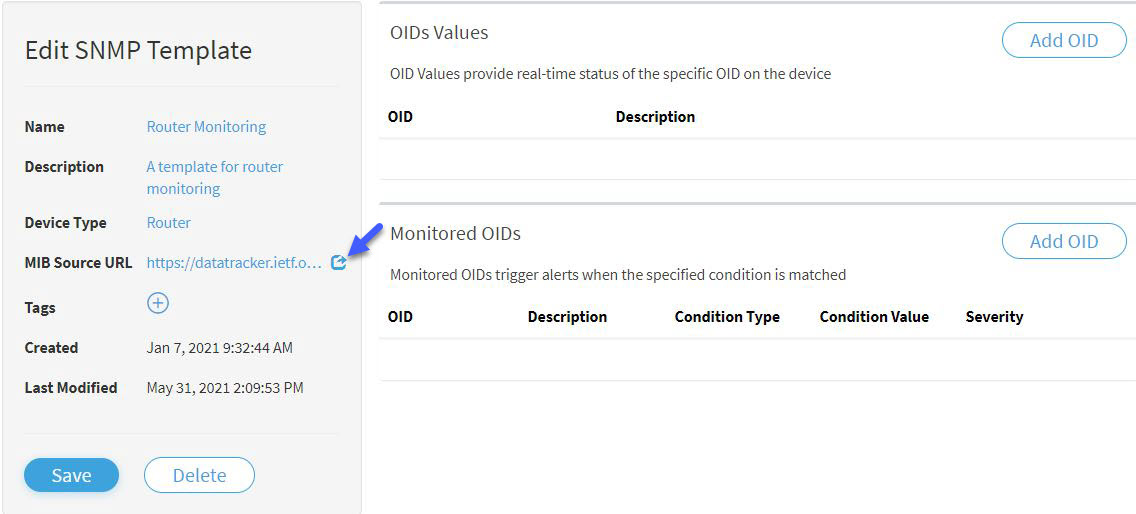 More Info: We've added 'Learn more' links to support articles on the Roles, Technicians, Activity Log, and Recent Processes report pages to give you the info you need, right where you need it.

Ticket Automation Rules: Now, newly created ticket automation rules get added to the top of the list, making them easy to find, plus we changed the field name from 'Event' to 'Trigger' for improved clarity. Learn more about ticket automation rules
We've fixed the following bugs:
(27239) Updated the 'IT automation & Patch Management Activities' list in the Customer Periodic report to reflect the current activities/design.
(28622) Fixed an issue where the agent wasn't retrieving certain office versions. Big fix! :)
(29022) Increased the character limit in the Ticket 'Time Entries' description field, to enable more detailed and complete descriptions.
(29623) Fixed a bug preventing Scheduled Customer Health Reports from opening due to locale.
(29715) Fixed a bug causing duplication of the Patches button in the Dashboard.
(29754) Fixed a bug affecting loading time for the Add Time Entry modal.
(29760) Fixed a bug preventing the Network Discovery page from loading.
(29825) Fixed a bug showing incorrect Customer information when editing Scheduled Reports in Patch & Automation Feedback.
(29927) Fixed a bug causing readability issues when replying to tickets in the mobile app.
(30041) Fixed a bug causing Generic Devices to appear as offline in the mobile app.
(30082) Prevented new Mac device alerts from appearing in Atera, after a downgrade to the Pro subscription plan.
(30155) Fixed a bug sending duplicate email notifications when creating a ticket via Atera's API.
(30156) Fixed a bug affecting Ticket Automation Rules when setting boolean custom field values.