The following new features and improvements have been added to this release:
Alerts: You can now set 'Critical' and/or 'Warning' alerts to automatically create tickets for all, or some, of your customers. Learn more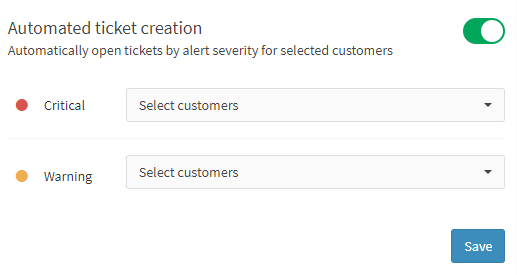 Reports: We've expanded the capabilities of the Software Inventory report. Now you can look for multiple types of software on multiple customer's devices. We've also added the capability of uninstalling software, from multiple devices, directly from the report. Learn more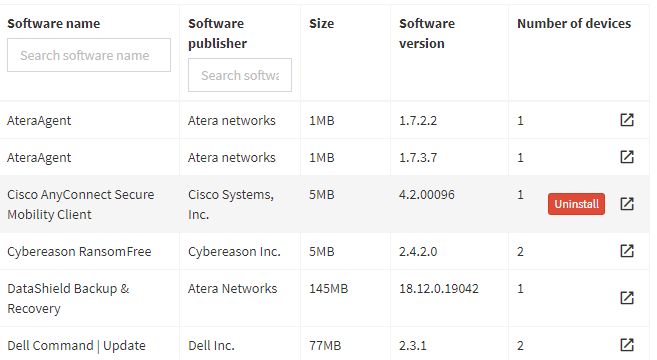 Taxes: We've added 'Labor' (e.g. support hours) to the list of taxable Products/Services. Learn more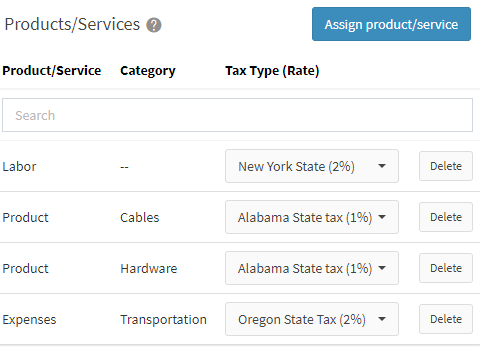 Invoices: Invoices have been slightly reorganized to include the new 'labor' (e.g. support hours provided) category.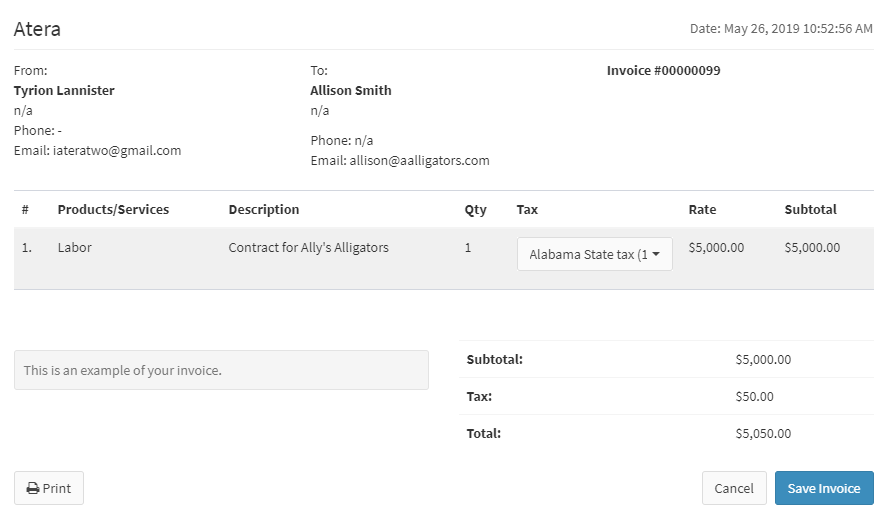 Invoices: We've added more tax flexibility. You can now create a new 'tax type' directly on contracts and invoices. Learn more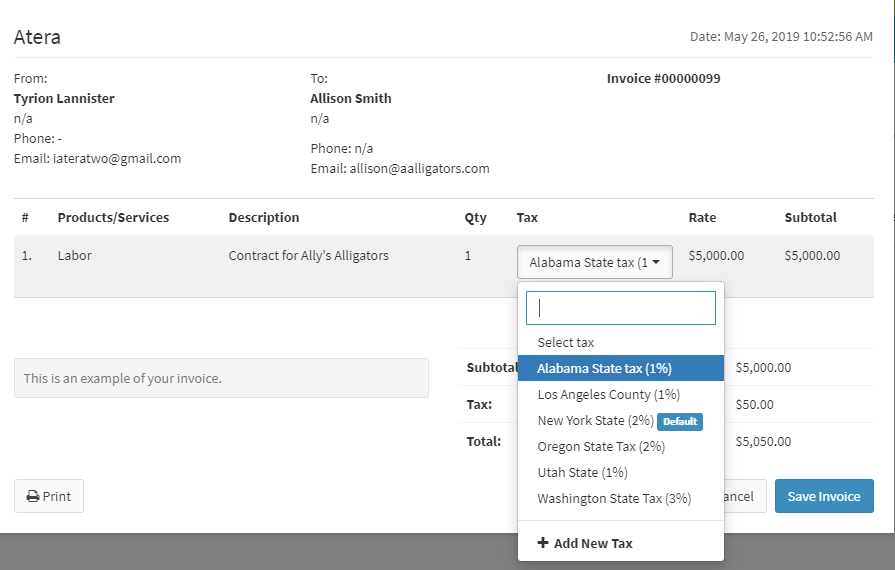 Agent Dashboard: We've added a 'Last Seen' functionality that displays the time of last communication/sync with the agent. Learn more

Settings: Now you can add your company details as you'd like them to appear on your internal, as well as customer facing (e.g. Helpdesk Agent, Customer Portal), platform.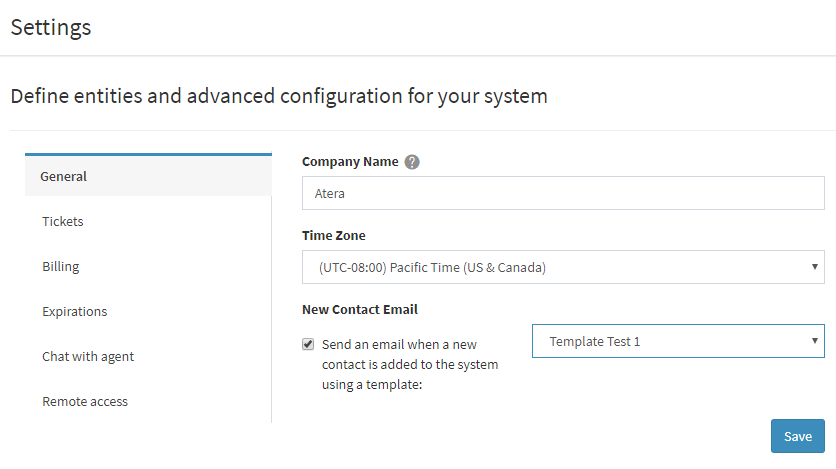 Reports: Numerous reports and search filters have been improved, with the addition of a 'select all' option, that provides more flexibility on various parameters.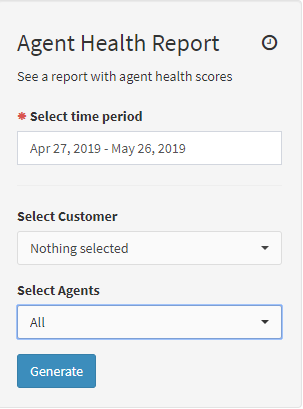 We've fixed the following bugs:
(16547) Fixed a bug causing failure of S.M.A.R.T disk monitoring to create alerts.
(15784) Fixed a visual bug, affecting technicians' responses to tickets.
(15884) Fixed a bug causing an instance of an error message to appear, when running an MSI script.
(16044) Fixed a bug causing instances of agent re-installation not updating in the registry (and failing to appear on the Devices page).
(16110) Fixed a bug causing instances of comments failing to appear within tickets, when added through an email.
(16218) Fixed a bug in custom fields, where deleting a 'child' field could delete the 'parent' field as well.
(16341) Fixed a bug causing the cc email address in tickets to appear incorrectly.
(16371) Fixed a bug causing failure of selected devices to visually appear on the filter, within a scheduled Agent Health report.
(16384) Fixed a bug causing failure of the 'Ticket Activity' functionality and the ticket hover to appear in Firefox browser.

(16429) Fixed a bug causing incorrect 'Pending Patches' results, in the Agent Health report.
(16465) Fixed a bug causing instances of billing batches failing to load.
(16473) Fixed a bug causing instances of auto-generated Customer Portal passwords not working to access the system.
(16508) Fixed a bug causing inability to paste six digit 2FA PIN codes, on mobile phones.